04 March 2022, Mumbai:
30 years of expertise as a foundation for the future.
The vision of the OEKO-TEX® Association, which was founded in March 1992 through a partnership between the Hohenstein Research Institute and the Austrian Textile Research Institute (OETI), is still reflected today in the organisation's core values: trust, safety and sustainability.
For three decades, OEKOTEX® has pursued the goal of building trust for companies and consumers and enabling them to make responsible decisions to protect people and the planet.
"Our services bring transparency to the international textile and leather industry supply chains," says OEKO-TEX® Secretary General Georg Dieners.
"They enable all stakeholders to make mindful decisions that help preserve our planet for future generations." OEKO-TEX® market leadership In 1992, 20 years before the United Nations announced the Sustainable Development Goals (SDGs), OEKO-TEX® launched STANDARD 100 by OEKO-TEX®, now one of the best-known labels for product safety.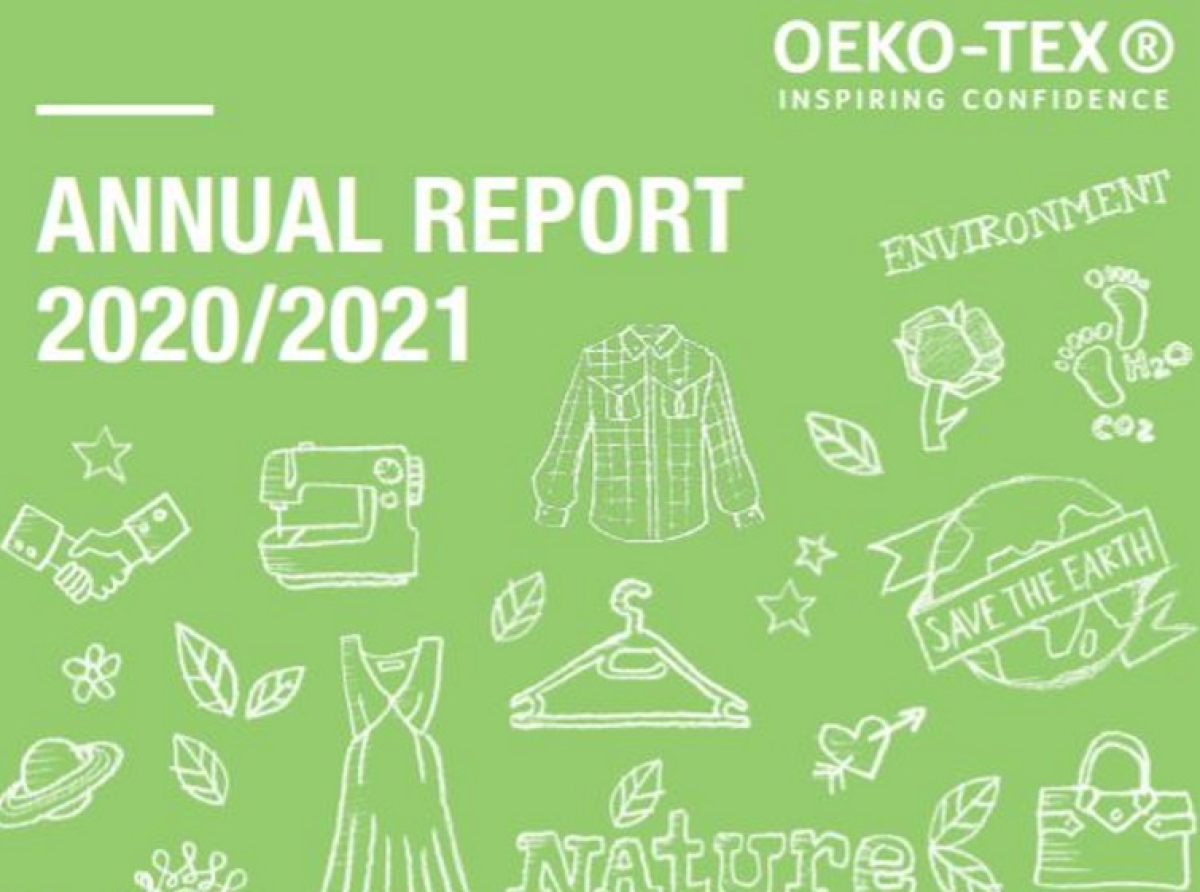 ALSO READ: Oeko-Tex has released a new impact calculator for the textile sector
"It emerged from the Schadstoffgeprüft nach ÖTN 100 (tested for harmful substances according to ÖTN 100), developed by OETI in 1989 to address increasing public interest in textile ecology and health," the Austrian Textile Research Institute reminds us.
The limit values and test methods on which STANDARD 100 by OEKO-TEX® is based were internationally standardised and are adapted to the latest scientific findings and legislation at least once a year - a principle that is applied to all OEKO-TEX® standards.
Prof. Dr Stefan Mecheels, owner of the textile testing service provider Hohenstein, adds: "From the very beginning, we have considered the needs of all players in the textile value chain and continue to create solutions for current and future market requirements."
RELATED ARTICLE: Hohenstein x Presize partner for better online fitting
Join our community on Linkedin