RBI Governor Shaktikanta Das: There's no need to fear, even though India's inflation is expected to rise in January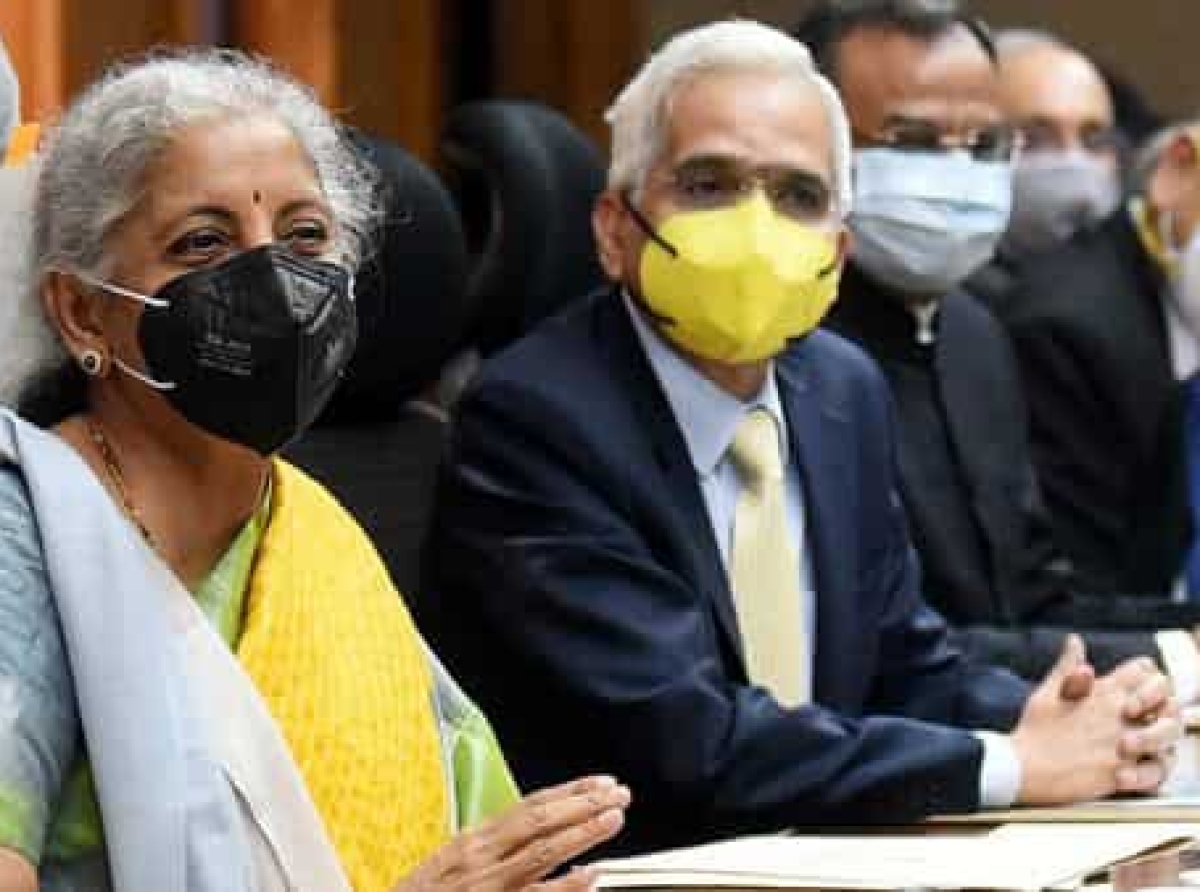 16 February 2022, Mumbai:
Shaktikanta Das, governor of the Reserve Bank of India (RBI), has stated that the central bank is committed to its inflation mandate and that the probable increase in January inflation towards the higher end of its goal band is not a cause for concern.
Das made the remarks following a post-budget meeting with Finance Minister Nirmala Sitharaman and the board of the central bank.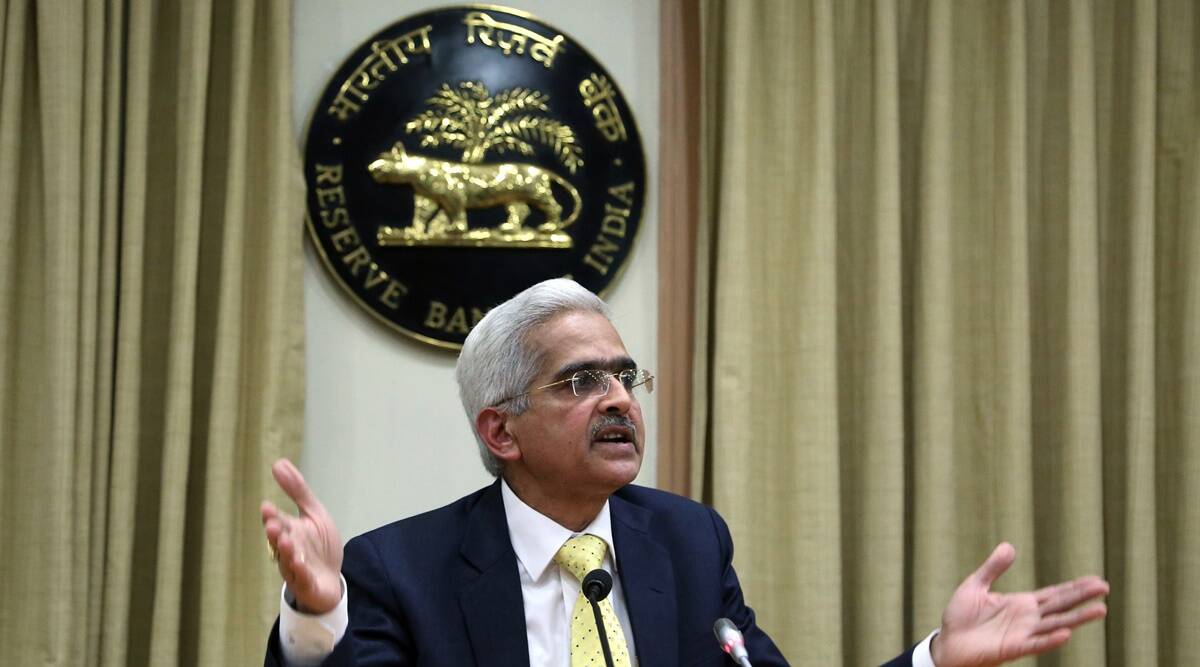 "The current inflation rate is estimated to be around 6%. That should not come as a surprise or cause worry because we have taken that into account "According to Indian media sources, Das said.
"Inflation and growth are in a delicate balance, and the Reserve Bank is fully aware of its obligation to inflation," he added.
ALSO READ: December retail inflation climbs to five-month high
Despite recent spikes in global crude oil prices, India's inflation trend has remained on the down since October, he added, adding the central bank had considered all scenarios. 
Last week, the RBI's monetary policy committee held rates and its stance constant in order to promote a broad-based recovery, with retail inflation expected to fall to 4.5 percent in the coming fiscal year.
Das also stated that the RBI is working on the next fiscal's borrowing programme, as well as the country's inclusion in global bond indexes. He stated that the government's intention to offer sovereign green bonds will help to expand the foreign investor base.
Follow our daily news on Linkedin & Youtube.
Subscribe to our daily e-newsletter.
Stay updated with the Latest Fashion startup news. 
Powered by:

*Figures mentioned in the above article have been sourced from ET & Fashion Network article.