Reliance Industries Ltd (RIL): Corporate Double down on Gujarat with mega projects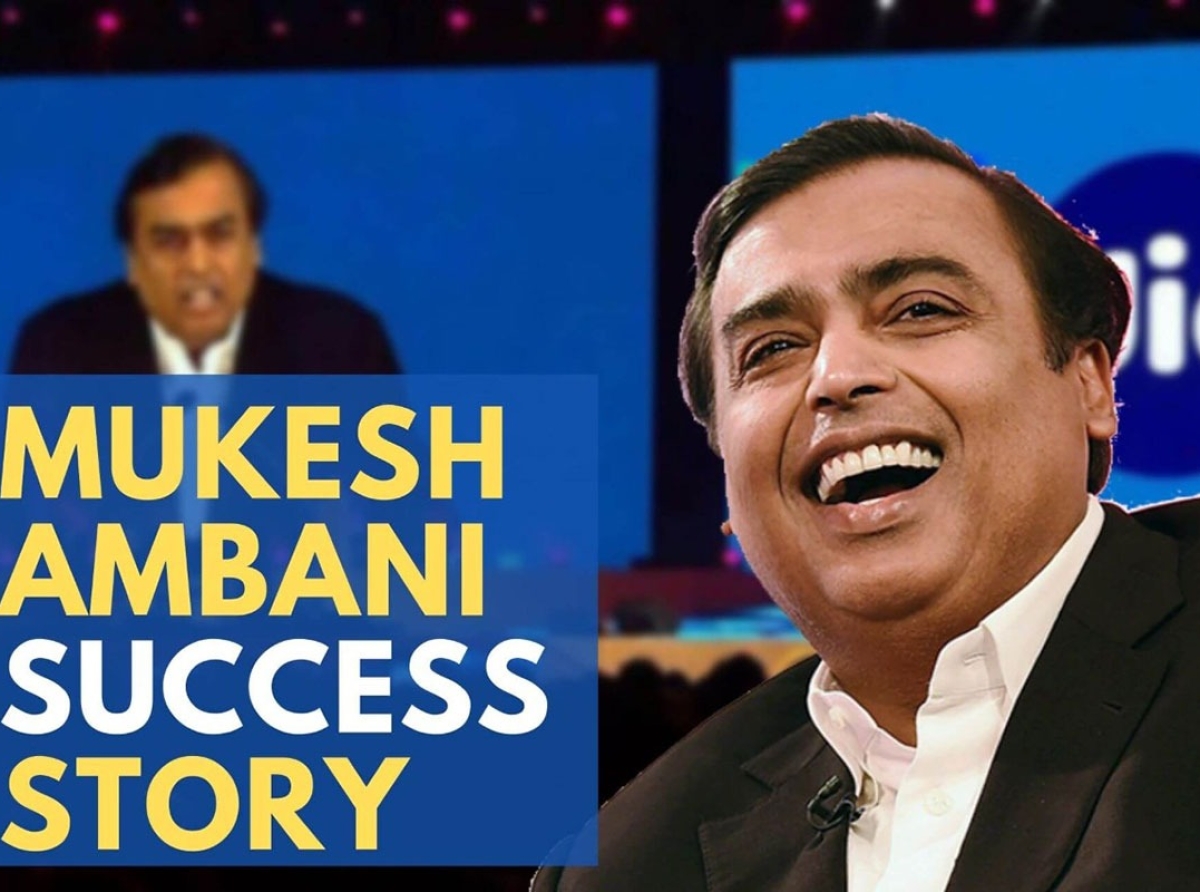 14 January 2022, Mumbai:
RIL to back green energy with 6L crores
Create 10L jobs
The Mukesh Ambani-led Reliance Industries (RIL) signed an MoU on Thursday with the Gujarat government for a total investment of Rs 5.95 lakh crore as part of promotional activity for Vibrant Gujarat Summit 2022.
These projects will create 10 lakh direct and indirect employment, opportunities in the state, the company said.
RIL, will invest another Rs 60,000 crore in setting up new energy manufacturing integrated renewable facilities including solar PV module (for the manufacture of polysilicon. wafer cell & module), electrolyzer, energy-storage battery, and fuel cells. Additional investments to the tune of Rs 25,000 crores will be made by RIL.
Reliance Retail to invest Rs 3,000 crores over next 5 years.

SOURCE: TOI dt 14-01-2022 
Dear Reader, we at DFU Publications are committed to providing the latest news updates on trade development and insights, to keep our readers informed. Stay tuned.