31 March 2022, Mumbai:
Giving effect to Union Finance & Corporate Affairs Minister Nirmala Sitharaman's announcement in Union Budget 2022-23, the National Credit Guarantee Trustee Company Limited (NCGTC) today extended the Emergency Credit Line Guarantee Scheme (ECLGS) beyond March 2022, till March 2023.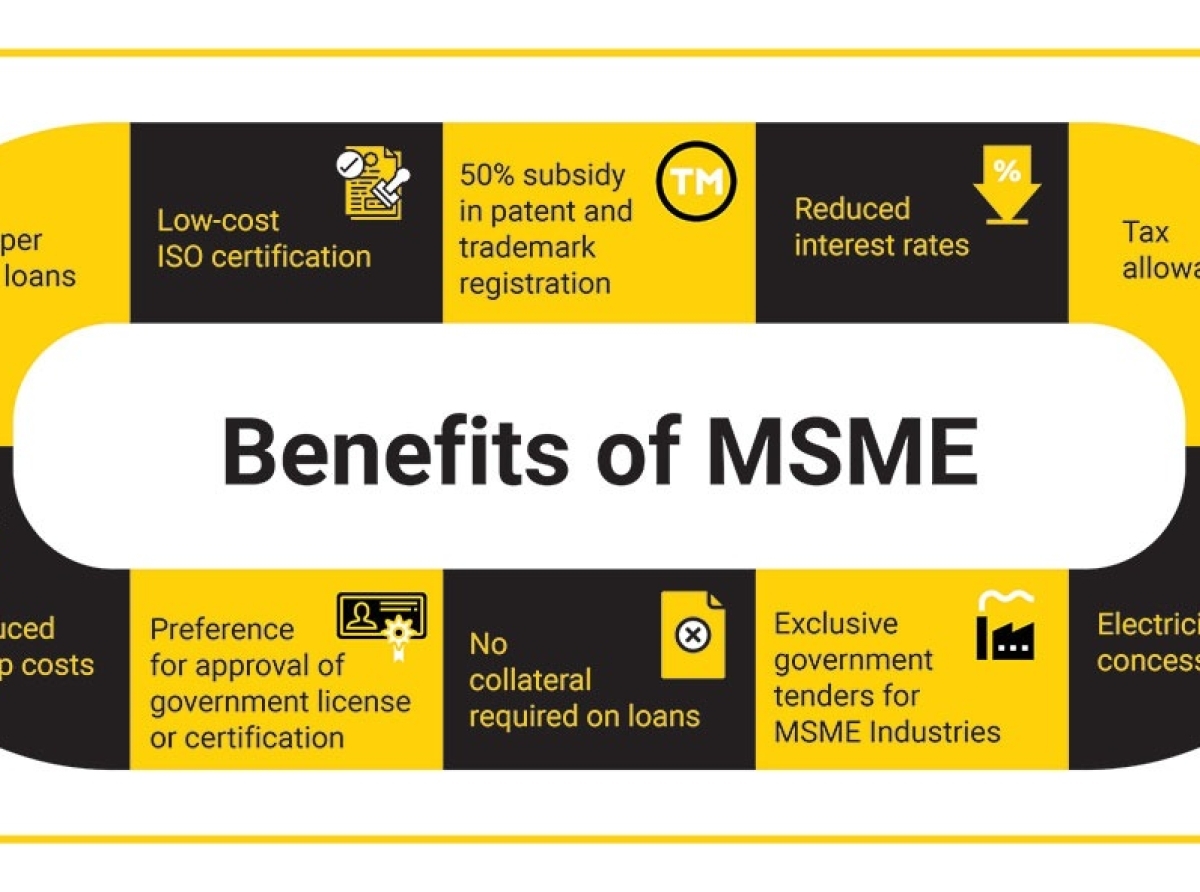 ALSO READ  Tirupur exporters meet FM, urging to help SMEs
Further, following up on the suggestions received in the post Budget consultations held by the Finance Minister on 25th February 2022 with the Travel, Tourism and Hospitality sector and the Civil Aviation sector delegation led by the Minister of Civil Aviation, NCGTC also issued modifications to the operational guidelines for ECLGS 3.0.
Keeping this in view, the coverage, scope and extent of benefits under ECLGS 3.0 pertaining to hospitality, travel, tourism, and civil aviation sectors have been expanded.
RELATED NEWS On the Udyam platform, over 66 lakh MSMEs have registered, with 95% of them being micro companies
The modifications introduced are aimed at enabling businesses in these contact-intensive sectors to get further support through enhanced coverage and collateral-free liquidity on capped interest rates / fees.
As on 25.3.2022, loans sanctioned under ECLGS have crossed ₹ 3.19 lakh crore, and about 95% of the guarantees issued are for loans sanctioned to Micro, Small and Medium Enterprises.
Join our community on Linkedin 
CREDITS: PBI (The news article has not been edited by DFU Publications staff)