Texprocil: Cotton textile exports including raw cotton, worth $15.29 bn in 2021-22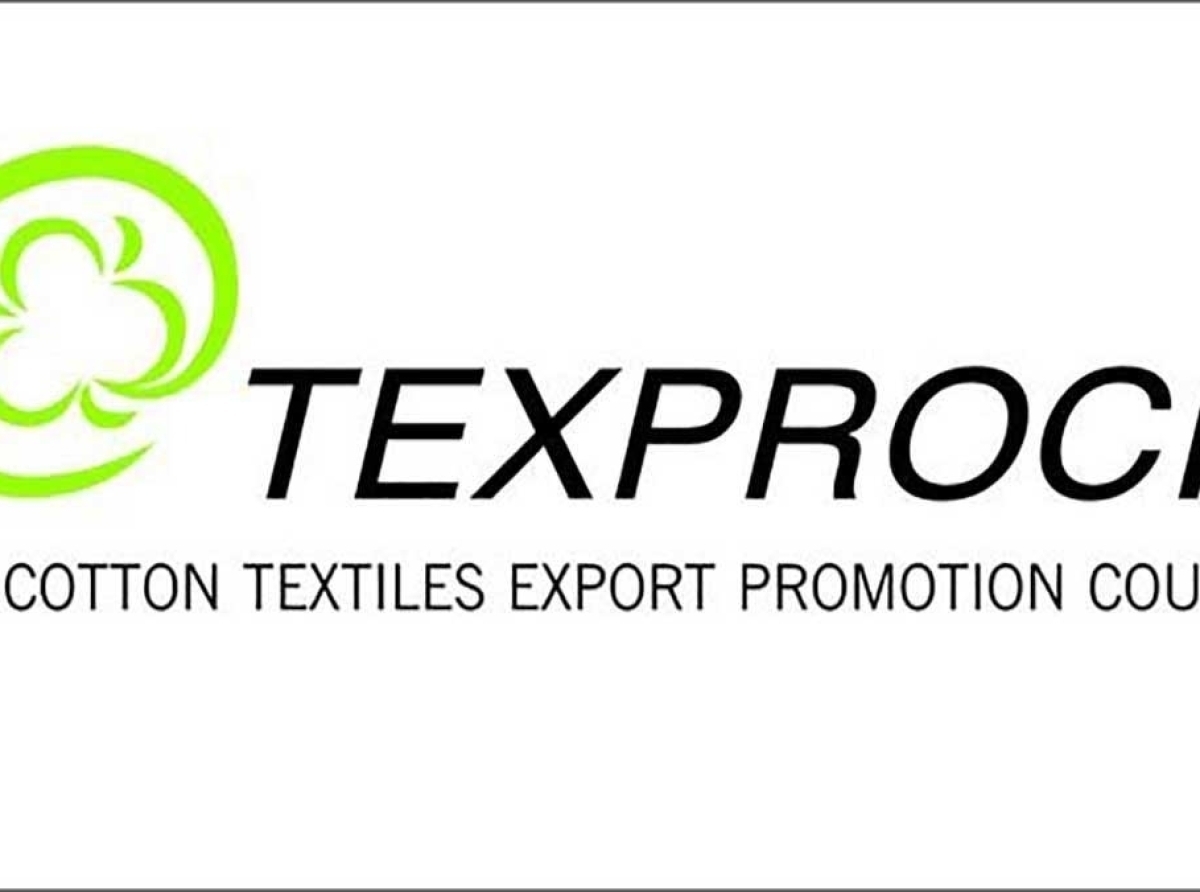 17 May 2022, Mumbai:
India exported cotton textiles, including raw cotton, worth $15.29 billion in 2021-22, as per shows provisional data by Cotton Textiles Promotion Council (Texprocil) Manoj Kumar Patodia, Chairman, Texprocil says, India's cotton textiles exports in 2020-21 totaled $9.8 billion against the target of $13.6 billion.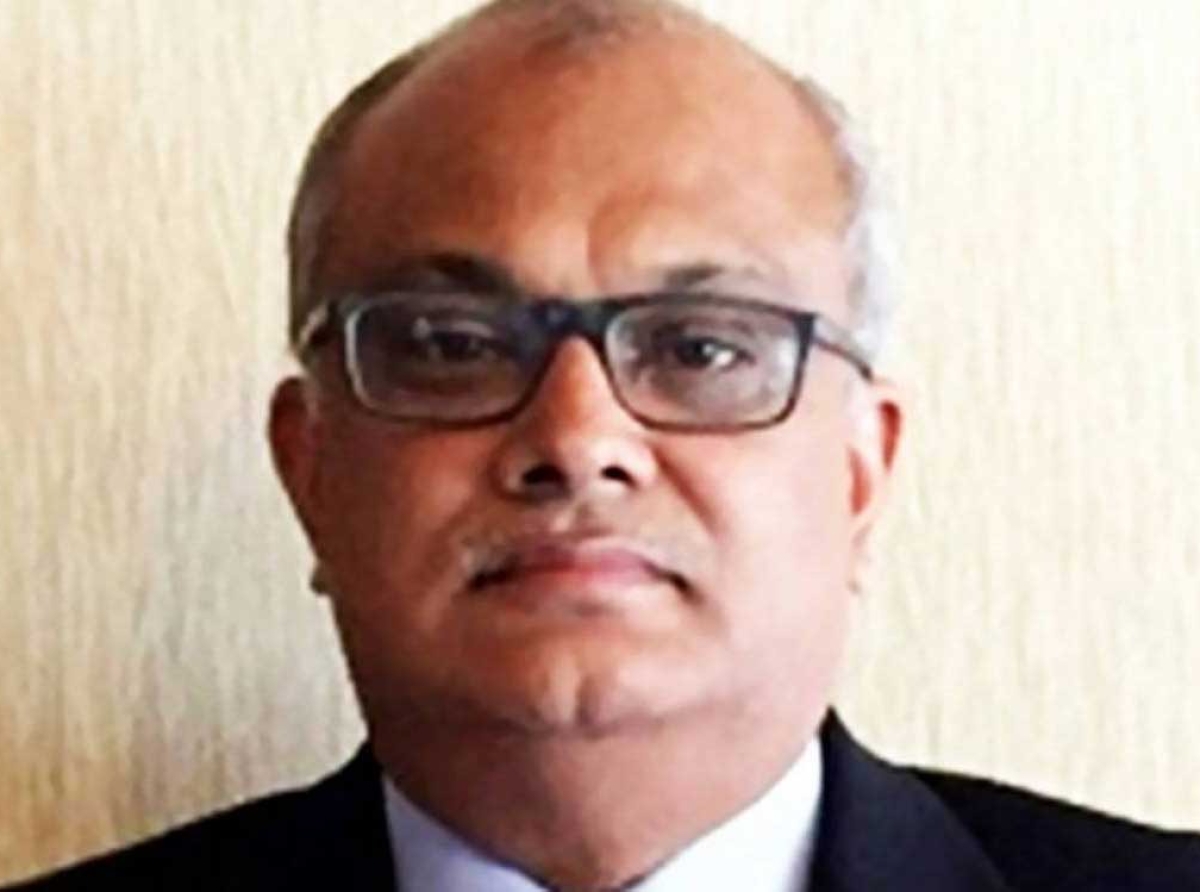 ALSO READ TEXPROCIL WELCOMES THE REMOVAL OF IMPORT DUTY ON COTTON
Exports of all cotton textile and clothing products including yarn, fabrics, and made-ups to countries such as Bangladesh, the US, Portugal, and Sri Lanka grew during the year, Patodia informs.
RELEVANT NEWS TEXPROCIL: Hails the finalization of the India UAE CEPA
Yarn exports to China too increased during the year as did cotton textile exports to Egypt and Portugal, notes Siddarth Rajgopal, Executive Director.
The volume of exports also increased.
Exporters expect cotton prices to remain high and plan to rebuild their business model, factoring in high raw material prices, say experts.
Join our community on Linkedin