Covid Induced Supply Chain Constraints Of China And Its Impact On the Textile Sector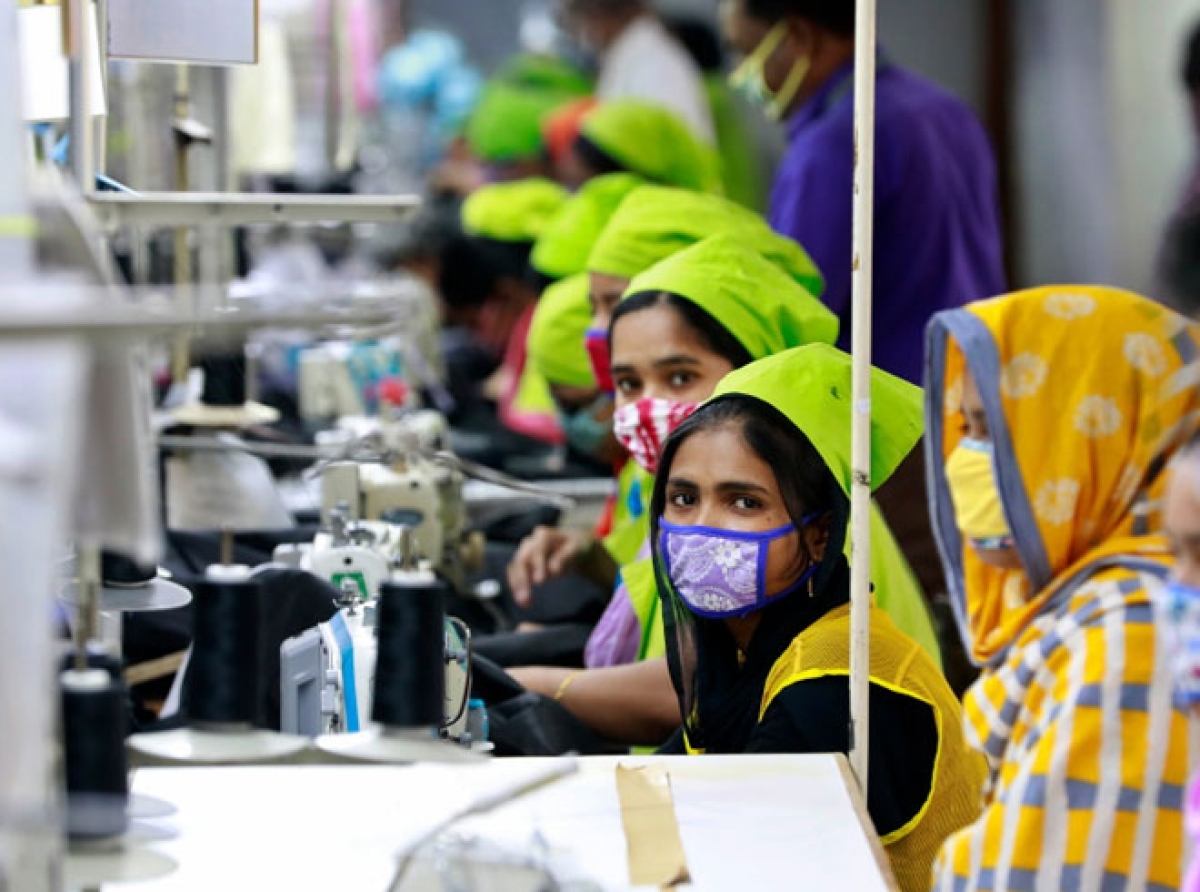 11 May 2022, Mumbai:
The coronavirus epidemic caused a 3% decline in worldwide trade values in the first quarter of 2020. COVID-19 can cause the worst economic downturn since World War II, hitting every industry from banking to hospitality.
Given the ambiguity surrounding the epidemiological and economic conditions, estimating the pandemic's duration and severity appears to be an impossible undertaking.
COVID-19 caused the most significant supply chain disruption in industries with more worldwide operations (especially those that rely on Chinese supplies for production).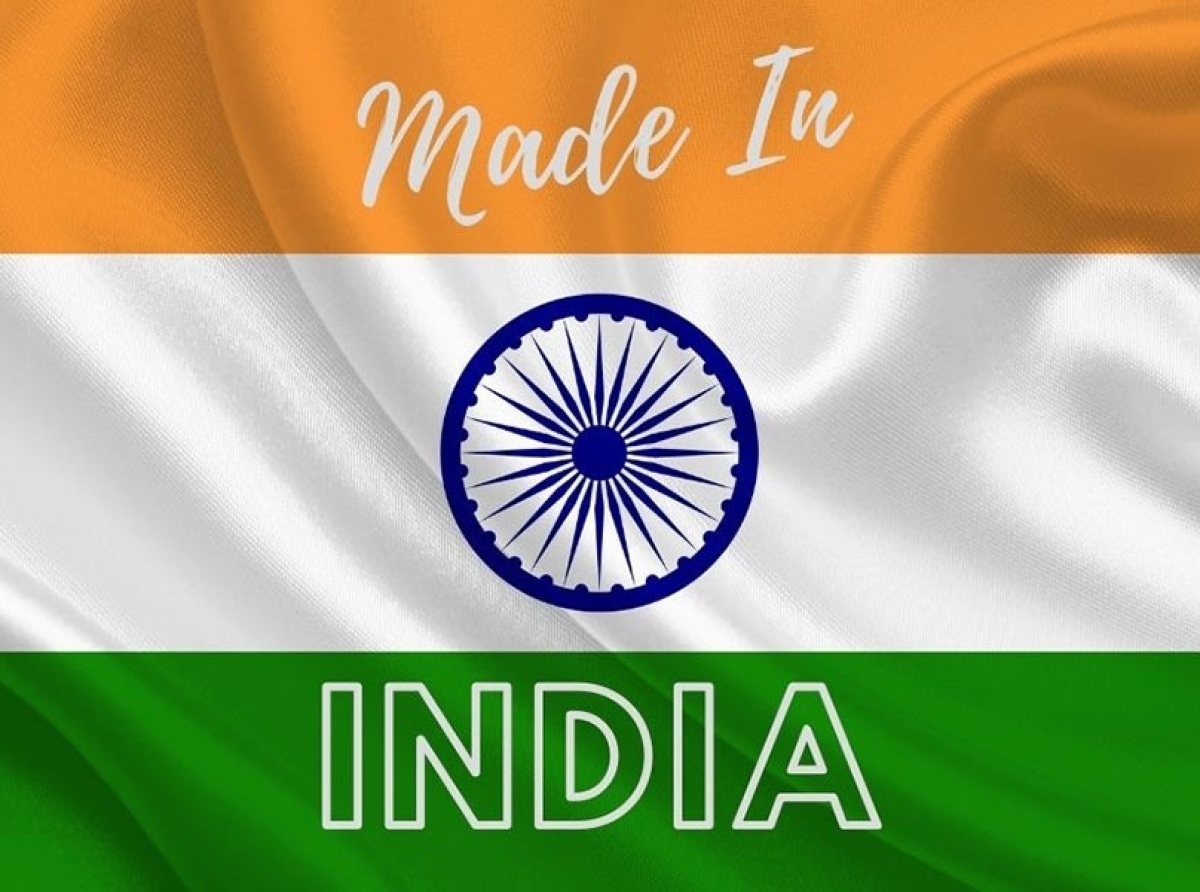 ALSO READ
Precision devices, machinery, automobiles, and communication equipment were all affected. The fashion sector confronts enormous dangers due to its non-essential character.
Indeed, as a result of COVID-19, customers worldwide are no longer in need of new items. A highly integrated worldwide supply network characterizes this business.
Many developing nations play the function of low-cost input providers in it, and difficulties that some of these nations confront, which rely on textile and garment exports.
RELEVANT NEWS
The world has shrunk as a result of economic globalization. The COVID-19 epidemic has swiftly spread over the world due to increased commerce, capital, and labor flows, which is the most notable change compared to any prior global public health disaster. As the epidemic develops, more countries are closing their borders to stop viral transmission successfully.
The COVID-19 situation has caused governments to reconsider their roles in GVCs and the dangers that go along with them.
In addition, post-pandemic GVC reconfiguration is projected to increase since several nations and multinational firms are exploring a move to economic detachment and self-developed value chains, resulting in GVC instability and the danger of GVC migration.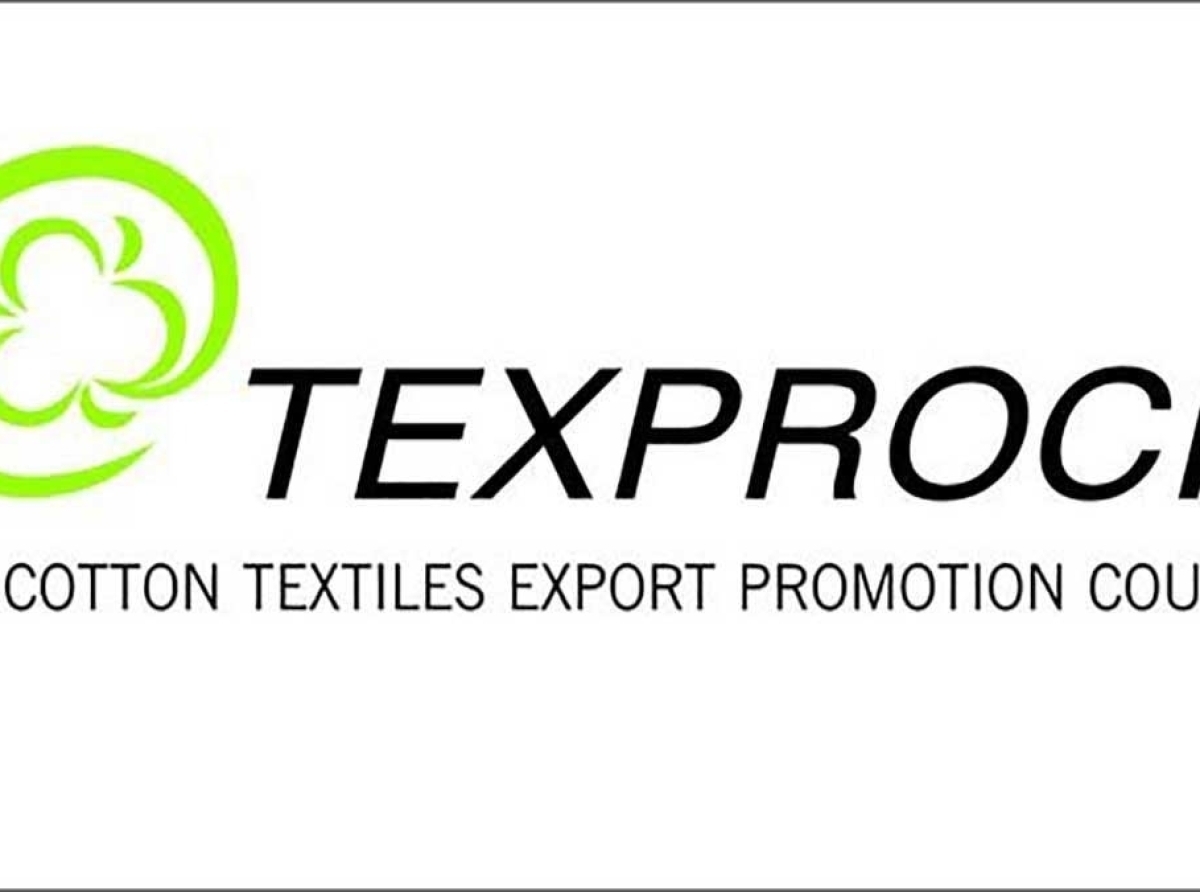 The pandemic has severely disrupted the global garment value chain, owing to direct impacts of illness on factory employees, the lower output of commodities required to manufacture clothes (cloth, thread, etc.), and decreased demand apparel in high-income nations.
The worldwide COVID-19 epidemic has spurred the 'China Plus One' supply chain diversification plan, providing chances for Indian players.
China's strategic change towards manufacturing high-value goods from low-value goods is evident in both inter-sector, such as the shift to capital goods from footwear, and intra-sector, such as the shift to man-made fibers from home textiles or cotton apparel.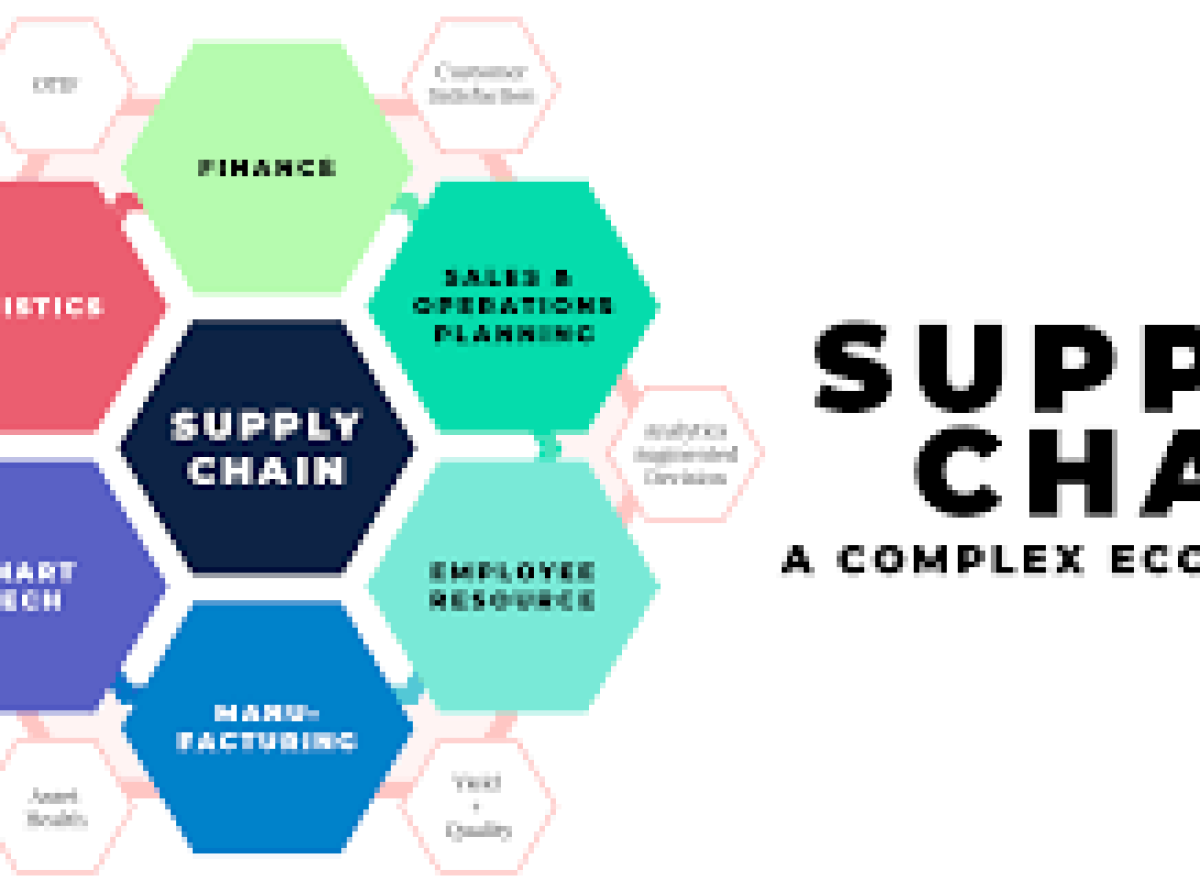 RELEVANT NEWS According to the CII, India's textile exports may increase by $10 billion if the sector obtains 1% market share from China
Developing countries suffer disproportionately in terms of profitability, salaries, job stability, and employee safety. Women in the garment industry have been affected particularly hard because they make up the majority of the workforce and because they have been subjected to increased unpaid care work and a higher risk of gender-based violence.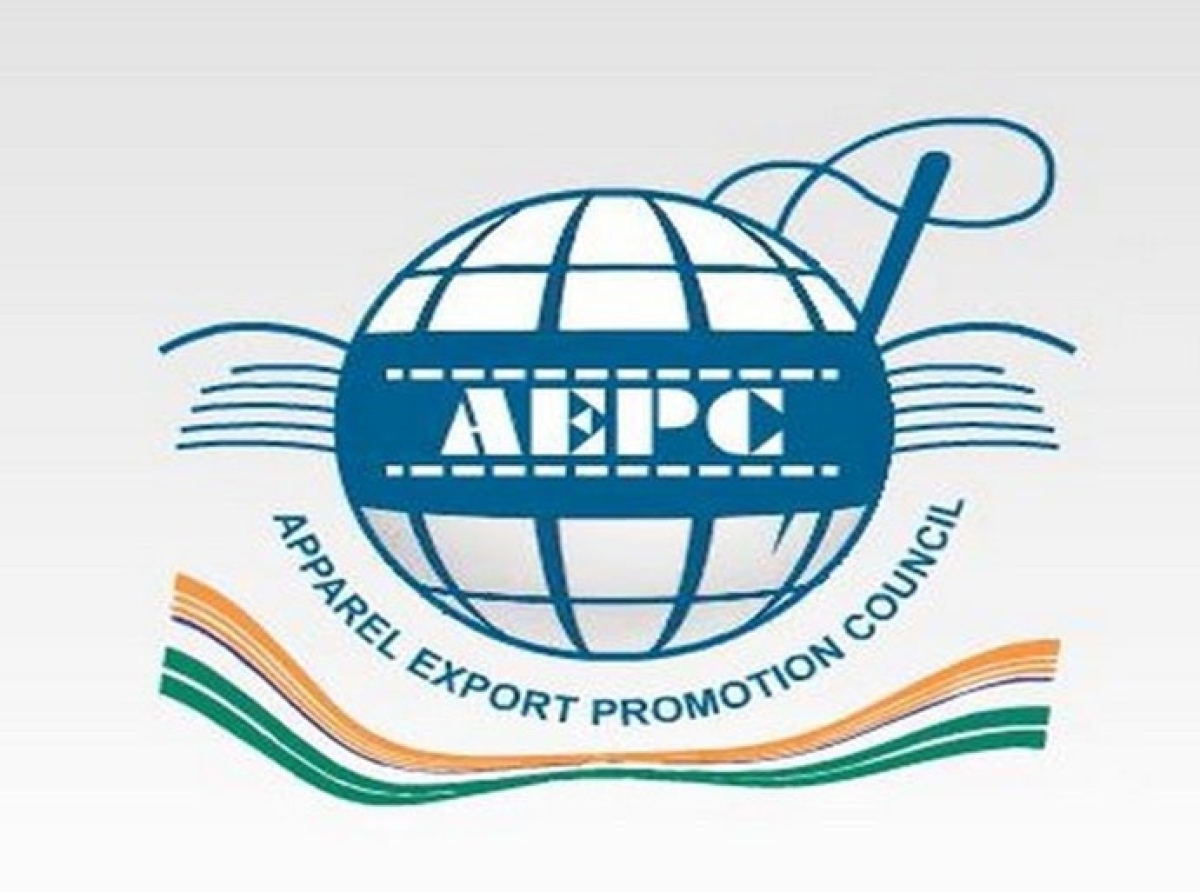 The shifting importance of China's manufacturing sector in the global export value chain is creating opportunities for Indian businesses.
Join our community on Linkedin