Srilanka Economic Crisis & Its Favourable Impact On the Indian Textile Sector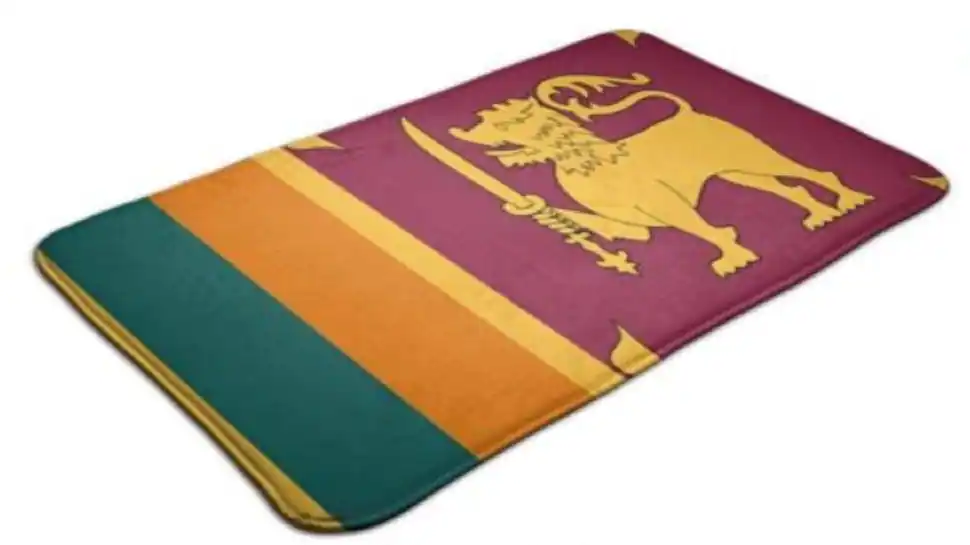 11 May 2022, Mumbai:
INDIA'S APPAREL & TEXTILE EXPORTS CAN BENEFIT FROM THE SRI LANKAN CRISIS.
Indian apparel makers' revenues have been growing 16-18 percent because of the Sri Lanka-China crisis and robust domestic demand.
ALSO READ Srilanka Crisis: Triggers Export Demand Diverting to India
As Sri Lanka reels under the ongoing economic crisis, Tiruppur-based garment exporters are expecting that international apparel buyers might shift their orders to India, Tiruppur in particular. A few garment units in Tiruppur have received some orders and inquiries already, but no significant shift in orders has taken place yet, they said.
"This is a bright chance that has opened up for India," he told *The Hindu, adding that the shifting of a substantial portion of the orders will depend on the policy decisions, taken by the Sri Lankan government.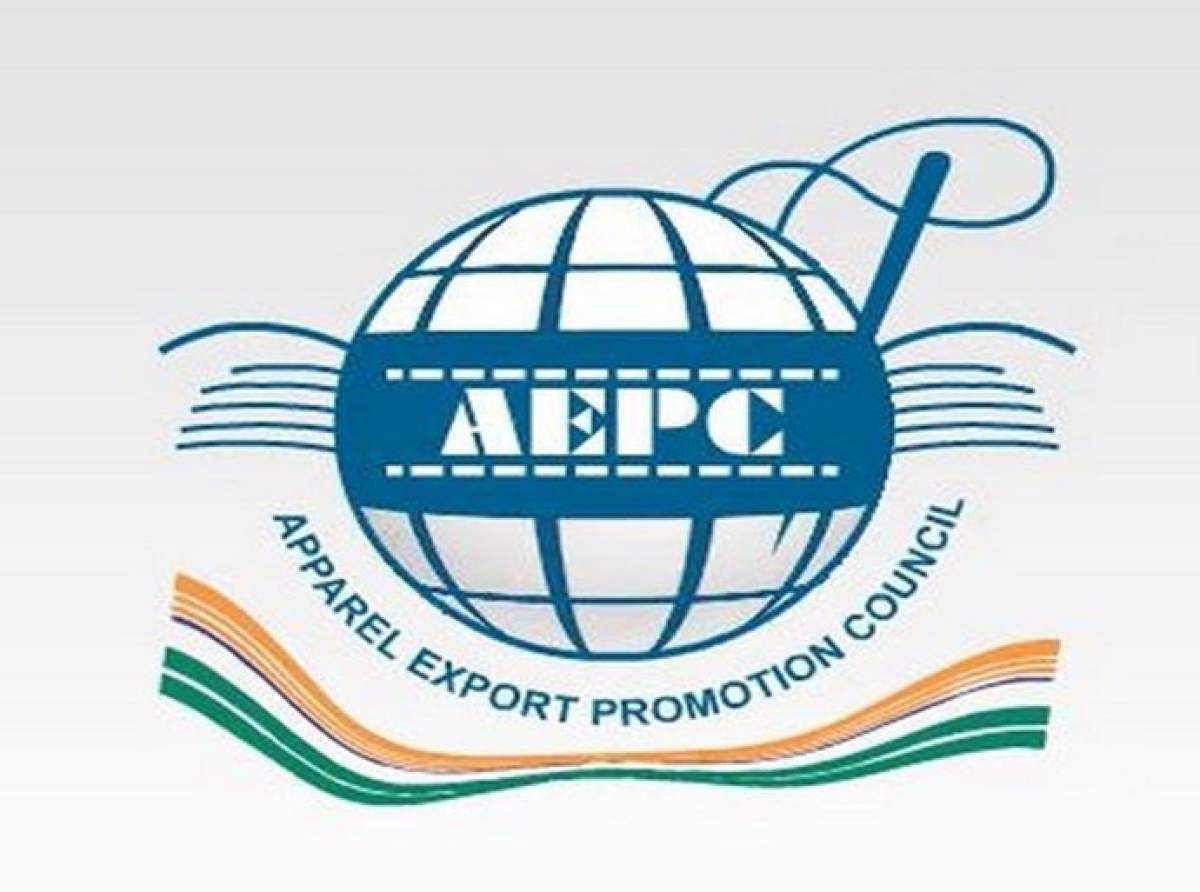 RELEVANT NEWS Tirrupur Garment Exporters Likely To Get More Orders As SRILANKA Stares Economic Crisis
According to a Tamil Nadu exporters association representative, the economic crisis in Sri Lanka may assist the Indian garment sector to a modest degree. Still, the reduction of import duties on cotton will transform the industry's fortunes.
Raja A. Shanmugham, President of the Tiruppur Exporters Association (TEA), has stated that Sri Lankan garment businesses with manufacturing facilities in India may fulfill orders. The production of hosiery goods for export in Sri Lanka has been hampered by many hours of power outages, diesel shortages, and people suffering from high food prices.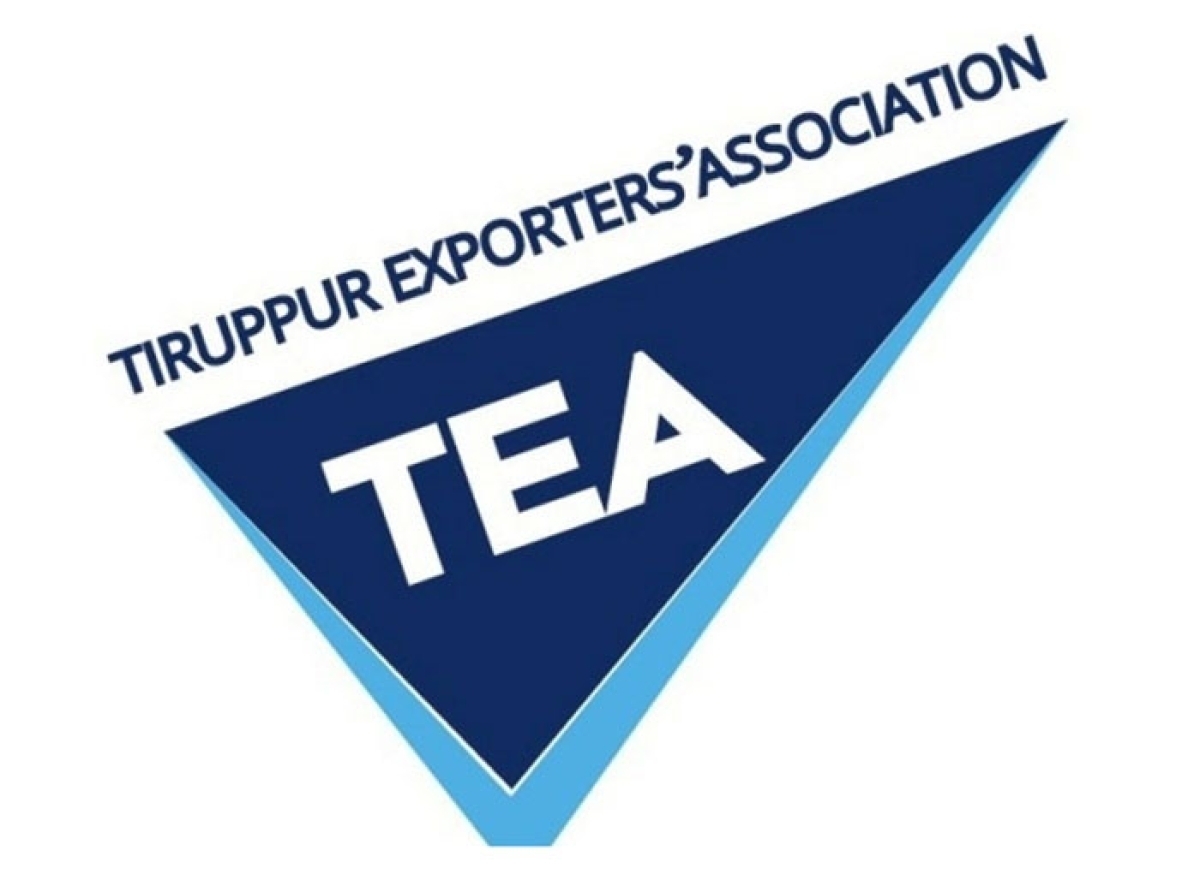 Due to high cotton and yarn prices, there may not be a large influx of orders for units in Tiruppur. For example, international brands may relocate their sourcing to Bangladesh and Vietnam, as IANS spoke with Shanmugham. The Sri Lankans notified the authorities that they couldn't afford the necessities since their costs had risen beyond their means.
RELEVANT NEWS Apparel Makers' Revenues Keep Growing Owing To Srilanka-China Crisis
They were sent to a transit camp in Mandapam, Ramanathapuram district, near Rameswaram. The Chief Minister of Tamil Nadu, M.K. Stalin, requested that Prime Minister Narendra Modi allow the state government to give Sri Lankan Tamils necessities and life-saving medications.
As Sri Lanka continues to suffer from its most significant economic crisis, countries purchasing textile products are increasingly turning to Indian exporters, according to a Ministry of Textile official on Friday.
Some nations that previously imported from Sri Lanka have begun contacting India since Sri Lanka is experiencing its worst economic crisis, UP Singh, Secretary, Ministry of Textile, told ANI.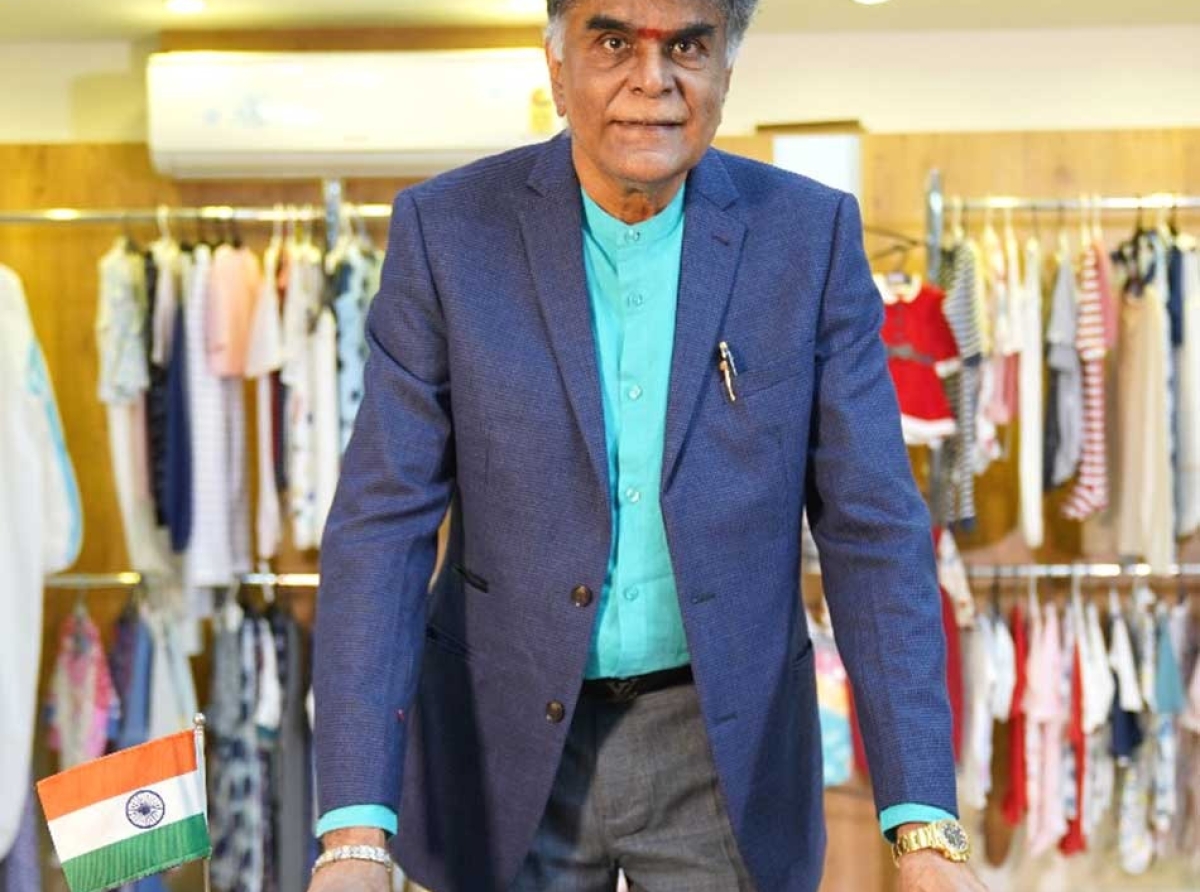 Companies in the Tirupur district have already received some orders. Buyers are already making inquiries with Tirupur Exporters Association and other areas in India since the situation in Sri Lanka is severe, as mentioned by A Sakthivel, President, Federation of Indian Exporters Organization.
Some inquiries may become orders. This is an excellent opportunity. We are in good conversations, and we expect some orders to be diverted from Sri Lanka to India. According to him, Indian exporters receive inquiries from the United Kingdom and European Union countries.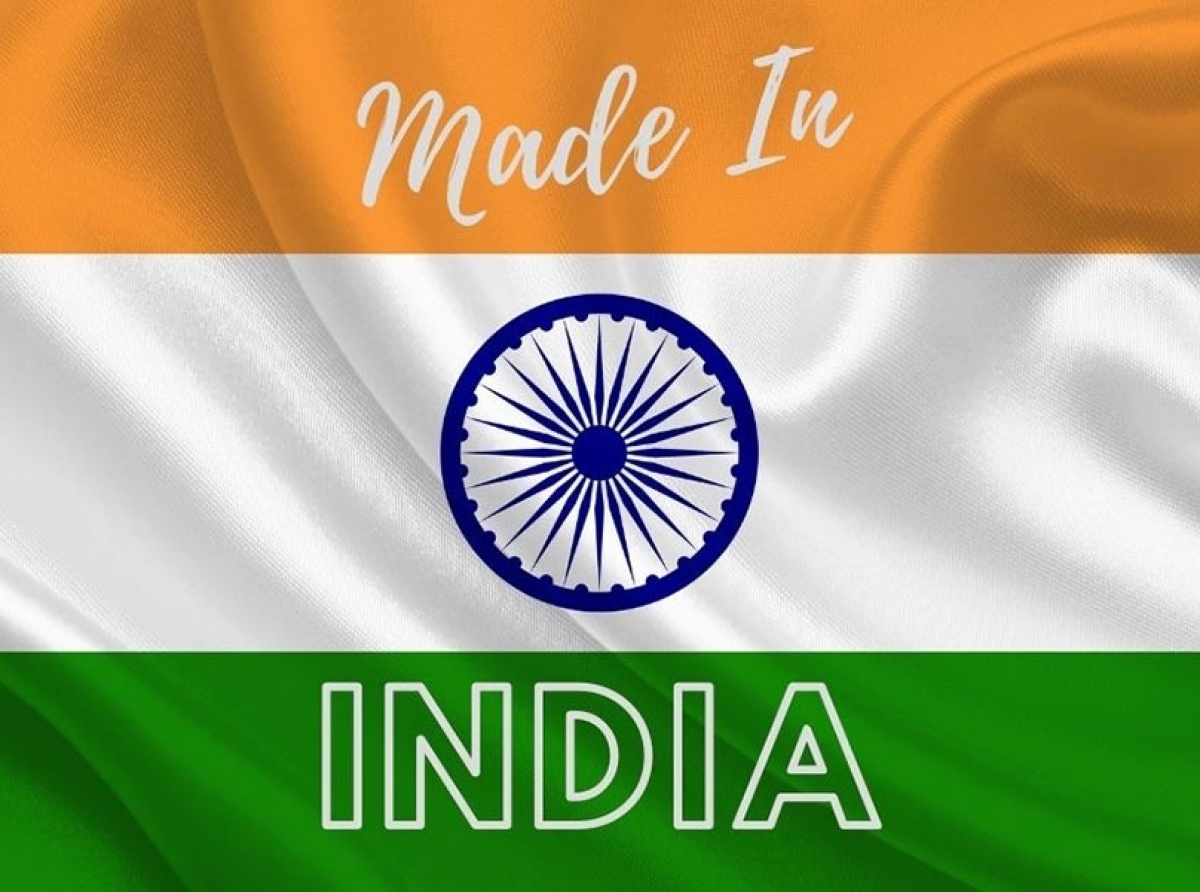 RELEVANT NEWS According to the CII, India's textile exports may increase by $10 billion if the sector obtains 1% market share from China
Since the outbreak of the COVID-19 epidemic, Sri Lanka's economy has been in free fall, resulting in the collapse of the tourism sector. Sri Lanka is also dealing with a crisis, which has hampered its ability to import food and gasoline.
Sri Lanka was compelled to seek aid from friendly countries due to a lack of vital products.
Rupee depreciation and incentive schemes also drive exports.
Join our community on Linkedin