The Pot Plant selected as 'Emerging Talent' at second 'FDCI X LFW'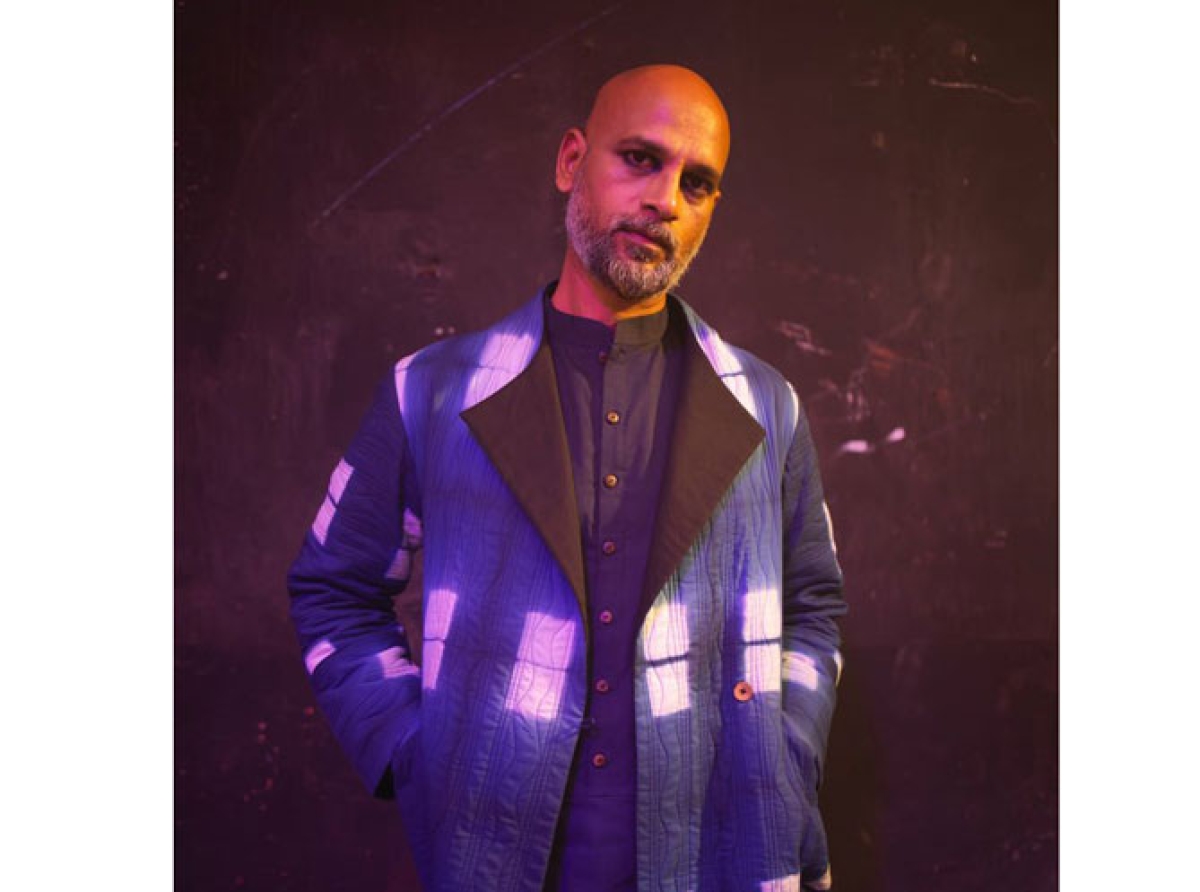 11th October 2021, Mumbai:
The Pot Plant was chosen as fashion design institute Pearl Academy's 'Emerging Talent' at the second edition of Fashion Design Council of India and Lakme Fashion Week on October 7.
The brand presented gender fluid collection 'Liquid Love' with a phygital presentation The collection celebrates traditional textile techniques and reimagined them for a modern, androgynous wardrobe.
Highlighting artisan crafts Bandhani and Shibori, the collection's loose layers and bright hues make a statement but remained relaxed.
Textiles used in the collection included cotton, organza, and silk and colours ranged from pinks to navy, whites, greens, and reds. The range also incorporated sheer elements that added a delicate feel to the collection.
The second joint edition of FDCI x LFW ran from October 5 to 10 with a mix of online and offline features ranging from live-broadcast runway shows to fashion films and virtual showrooms to NFTs. The event was sponsored by Nexa, Rise Worldwide, Trell, and Ajio.
TOP 5:
1. Flipkart, an Indian e-commerce company, collaborates with PUMA on the '1DER' line, which features batsman KL Rahul
2. Consumers will determine growth of sustainable fashion e-comm in India
3. Myntra to offer 1 mn styles from about 7,000 brands at the 'Big Fashion Festival'
4. Maharashtra government honors VIP as 'Best Innerwear Brand' for 2021-22
5. Nike strengthens retail presences with new store at DLF Mall of India,Noida