Coutloot receives $8 million in investment from Ameba Capital and other investors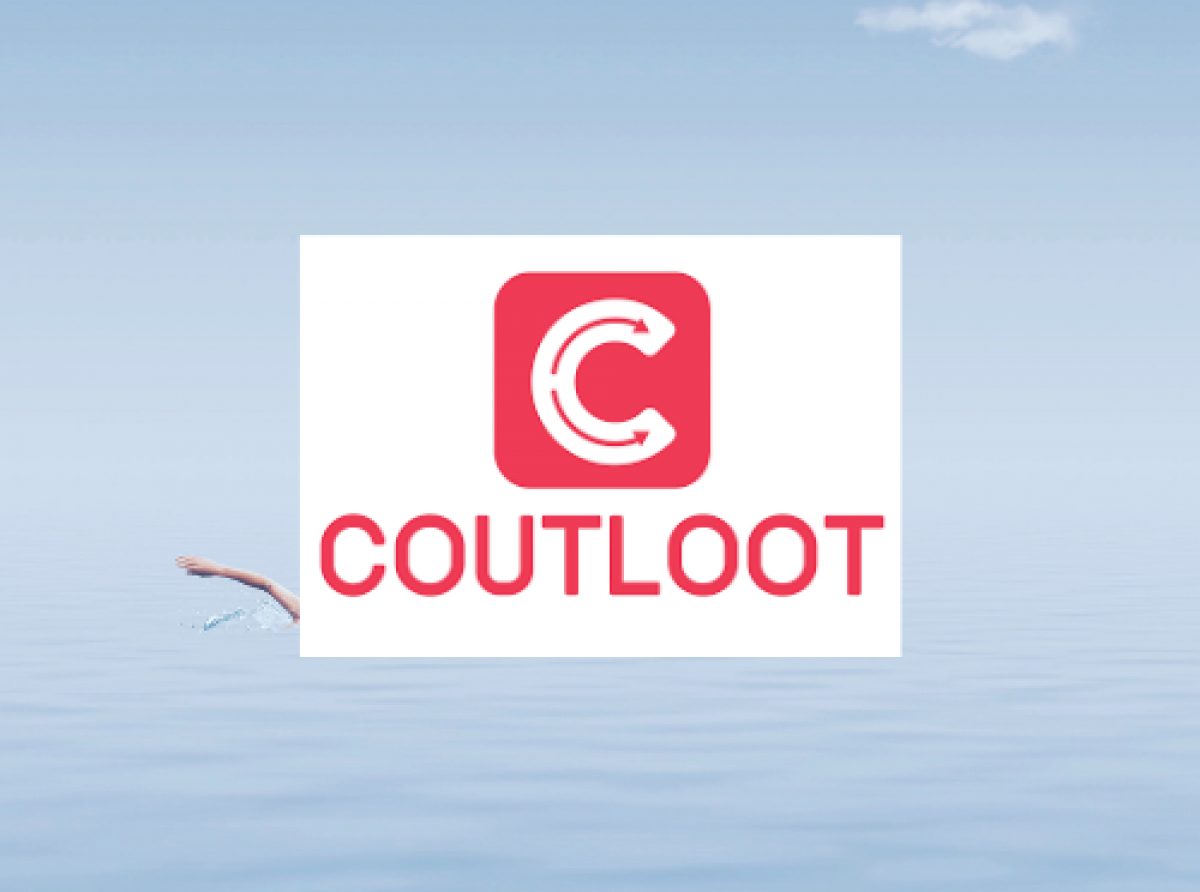 13th September 2021, Mumbai:
Coutloot, a social e-commerce start-up located in Mumbai, has secured $8 million (Rs 58 crore) in a pre-series investment round headed by Ameba Capital.
The investment round included participation from SOSV, 9Unicorns, Astarc Ventures, and Venture Catalysts, an existing investor. Coutloot plans to use the money to grow its retail offerings, scale its B2B supply chain, and ramp up recruiting across verticals like technology, marketing, and leadership. 
Kevin Wang, a managing partner at Ameba Capital, stated in a statement about the investment in Coutloot, "Coutloot has best answered the demands from the growing consumption of 500 million-plus tier 2, 3 Indian population, by merging online and offline retail."
The country's next rapid 4G mobile deployment will see results similar to those seen in China, such as Taobao, Tmall, and Pinduoduo, or even Tiktok, which provide conversational social commerce supported in India's native languages."
Coutloot co-founder and CEO Jasmeet Thind stated, "Coutloot gives vendors and buyers the ability to set pricing following a conversation deal." We're attempting to establish Coutloot as India's Taobao, which is one of the world's most intriguing e-commerce success stories."
Coutloot promises to give business possibilities to over 500,000 offline shops, mom-and-pop stores, house sellers, and street hawkers through their platform, which was founded by Jasmeet Thind and Mahima Kaul.
Watch YouTube: https://www.youtube.com/channel/UCnQ6v9wBHyOlRPSDgJMsJaA