20 May 2022, Mumbai:
A three-day fashion extravaganza in Delhi.
Little Tags Luxury presents DANJ Delhi Times Fashion Week, powered by Olialia and co-powered by Nine Sanitary Napkins, kicks off yesterday at Roseate House, Aerocity.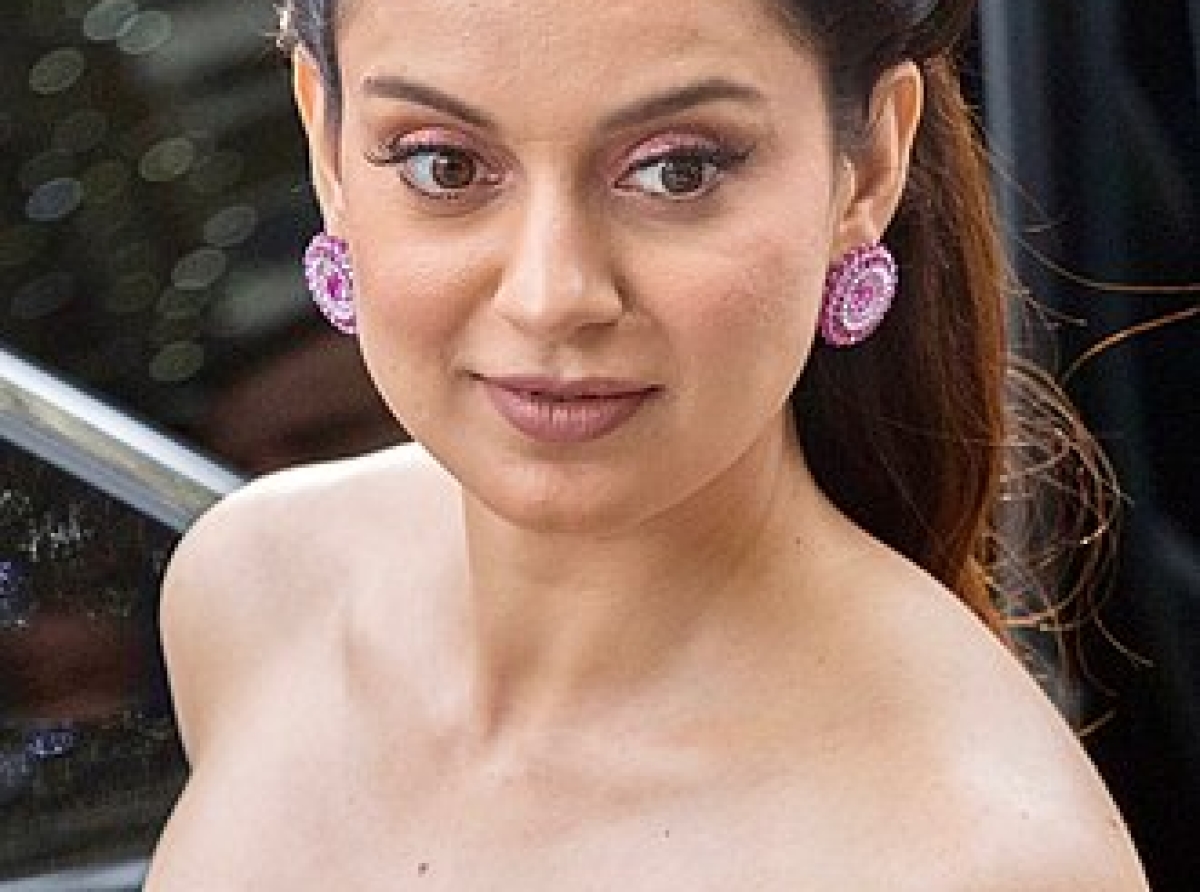 ALSO READ India Fashion Week to showcase Indian designers to the UK & Asian audience
The fashion gala will bring together the crème de la crème of the fashion industry under one roof, and see popular designers and brands showcase their latest collections.
Couturiers Anjalee and Arjun Kapoor will present their collections.
RELEVANT NEWS Fashion Week 2022: Designers' business well promoted
The Gatsby Song, says, "We have always enjoyed being a part of DTFW and have a long association with it.
Design and styling are what defines DTFW and that will be portrayed through our collection."
Join our community on Linkedin 
CREDITS: TOi Dt 20-05-2022 (The news article has not been edited by DFU Publications staff).