05 August 2022, Mumbai:
Streetwear-based fashion house Misahna Multinational Corporation has launched its operations in India.
Misahna offers premium fusion and promises to raise the bar for comfort in opulence by joining the top streetwear players.
ALSO READ Jharkhand weaves are reimagined as streetwear by Johargram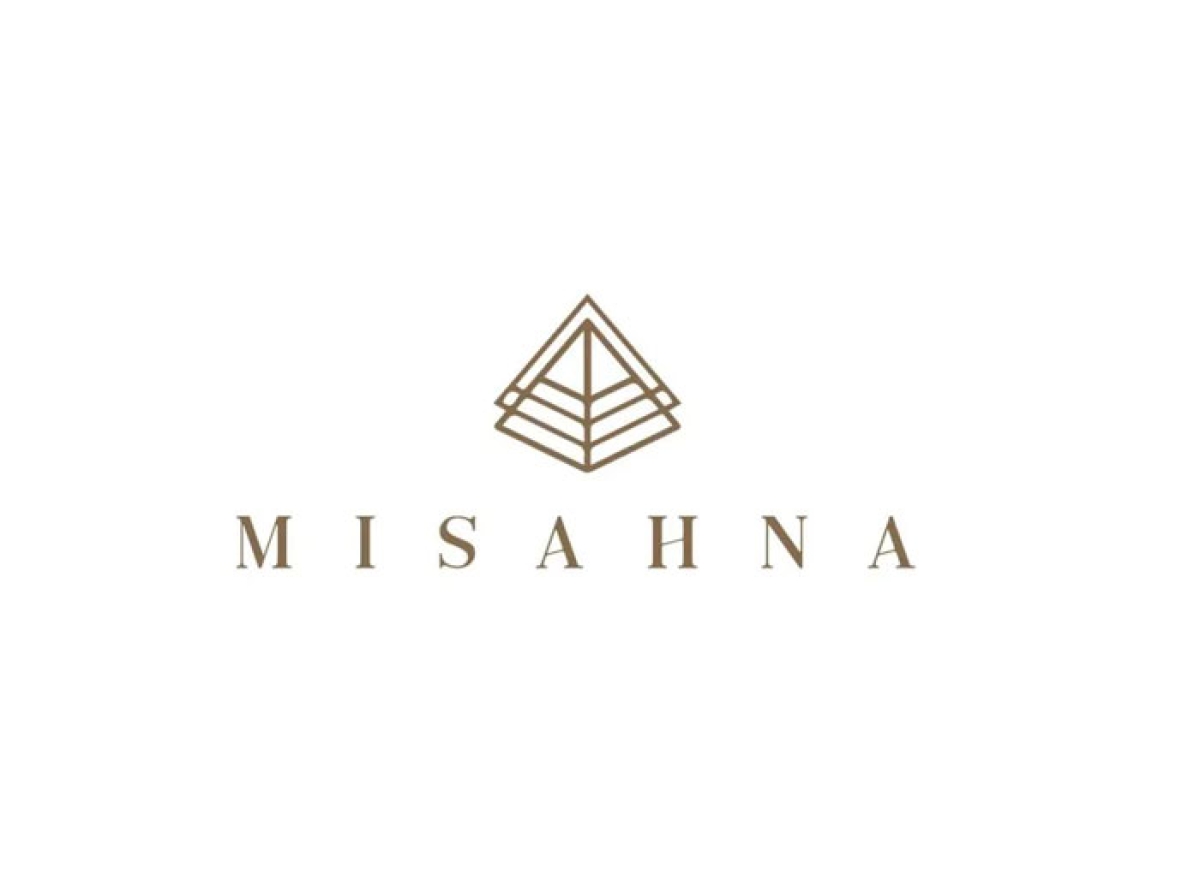 RELATED NEWS . With The Simpsons, Levi's debuts a streetwear-inspired line
Born by a sister-duo based out of London and Toronto, Misaha and Sana Jain, Misahna is being spearheaded by the two sisters. The brand currently focuses on statement prints, oversized clothing, interesting hoodies, and exclusive sweatshirts.
Misaha is a fashion stylist, who completed her diploma in Fashion Styling from FAD international and then furthermore earned an advanced diploma in editorial styling from London College of Style, London.
She is also currently studying fashion styling and creative direction at Istituto Marangoni. On the other hand, Sana is studying Management and specializing in Finance and International business at the University of Toronto. Both bring in different expertise, cultures, and thought processes, and thus the culmination of beautiful designs and creations, making them unique.
Misahna currently sells on Instagram and Facebook where customers can scroll through the various designs and even customize one of their own.
The brand aims on introducing fresh and innovative designs every month making sure the previous designs are never repeated or printed again.
Join our community on Linkedin