05 August 2022, Mumbai:
Reliance Brands (RBL) announces that it has entered into a long-term franchise agreement with Balenciaga to introduce the luxury brand in the Indian market.
Reliance Brands will be Balenciaga's sole partner to launch the brand in the country. The brand offers  the latest collections of sneakers, handbags, and ready-to-wear for women and men.
ALSO READ  Reliance Brands x Maison Valentino: Forays into India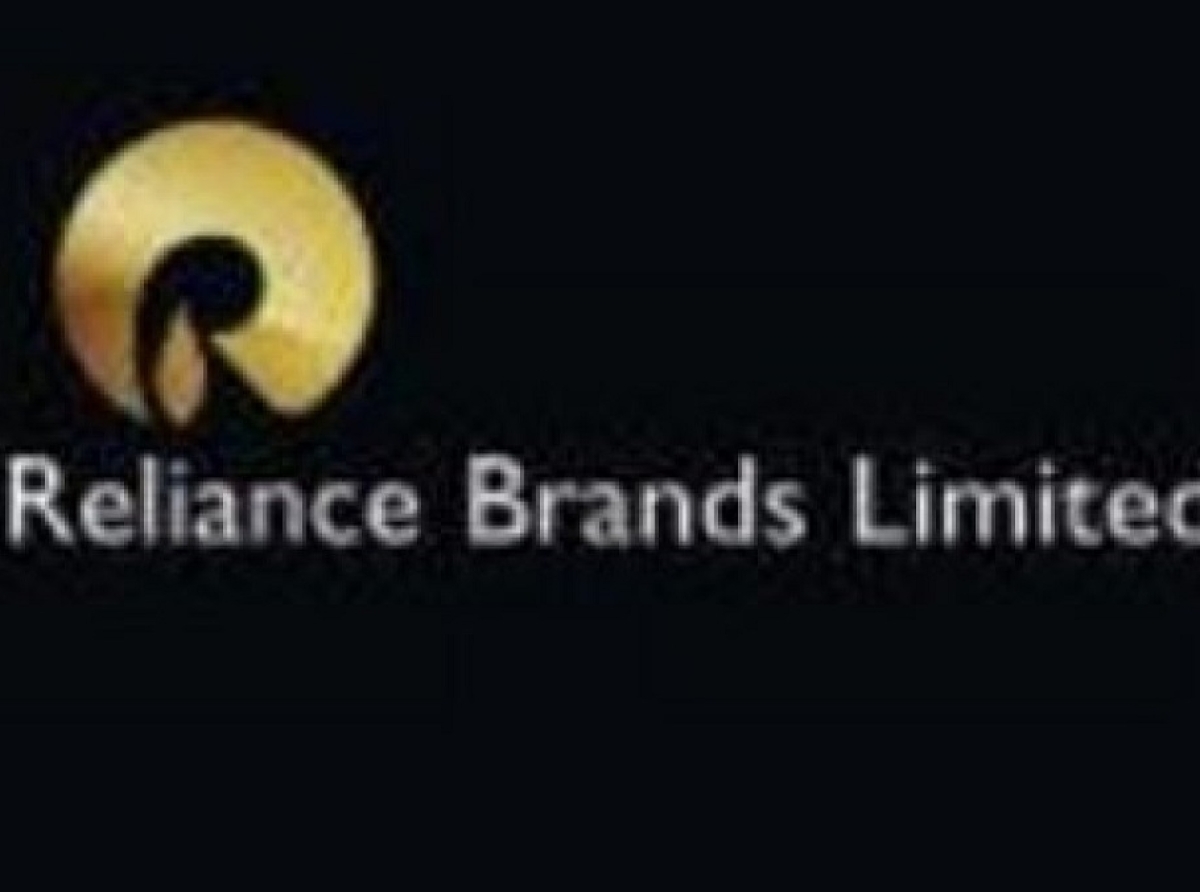 RELATED NEWS . Reliance Brands & ABFRL Emerging Top Brands Houses
The new long-term distribution deal will allow brand presence through a renewed store concept geared toward adapting to the changes in the retail market. The experiential design will provide customers with a global experience and a bespoke client experiential journey.
RBL Managing Director Darshan Mehta said," it is the most opportune time to introduce the brand to the country as the Indian luxury customer has matured and used fashion as a form of creative expression of their individuality".
(TOI report)
Join our community on Linkedin