Reliance Brands x Maison Valentino: Forays into India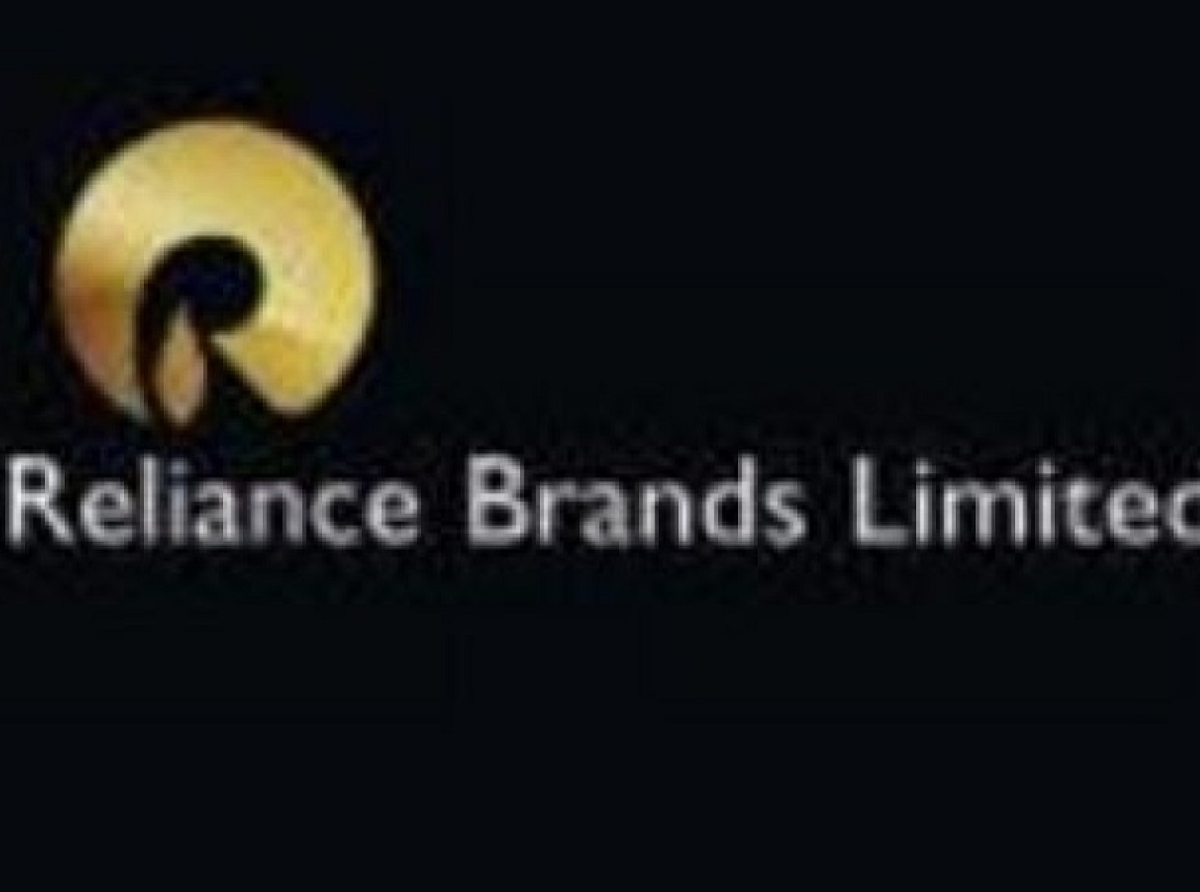 22 July 2022, Mumbai:
RBL SIGNS A DISTRIBUTION AGREEMENT WITH MAISON VALENTINO TO LAUNCH THE BRAND IN INDIA.
RELIANCE BRANDS LIMITED (RBL) has inked a long-term distribution agreement with Valentino to bring to India the most established Italian Maison de Couture. Through this long-term partnership, RELIANCE BRANDS LIMITED (RBL) will partner with Valentino to open its first boutique in Delhi, followed by a flagship store in Mumbai.
RELATED NEWS .  Reliance Retail: Eyes @ Introducing Fortnum & Mason To India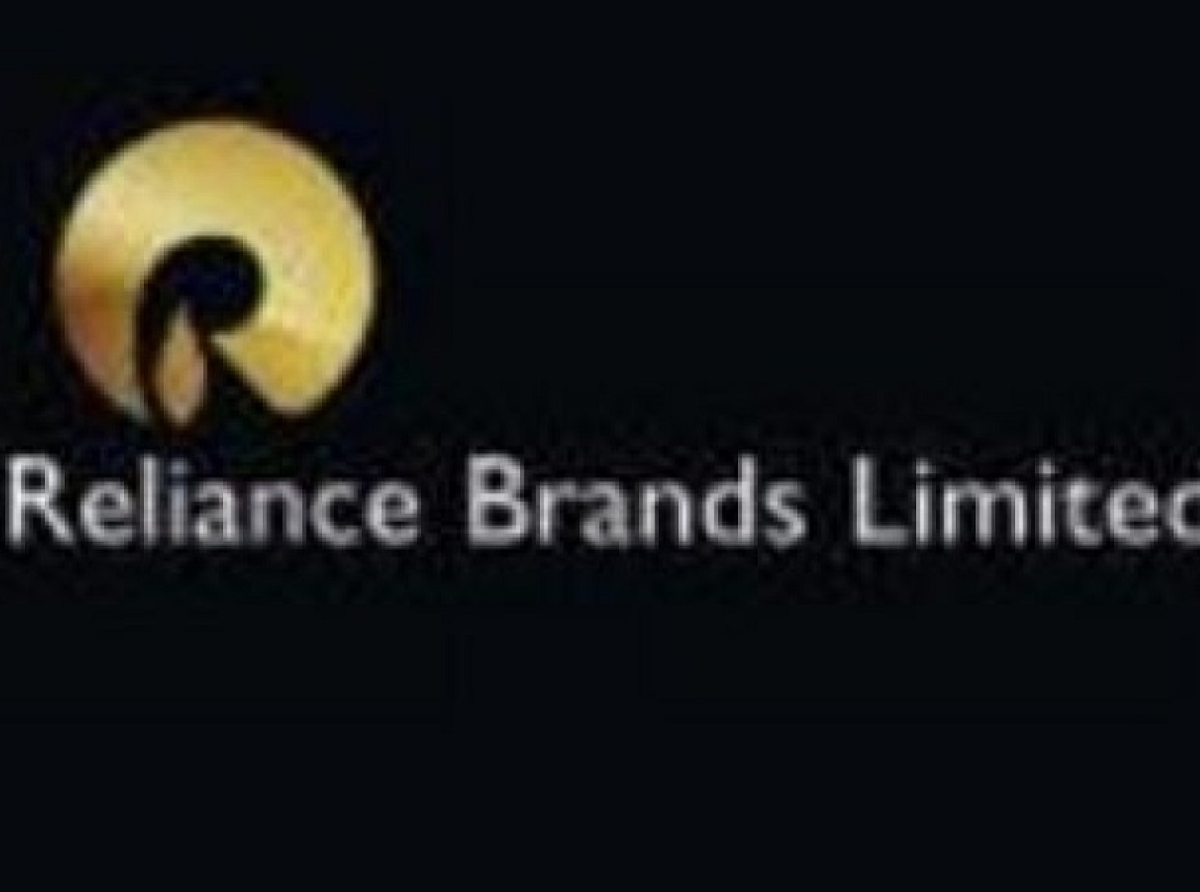 ALSO READ Reliance Retail partners Gap for India retail
The first store is due to open in 2022 by the end of the summer, with the flagship store in Mumbai to follow in the coming months. The stores will stock a complete range across womenswear, menswear, footwear, and accessories of the brand.
The new long-term distribution deal will allow brand presence through a renewed store concept geared toward adapting to the changes in the retail market.
The experiential design will provide customers with a global experience and a bespoke client experiential journey. "Valentino needs no introduction in India. Founded by the legendary Italian fashion designer
Valentino Garavani and Giancarlo Giammetti, Valentino has gone through impactful creative evolution under the current Creative Director Pierpaolo Piccioli and CEO Jacopo Venturini heralding the brand into contemporary luxury while leveraging its heritage as the most established Italian Maison de Couture," said Darshan Mehta, MD of Reliance Brands Limited.
"The brand's infectious romanticism, signature codes, and bold use of colour has strong resonance in India.
Reliance Brands Ltd (RBL) Report
Explore: Fashion Brand News l Apparel News l Lifestyle News l Retail News l Textile News l Trade News l Startup News
Join our community on Linkedin