08 March 2022, Mumbai:
Harnessing his recent partnership with Reliance Brands, designer Rahul Mishra plans to open new stores in international cities and across India.
The partnership will open new stores in Paris, London, Tokyo and more cities across India like Delhi, Hyderabad and Mumbai, says Mishra.
He also plans to launch an affordable, ready-to-wear line in collaboration with Reliance Brands.
The launch will harness Reliance Brands' retail network to bring Mishra's designs to a wider audience.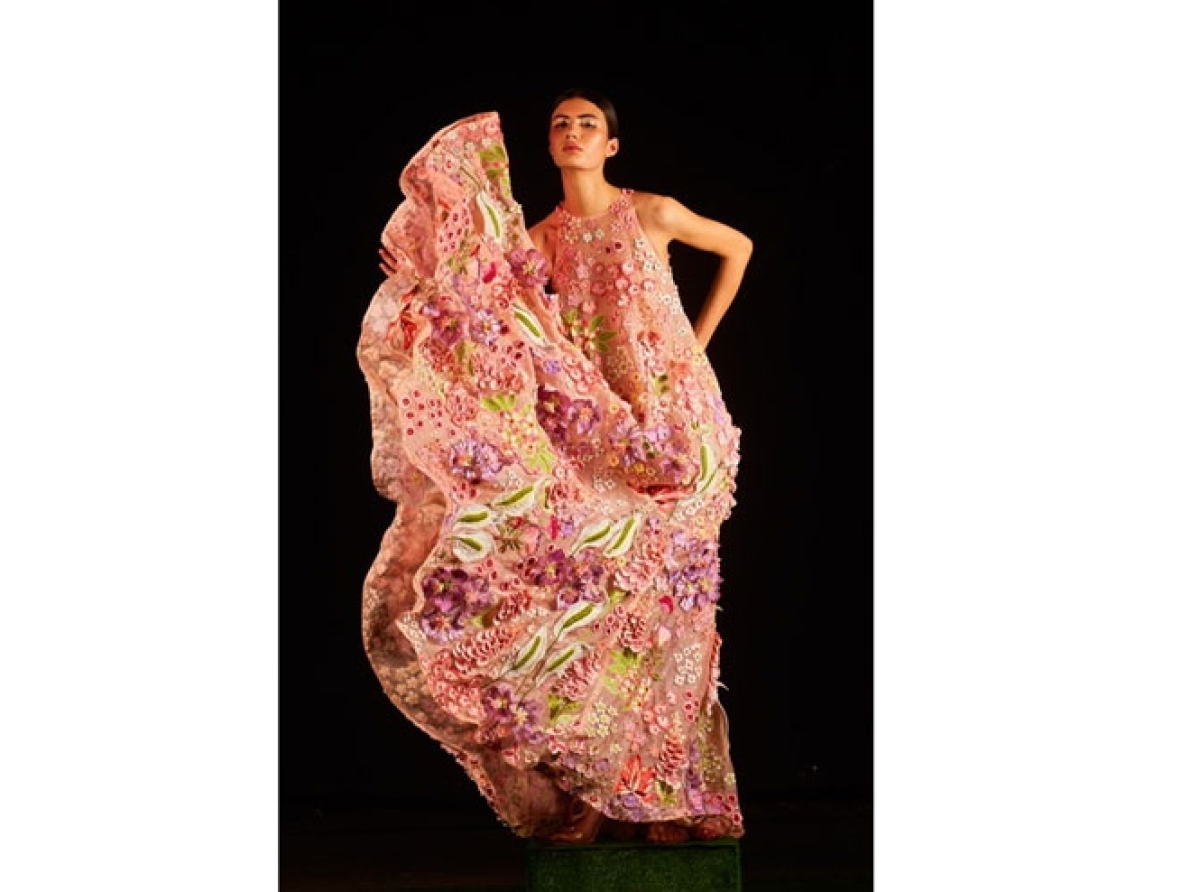 ALSO READ: Reliance Brands Limited x Rahul Mishra have teamed together
One of the first Indian designers to showcase at Paris Haute Couture Week in 2020, Rahul Mishra has become a regular feature at the event.
Mishra won the International Woolmark Prize in 2014, after which he made his Paris Fashion Week debut.
A champion of slow fashion with traditional Indian crafts, Rahul Mishra owns two flagship stores in India and a thriving national and international distribution channel.
His eponymous label finds its genesis in the ideas of sustainability that present fashion as a tool to create participation and empower the local craft community of India. 
RELATED ARTICLE Rahul Mishra showcases Spring 2022 collection at 'Paris Couture Week'
Join our community on Linkedin