Enamor records 25 per cent growth in lingerie business during lockdown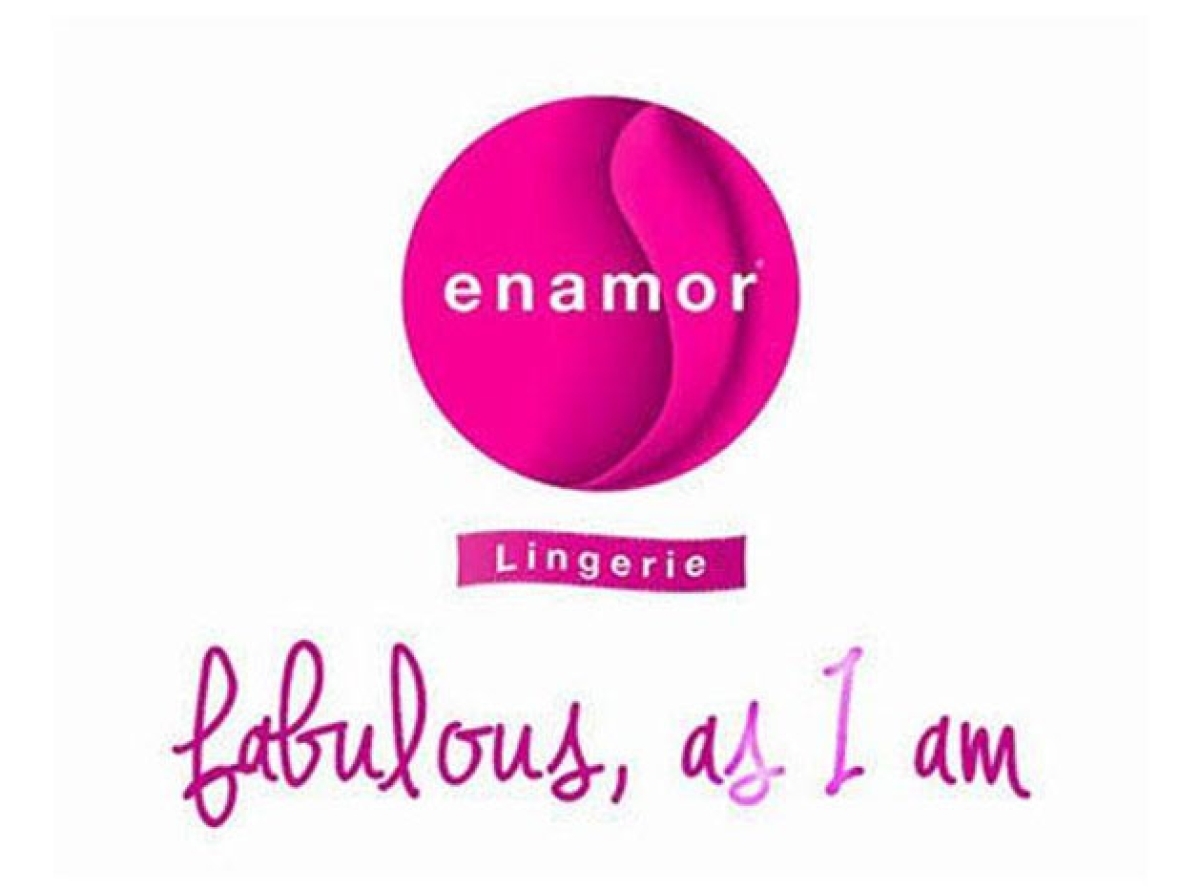 18th June 2021, Mumbai:
The core lingerie business of women's wear brand Enamor has grown to 25 percent of its total business due to the rise in online sales during the pandemic. The brand's lingerie business increased from 5 percent of its total sales in May 2020 to 25 percent in May 2021.
As per Shekhar Tewari, CEO, most of the demand was driven by the adoption of a 'work from home' culture by consumers including those returning to homes in Tier II and III cities.
Enamor's share of online business also grew by between four and five times year-on-year as of May 2021. The brand retails online from its dedicated e-commerce store. The brand recently launched its spring/summer 2021 collection for 'Enamor Essentials', a line of loungewear featuring printed tops and loose trousers The collection bridges the gap between athleisure and pajamas by mixing mandala prints with stripes and other subtle details.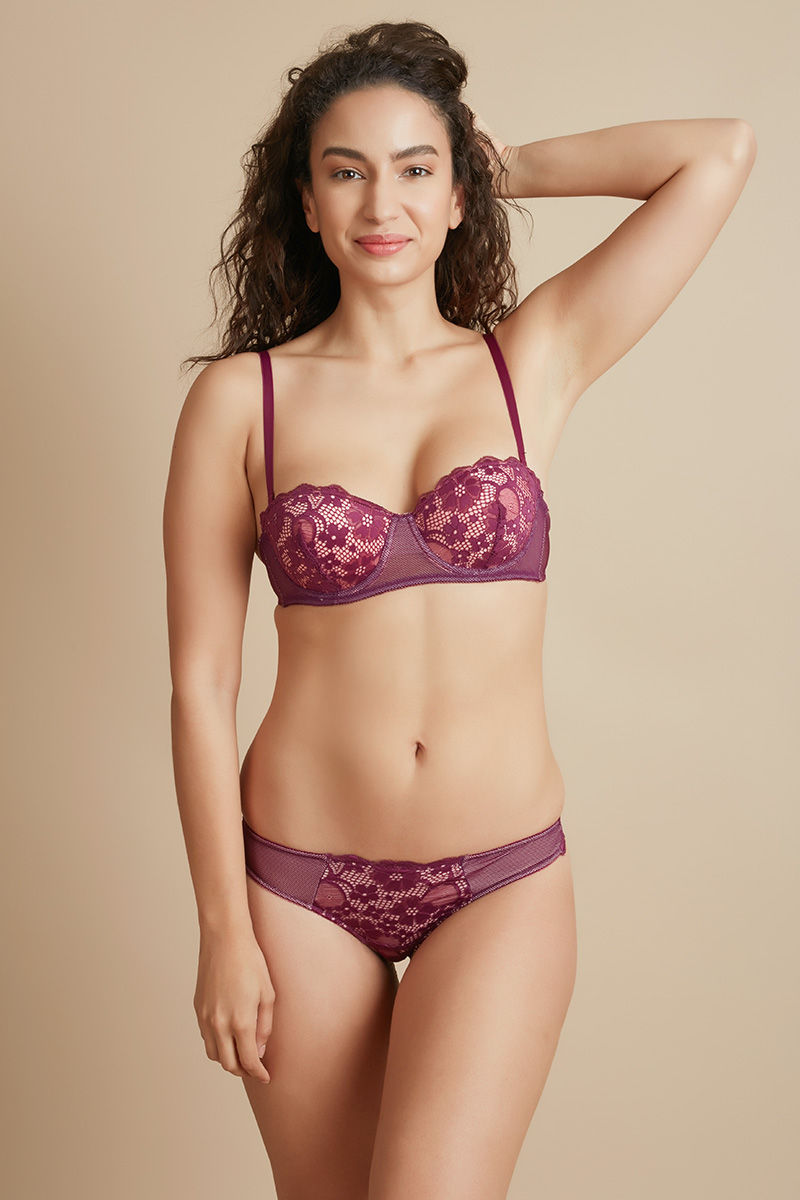 Dear Reader, we at DFU Publications are committed to providing the latest news updates on trade development and insights, to keep our readers informed. Stay tuned. Subscribe to our newsletter.  
TOP 5:
1. Flipkart, an Indian e-commerce company, collaborates with PUMA on the '1DER' line, which features batsman KL Rahul
2. Consumers will determine growth of sustainable fashion e-comm in India
3. Myntra to offer 1 mn styles from about 7,000 brands at the 'Big Fashion Festival'
4. Maharashtra government honors VIP as 'Best Innerwear Brand' for 2021-22
5. Nike strengthens retail presences with new store at DLF Mall of India,Noida