Luxu brand, Ekaya to revive heirloom sector with 'The Revival Project'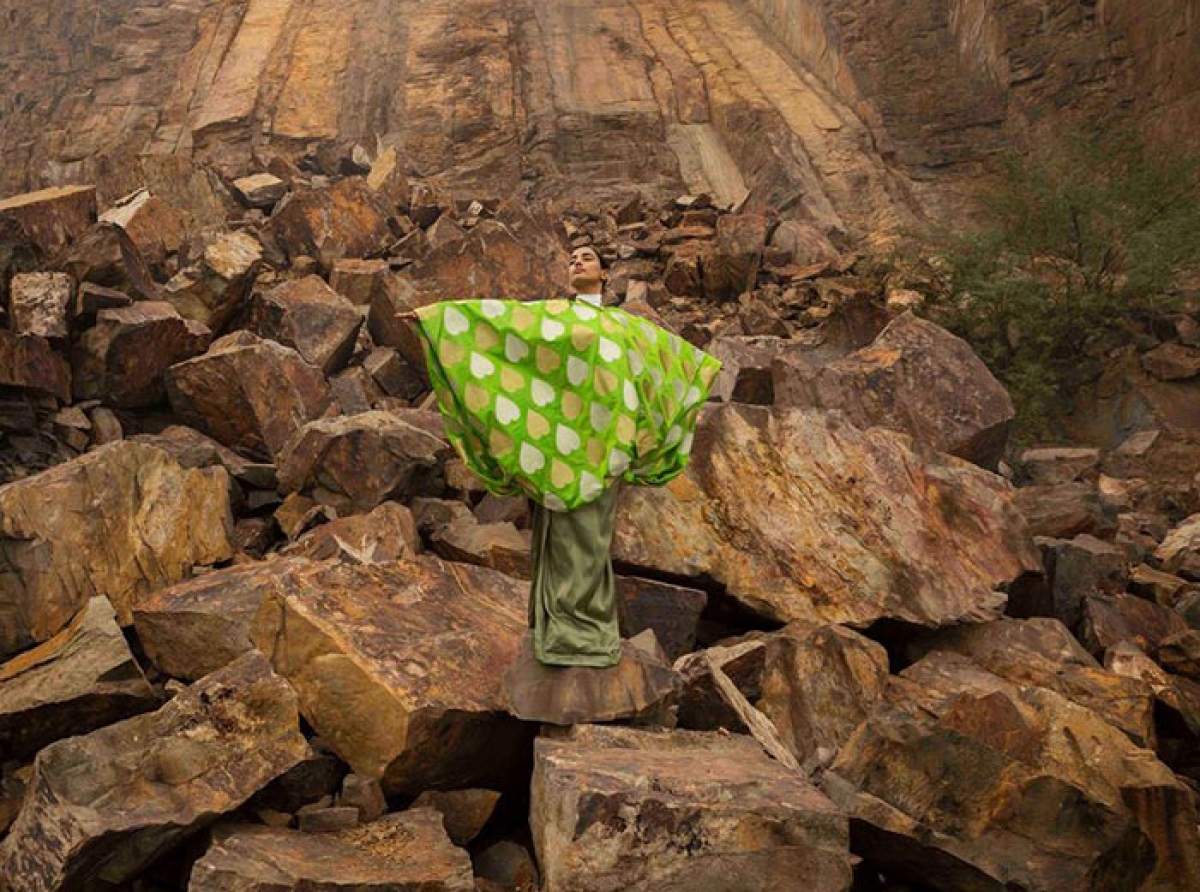 02 September 2021, Mumbai:
To revive heirloom garments sector, luxury textiles and clothing brand Ekaya has launched 'The Revival Project.' Through this project, Ekaya aims to promote reviving old garments by repairing customers' heirloom pieces and giving them new life.
Signatories to the project can give their inherited saris to Ekaya to be revived, recreated, and restored by the brand's weavers. The project pays homage to both the preserver and the creator of these heritage textiles.
As a part of a promotional photoshoot for the project, models wore restored saris featuring Jamdani and Meenakari weaving techniques among others. Some of the saris would have taken around 380 hours to weave when they were originally created.
A contemporary, bespoke brand, Ekaya presents the finest works of Banarasi art from the Indian craftsman's repertoire. The brand has been launched by one of the country's best-known families renowned for preserving the traditions of Banarasi textiles for over four generations.
TOP 5: 
Watch YouTube: https://www.youtube.com/channel/UCnQ6v9wBHyOlRPSDgJMsJaA