Babycare market including apparel to thrive notwithstanding slowing population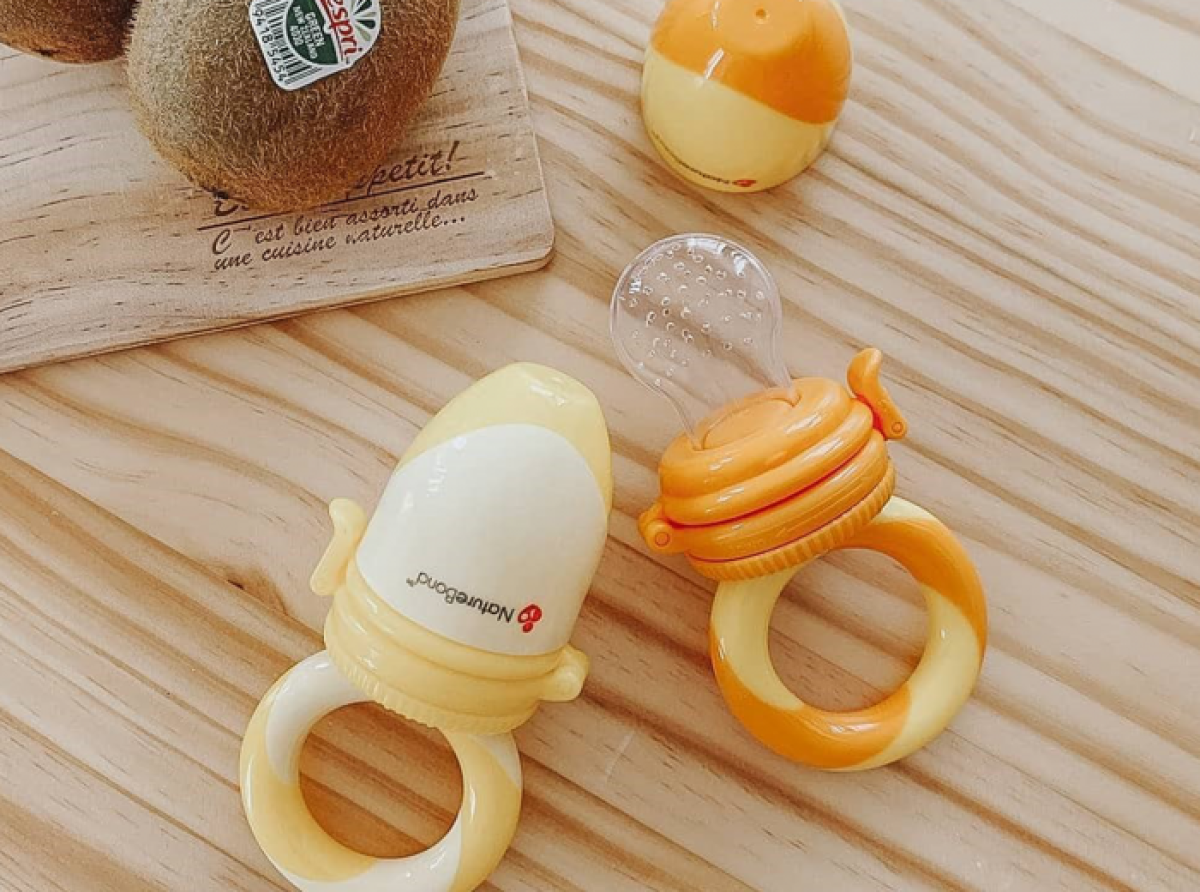 22 January 2022, Mumbai:
A declining population, as indicated by the fifth National Family Health Survey (NFHS) for 2019-21, is unlikely to have an impact on the baby care market in India.
While the NFHS recently detailed how India's total fertility rate has fallen below 2.1 for the first time (2.1 being the benchmark replacement rate), factors such as maternal health, fertility, nutrition, women's empowerment, and digital uptake also have a direct im- pact on the baby and mother care market.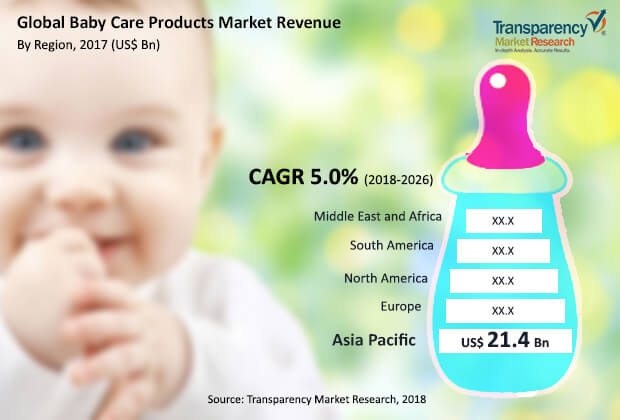 Key segments of the baby care market- including apparel are said to be growing at 13-14% per annum.
Credits: TOI Dt 22-01-2022
Stay Updated. 
Follow us on Linkedin & Youtube.