Darshana Jardosh Inaugurates 'Gartex Texprocess India' in Mumbai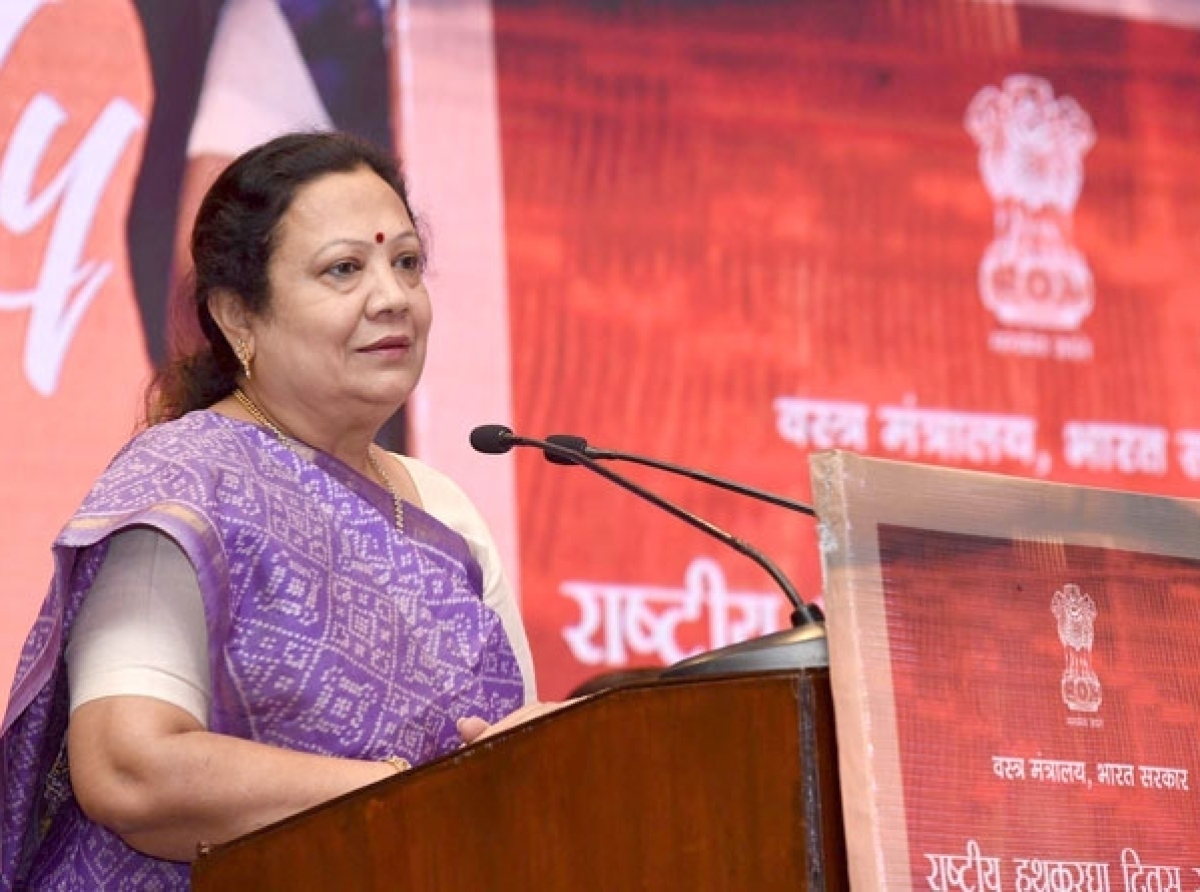 13 May 2022, Mumbai:
MoS Textiles stresses the need to reduce India's import dependency on textile machinery.
Innovation in textile machinery can add value for many especially women who play a major role in this sector: MoS Textiles.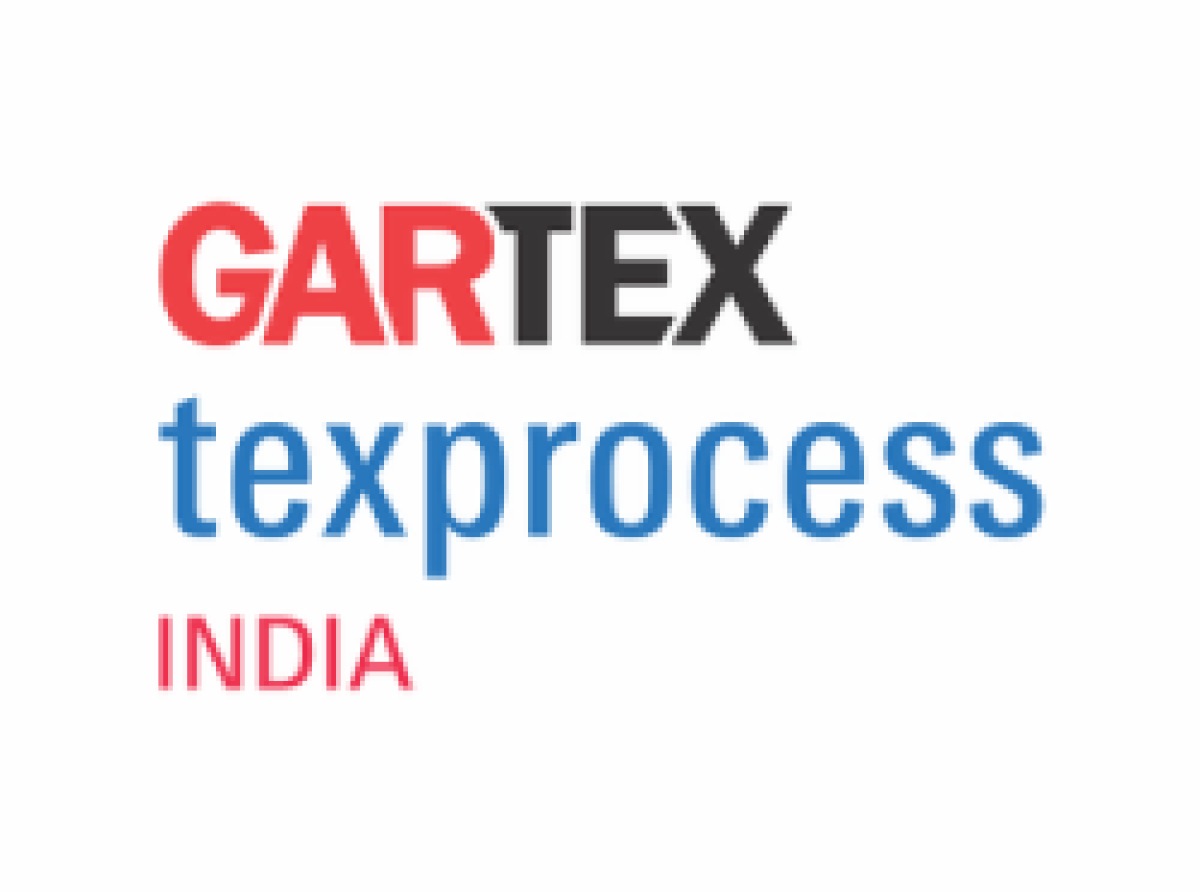 ALSO READ Gartex Texprocess India set to mark its Mumbai debut in May 2022
Union Minister of State for Textiles & Railways, Darshana Jardosh inaugurated 'Gartex Texprocess India' and marked the launch of India's leading textile and garment manufacturing trade fair in Mumbai, today.
During the interaction with the media, MoS Textiles spoke about the contribution and role played by Textile Industry in the country. "Textile sector contributes 10% of the manufacturing production, 2% of India's GDP, and 15% of the country's export earnings," she said.
The Minister also spoke about the positive impact of the recent cabinet nod for the PLI Scheme for Man-Made Fabric (MMF) segment and Technical Textiles at an outlay of Rs. 10,683 Crore. "67 players came forward and 61 have already got approvals," she informed.
RELEVANT NEWS Gartex Texprocess India 2021 hybrid edition opened on 3rd Dec.,21 with more than 800 products on display
Smt. Jardosh also spoke about the need for the Indian textile industry, mostly dependent on cotton fabric to pay attention to the global market where man-made fibre (MMF) occupies 75% share.
She also appreciated the interest shown by the industry in denim fabric and remarked that the younger generation will be attracted to this. The Minister emphasized that developing textile machinery is the need of the hour.
Join our community on Linkedin 
CREDITS: PIB (The news article has not been edited by DFU Publications staff).