16 May 2022, Mumbai:
Tirupur exporters expect a 23 percent decline in FY23 garment exports as European apparel brands have reduced garment offtake from Tirupur and Noida by up to 25 percent due to the uncertainty in the region about the fallout of the Russia-Ukraine war. The garment hub annually exports Rs 35,000 crore worth of goods.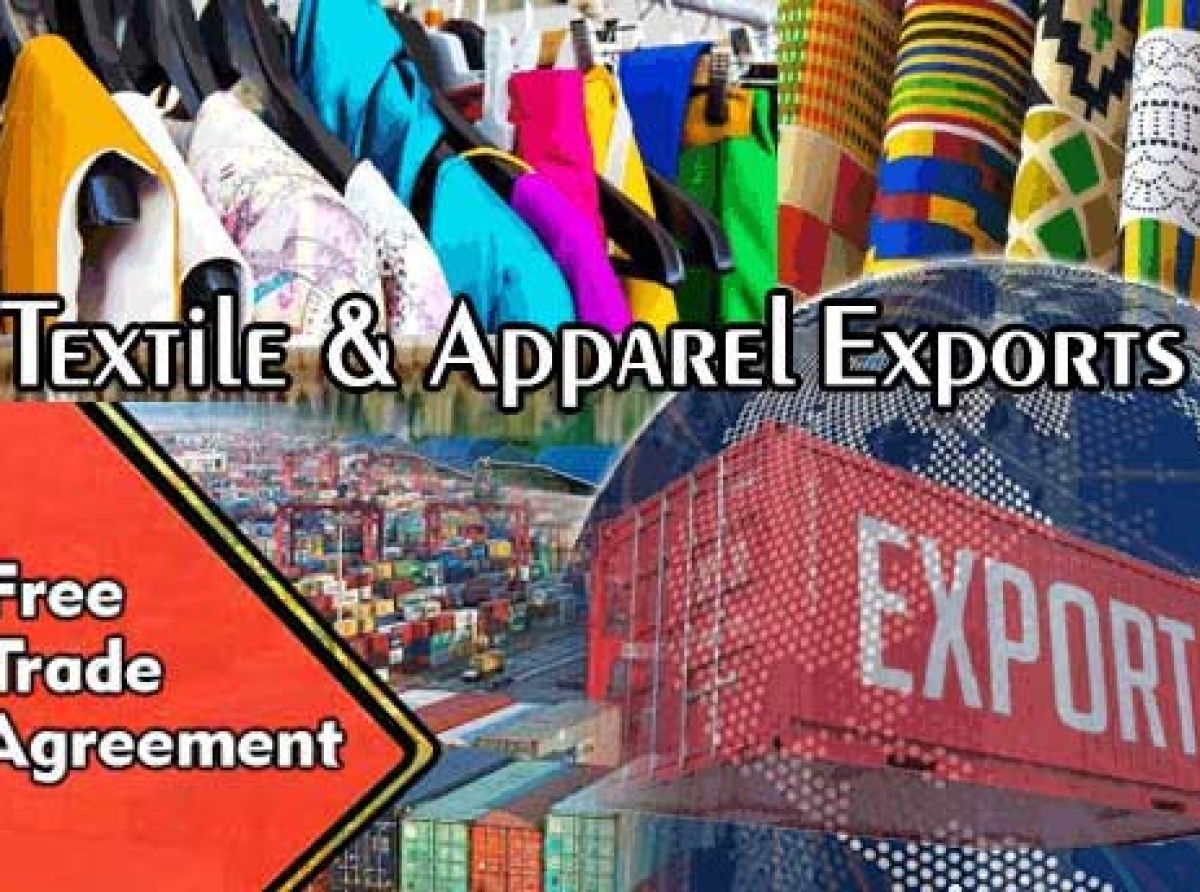 ALSO READ Apparel exporters have again pressed the Ministry of Textiles to intervene in the high pricing of cotton and yarn
However, its export volumes have declined due to a lack of orders and high yarn prices which is delaying deliveries, says Raja Shanmugam, president, of Tirupur Exporters Association (TEA). Tirupur houses 2,000 knitwear garment export units and another 18,000 ancillary units that are suppliers to the knitwear units.
These units have given a closure call on May 16 and 17 to protest against the rising yarn prices, notes Shanmugam LalitThukral, President, Noida Apparel Export Cluster says, the units at Noida have seen a 15 percent drop in orders from Europe.
RELEVANT NEWS TEA, Tirupur: Knitwear exports contributed 1% of India's exports in FY22
Unlike Tirupur, these sell high-value items. Their base price for a garment is $5, which is likely to rise to $10. The cluster expects orders to remain low till the uncertainty in Europe continues. The closure of global brands in Russia too has impacted Indian garment exporting units. Spanish fashion retailer Inditex which owns the Zara brand has halted trading in Russia, closing its 502 shops and stopping online sales a fortnight ago.
H&M has also suspended operations in Russia following the invasion of Ukraine and imposition of sanctions.
Spain's second-largest fashion retailer Mango has also announced temporarily closing its 120 Russian shops.
Join our community on Linkedin