16 May 2022, Mumbai:
British Wool will be making payments worth £8.4m to its members for the 2021 clip, an increase to an overall average of 36.4p/kg. Andrew Hogley, CEO said, "The 135% average increase over the prior year is down to improved auction prices for wool over the last 12 months alongside a push to reduce operational costs."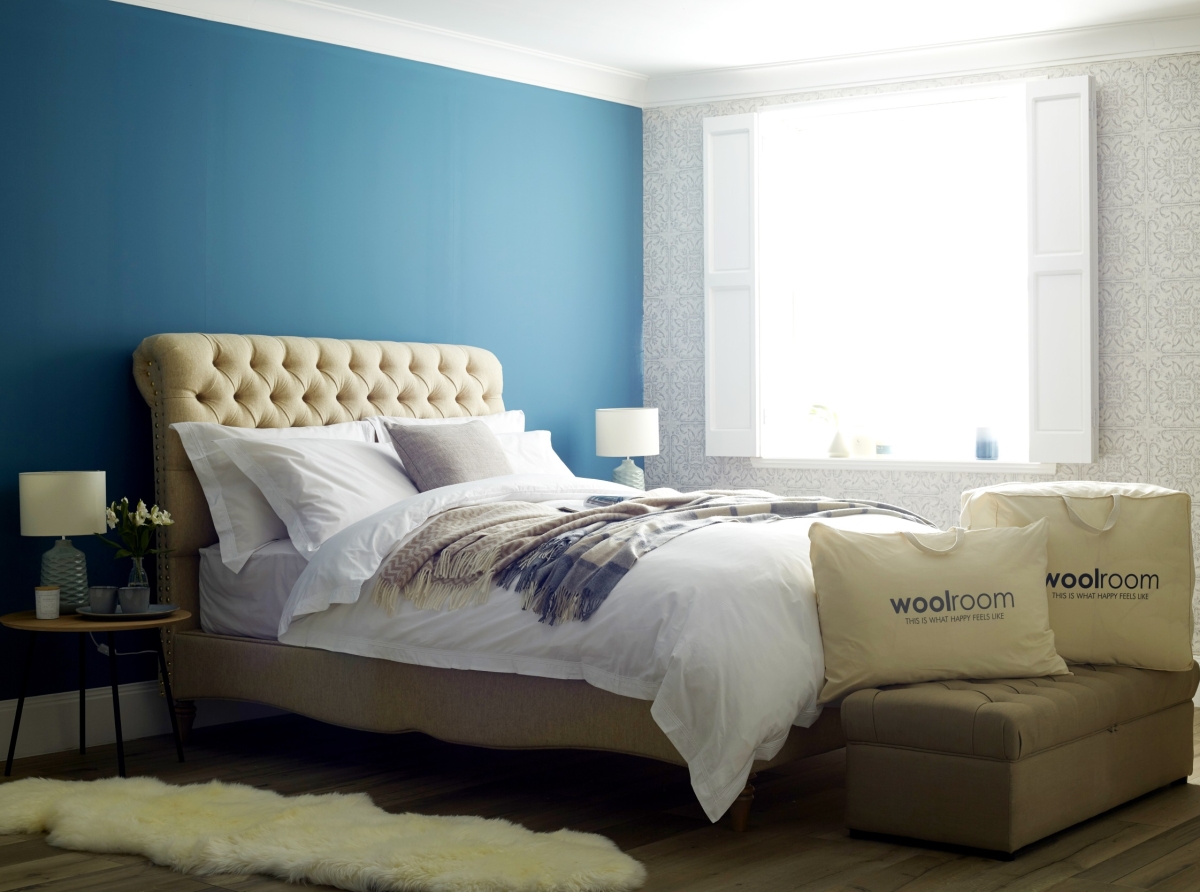 ALSO READ Fred Perry, an iconic tennis brand launches British wool knits
"With the challenges, the industry is facing we are really pleased that this year's payments are an improvement. Although the price is not yet where we would like it to be, it represents a huge recovery since the difficulties of 2020. We continue to work hard to improve returns further for our members."
"We are optimistic that the strong demand we have seen over recent months will be sustained, that the recovery in the wool market will continue through 2022, and that this will result in further price improvement for the 2022 wool clip."
British Wool's unique collective marketing system which collects, grades, and tests wool on behalf of its farmer members ensures a consistent product for buyers and manufacturers whilst maximising the prices received at auction, he explained.
RELEVANT NEWS British Wool 2022 shearing training courses go live
Alongside this, the organisation continues to drive demand for British wool across the supply chain and from consumers. Mr. Hogley continued: "Everything we do has the primary aim of adding value to British wool in order to boost payments to our members. As always, grade returns are determined by the average auction price for the season."
Concluding Mr. Hogley added: "British Wool's primary aim is to maximise the value of wool for our members. Now more than ever, it is crucial that farmers work together and market their wool through British Wool so that together, we can maximise returns for this year's clip and beyond."
Join our community on Linkedin