'Indo Count' gets recognized among Top Performers at Walmart Global Sourcing Sustainability Summit'21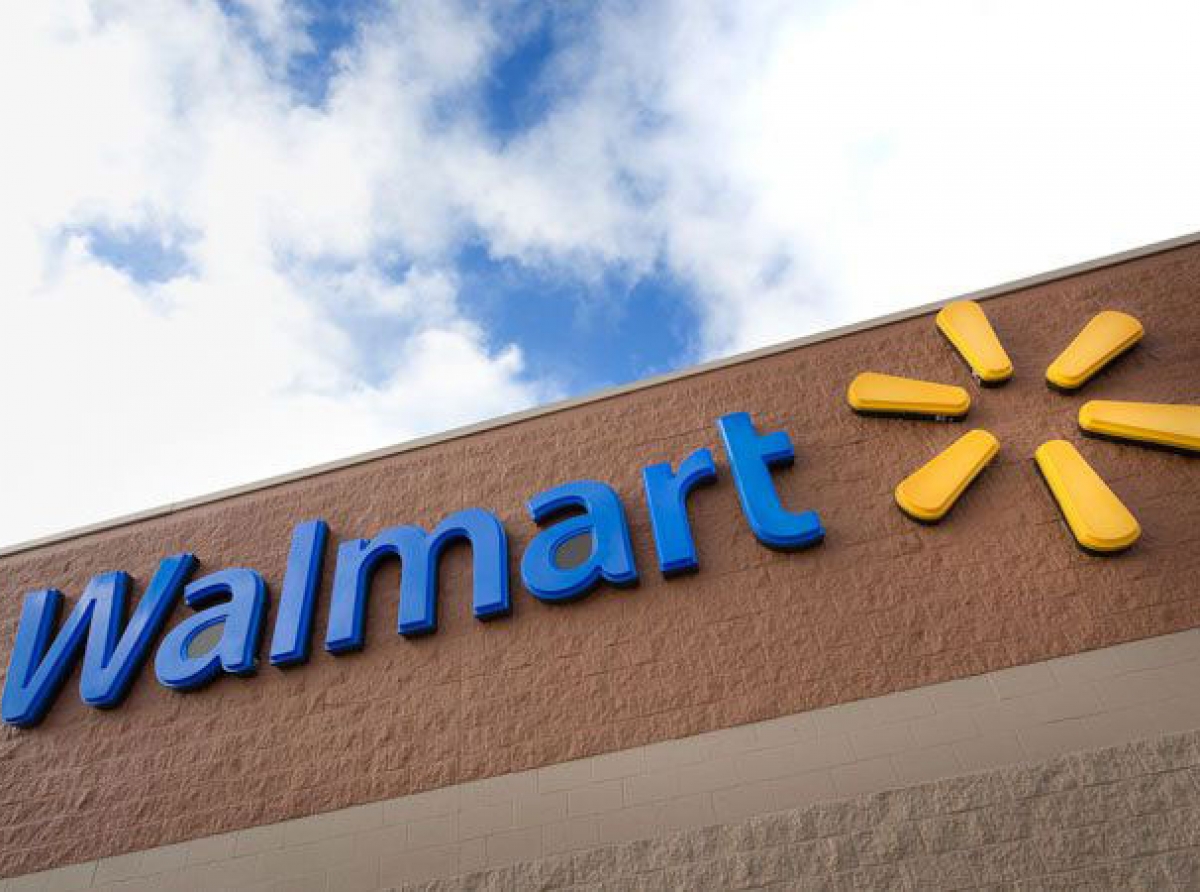 23rd July 2021,Mumbai:
One of India's largest home textile manufacturers, Indo Count Industries has been recognized as one of the 'Top Performer' suppliers at the recent Walmart's Global Sourcing Sustainability Summit held on July 15, 2021. Indo Count has been recognized for its contribution to the Project Gigaton that included reducing GHG emissions by installing a solar plant and setting up a water recycling plant to curb water consumption.
Indo count also supports Walmart's commitments on sustainable fibers, recyclable/sustainable packaging, and implementation of HIGG index.
TOP5:
1. Competition Commission of India (CCI) Accuses Amazon in Future deal
2. Karnataka HC junks appellant plea, Flipkart & Amazon to halt CCI Probe
3.  Jack & Jones, Selected Homme open MBO in Kashmir: Vineet Gautam, CEO & Country Head, Bestseller India
4.  V-Mart Retail to foray into underpenetrated markets by acquiring 'Unlimited Fashion' from Arvind Fashions (AFL)
5. Arvind Fashions gives Unlimited access of 'Unlimited Fashion' to V-Mart 
Walmart launched 'Project Gigaton' in 2017 to inspire suppliers to reduce upstream and downstream (beyond-the-shelf) greenhouse gas (GHG) emissions from the global supply chain. Specifically, The project aims to reduce one billion metric tonne, or one Gigaton, of CO2 emissions from the global supply chains by 2030.
Read More:
Steps to modernize 'Co-Optex' outlets
Flipkart & Myntra team up with Canopy reaffirming its sustainability commitment towards sourcing
Snapdeal flips business model to target 'value-conscious consumers'