Infrastructure development to enhance exports is a top focus for Tamil Nadu's new export promotion program (India)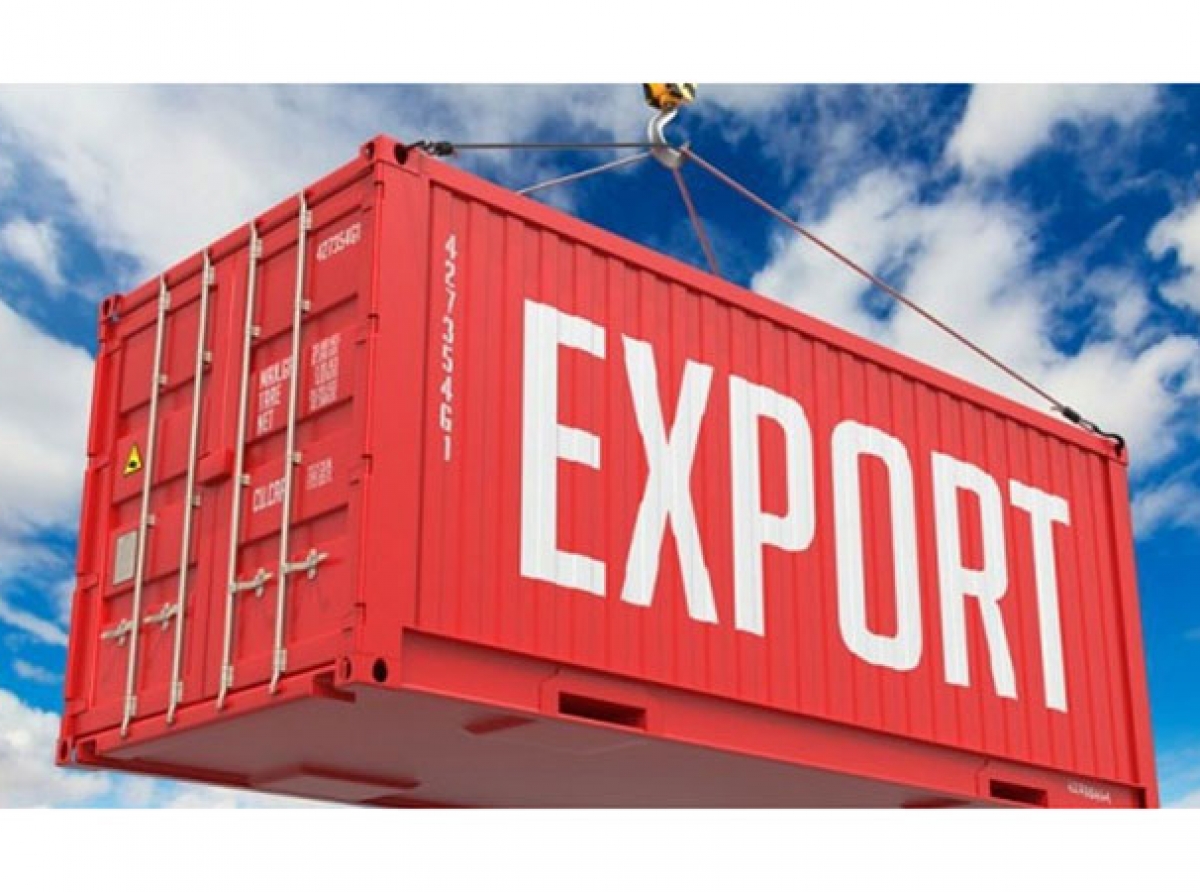 23rd September 2021, Mumbai:
At the Export Conclave in Chennai, Tamil Nadu Chief Minister MK Stalin announced the Tamil Nadu Export Promotion Policy. To attain this goal, the State will use a two-pronged approach: export promotion and diversification.
To guarantee a balanced increase of exports across the state, Tamil Nadu would establish two Economic Employment Enclaves in Manaellore and Thoothukudi, according to the policy.
The state has selected ten export hubs and would support export-related common infrastructure projects in these hubs by reimbursing 25% of project costs up to Rs. 10 crores per export hub. Textile and garment clusters would also benefit from this.
The initiatives designed to give specific package incentives to stimulate the production of value-added products would be more helpful to Tirupur's knitwear exporting facilities.
The publication of the Tamil Nadu Export Promotion Policy was long overdue, according to Raja M. Shanmugham, President of the Tirupur Exporters' Association (TEA). He expressed confidence that the strategy will assist Tamil Nadu in meeting its objective of US $ 100 billion in exports by 2030, up from the present level of US $ 30.53 billion.