'Reliance Brands' to set up stores for high-end cosmetic products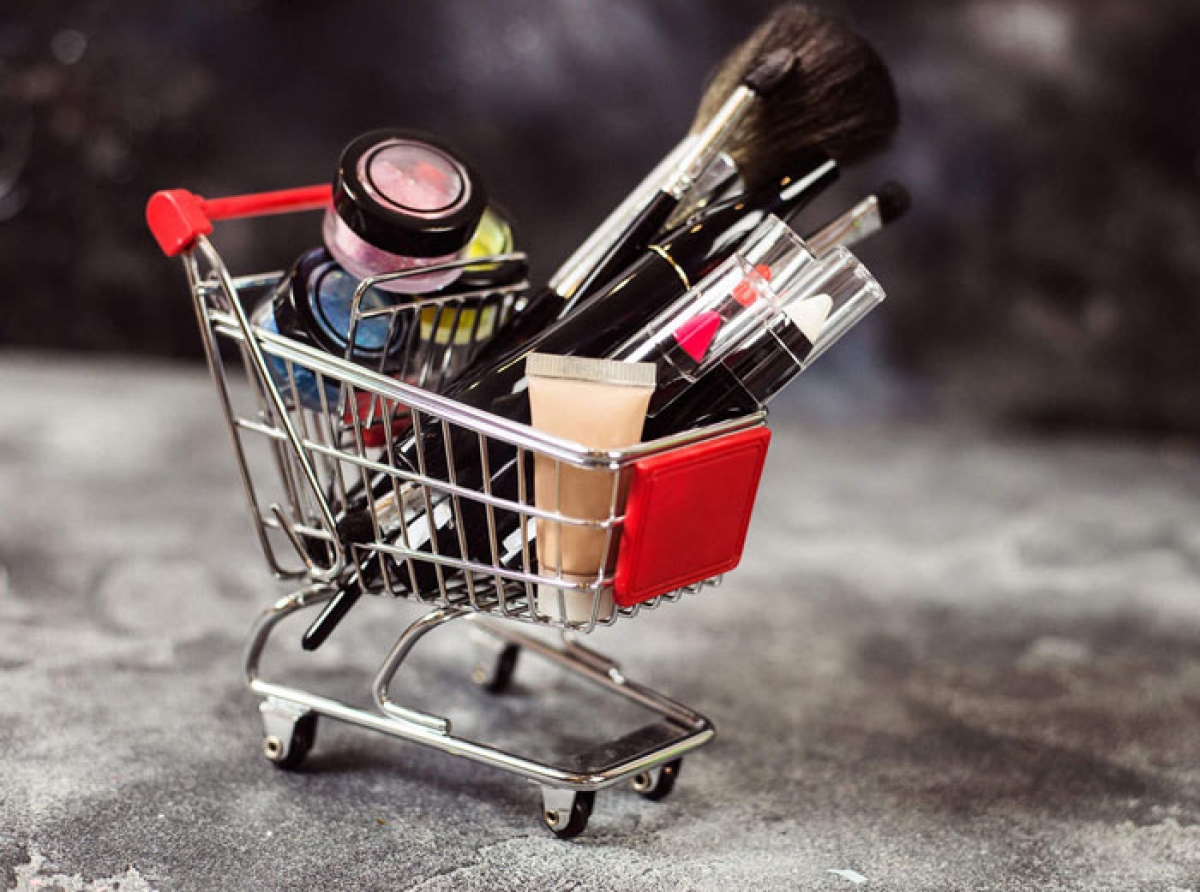 23rd September 2021, Mumbai:
Reliance Brands has devised a two-pronged strategy to set up a dedicated webstore as well as a new brick-and-mortar chain of high-end cosmetics products similar to LVMH's Sephora.
The company has been consistently building skincare, beauty and fragrance offerings within the portfolio of brands they sell. Reliance Brands markets more than four-dozen of high-end international labels in India including Armani, Burberry, Canali, Diesel, Gas, Hugo Boss among a host of other brands.
The company offers a wide range of skin and hair-care products of Japan-based Mujibesides fragrances of Tiffany & Co., Armani, Zegna and Diesel.
Beauty and cosmetics is one of the fastest growing segments of India's $850 billion retail market. Online sellers like Myntra, Nykaa and other smaller players have been gaining momentum over the years in the space.
Last month, Nykaa filed draft red herring prospectus to raise capital in an initial public offering at a valuation of $4 billion.
A 2021 report by financial services firm Avendus has predicted the online personal care and beauty market in India to touch $4.4 billion by year 2025. Online beauty and personal care shoppers are likely to increase in numbers by over four times — from 25 million in FY20 to 110 million in FY25
TOP 5:
1. 'CMAI' urges government to review GST rates increase on fabrics and garments
2. Raymond launches new collection with designer 'Suket Dhir'
3. Amitabh Bachchan roped in as 'VKC Group' new brand ambassador
4. 'Manyavar-Mohey' receives flak for advertisement featuring Alia Bhatt
5. GOVERNOR OF MAHARASHTRA HONOURS KAPIL PATHARE WITH BUSINESS EXCELLENCE AND VIP INNERWEAR AS BEST BRAND 2021-22