Amitabh Bachchan roped in as 'VKC Group' new brand ambassador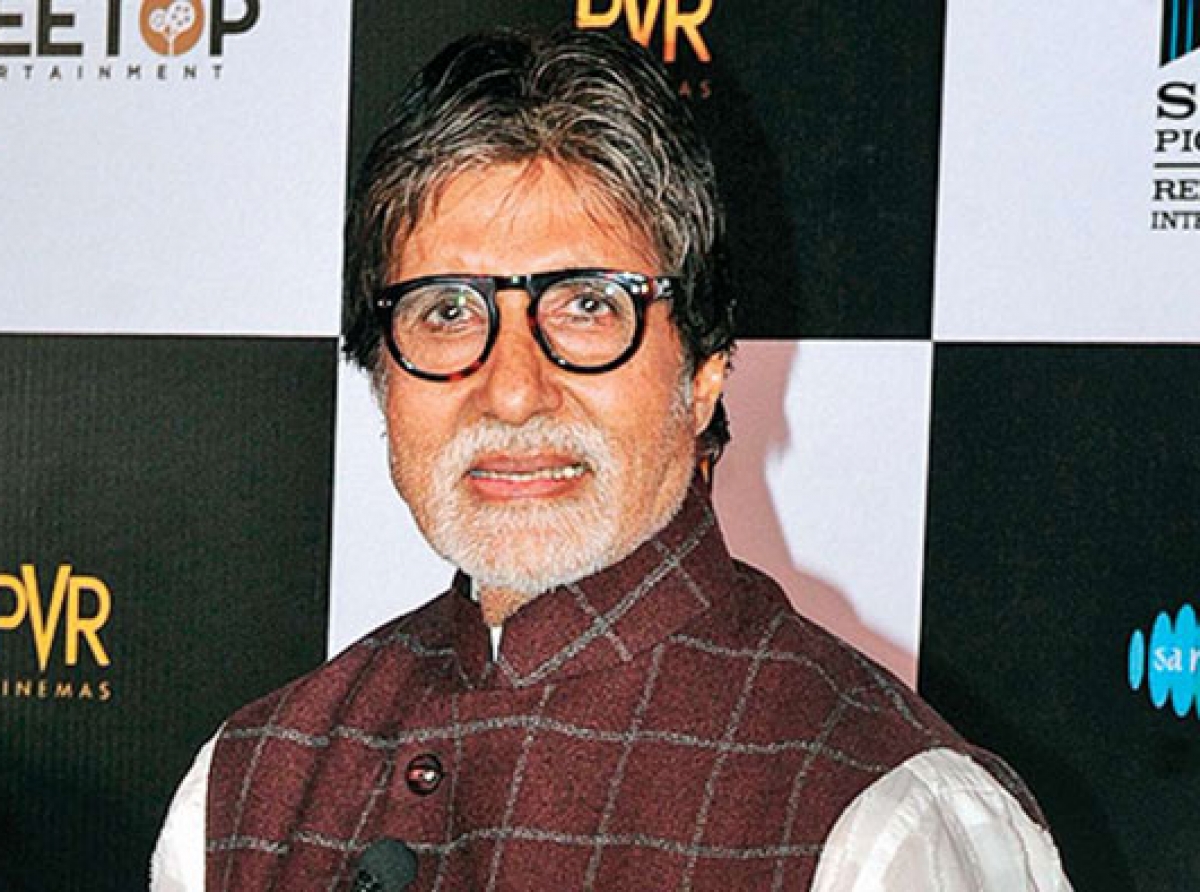 24th September 2021, Mumbai:
Legendary actor Amitabh Bachchan has been signed as the brand ambassador by leading footwear brand VKC. The actor will feature in VKC Group's soon-to be-launched campaign 'Celebrate-Hard Work.
The association will help the brand strengthen its presence in the Indian market and make inroads in the global footwear market in the coming months. VKC Razak Managing Director, VKC Group says, Amitabh Bachchan as the brand ambassador by the VKC Group will inspire the footwear industry in India to come up with the best products, new fashions, and innovations to compete with China, the global footwear manufacturing leader.
Kerala-based VKC Group is one of the largest footwear manufacturers in India with brands like VKC Pride, VKC Lite, and VKC Stile, etc. Founded in 1984, VKC commenced operations with just 20 employees and a modest product portfolio of one item.
Today, VKC manufactures around 0.4 million pairs of footwear daily. It is not only the Number-1 PU footwear manufacturer in India but also one among the top in the world.
VKC products reach its end customers pan-India through a well-established network comprising of over 330 dealers and a lakh of retailers, majority of who have been holding long-standing relationship. VKC also exports its products to GCC countries, Singapore, Malaysia etc.
Current brand portfolio promoted by the Group comprises major brands like VKC Pride followed by VKC Lite, VKC Trendz, VKC Junior, Walkaroo, Skalino, and Vestire.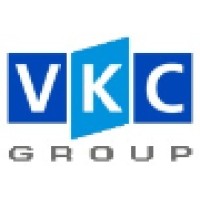 TOP 5:
1. 'CMAI' urges government to review GST rates increase on fabrics and garments
2. Raymond launches new collection with designer 'Suket Dhir'
3. Amitabh Bachchan roped in as 'VKC Group' new brand ambassador
4. 'Manyavar-Mohey' receives flak for advertisement featuring Alia Bhatt
5. GOVERNOR OF MAHARASHTRA HONOURS KAPIL PATHARE WITH BUSINESS EXCELLENCE AND VIP INNERWEAR AS BEST BRAND 2021-22