'CMAI' urges government to review GST rates increase on fabrics and garments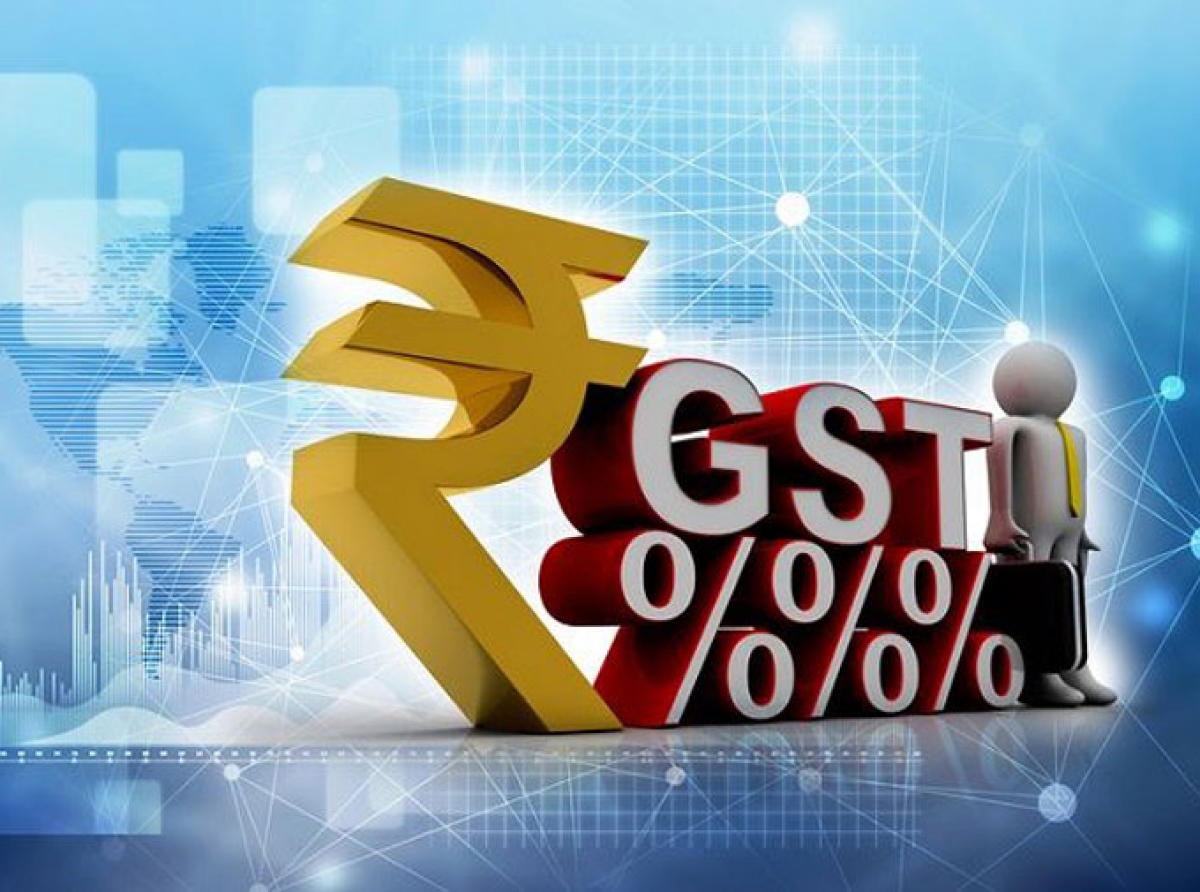 24th September 2021, Mumbai:
The Clothing Manufacturers Association of India (CMAI), has criticized the government's move to increase GST on fabrics and garments up to Rs 1,000 from the current 5 percent to 12 percent. CMAI says, the domestic garment industry is still struggling to revive post-pandemic – with most of the industry still at 60-65 percent of pre-COVID levels.
The massive price increase of raw materials such as yarn, fabric, fuel, packaging materials, transportation, etc, has already increased product prices by 15-20 percent. The pandemic has also led to a shutdown of 15-20 percent of garments units across the country.
CMAI strongly urged the Central and State governments and GST Council to review their decision and find alternate solutions to address the Inverted Duty Structure problem.
CMAI has in the past recommended a flat 5 percent GST across the entire value chain – which will resolve the Inverted Duty Structure, boost consumption and hence production, employment, and will cost the government a negligible amount of revenue.
TOP 5:
1. 'CMAI' urges government to review GST rates increase on fabrics and garments
2. Raymond launches new collection with designer 'Suket Dhir'
3. Amitabh Bachchan roped in as 'VKC Group' new brand ambassador
4. 'Manyavar-Mohey' receives flak for advertisement featuring Alia Bhatt
5. GOVERNOR OF MAHARASHTRA HONOURS KAPIL PATHARE WITH BUSINESS EXCELLENCE AND VIP INNERWEAR AS BEST BRAND 2021-22