Congratulations, Meesho! New parents at an Indian e-commerce startup will receive a 30-week gender-neutral parental leave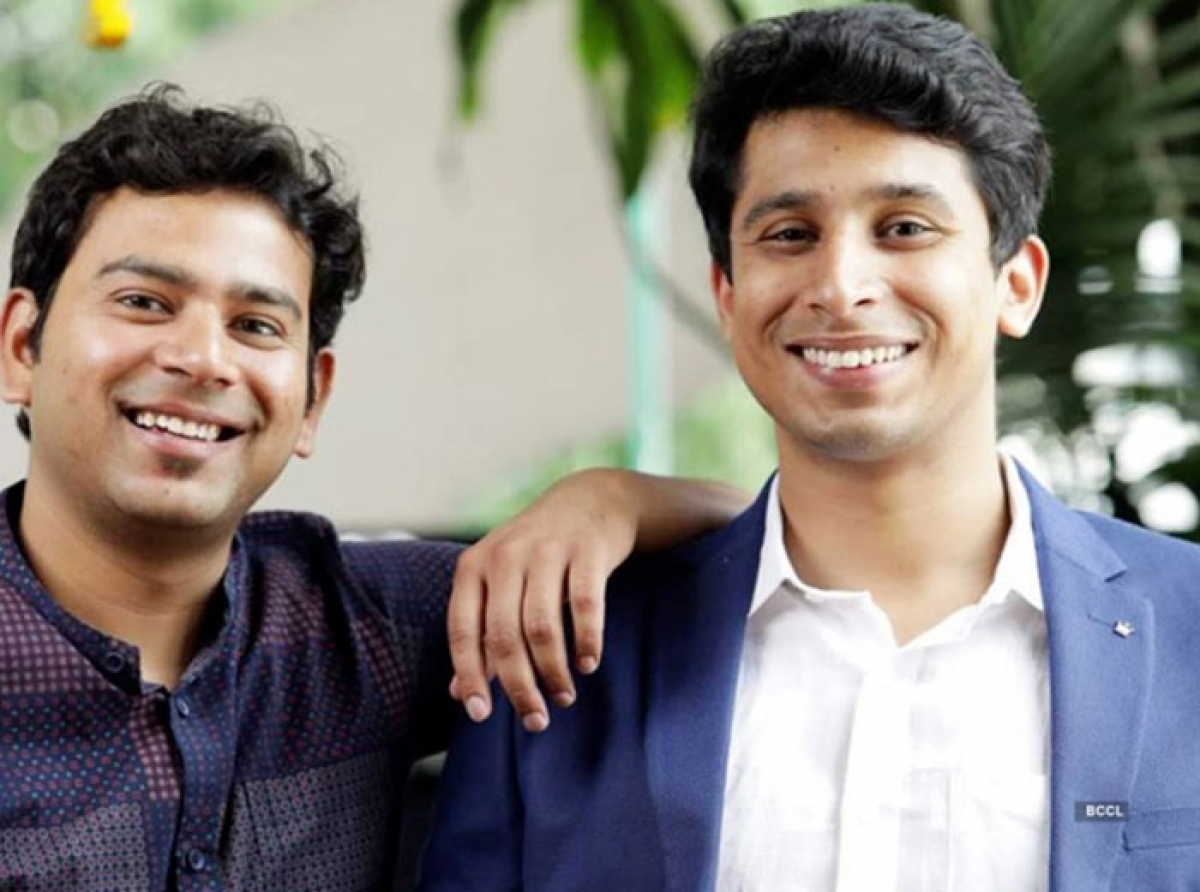 24th September 2021, Mumbai:
Meesho, India's top social commerce platform, has introduced a 30-week gender-neutral parental leave policy as part of its commitment to creating an employee-centric workplace.
The industry-leading strategy was created with the goal of providing rewarding work experiences while taking into account the challenges of caring for and raising a family.
The firm stated in a statement that it is moving away from gender-based distinction in parenting and is providing equal advantages to men, women, LGBTQA+ people, and live-in partners.
The new parental leave policy includes delivery, adoption, and surrogacy, among other things.
Women, men, heterogeneous or same-sex couples are all eligible for the 30-week leave policy, which eliminates the distinction between natural delivery, adoption, and surrogacy and allows them to be there for their children.
If the employee is a primary caregiver, they can take up to a year off (30 weeks fully paid leave + 25% salary for the next three months), and if they are a secondary caregiver, they can take up to 30 days off (applicable up to 1 year from adoption or childbirth).
"We are extremely enthusiastic about the future - because we are looking at the policy not as a paper alone, but as a tremendous resource that Meeshoites can tap into for guidance, assistance, and empathy as they navigate their careers and lives," said Ashish Kumar Singh, Meesho's Chief HR Officer.
Most importantly, we've utilized this policy overhaul to streamline benefits and flexibility based on caregiver function rather than gender, so Meeshoites may be fully present for their families."
TOP 5:
1. 'CMAI' urges government to review GST rates increase on fabrics and garments
2. Raymond launches new collection with designer 'Suket Dhir'
3. Amitabh Bachchan roped in as 'VKC Group' new brand ambassador
4. 'Manyavar-Mohey' receives flak for advertisement featuring Alia Bhatt
5. GOVERNOR OF MAHARASHTRA HONOURS KAPIL PATHARE WITH BUSINESS EXCELLENCE AND VIP INNERWEAR AS BEST BRAND 2021-22