Saundh, a subsidiary of Sahiba Ltd., is preparing to expand its retail footprint with the goal of more than doubling income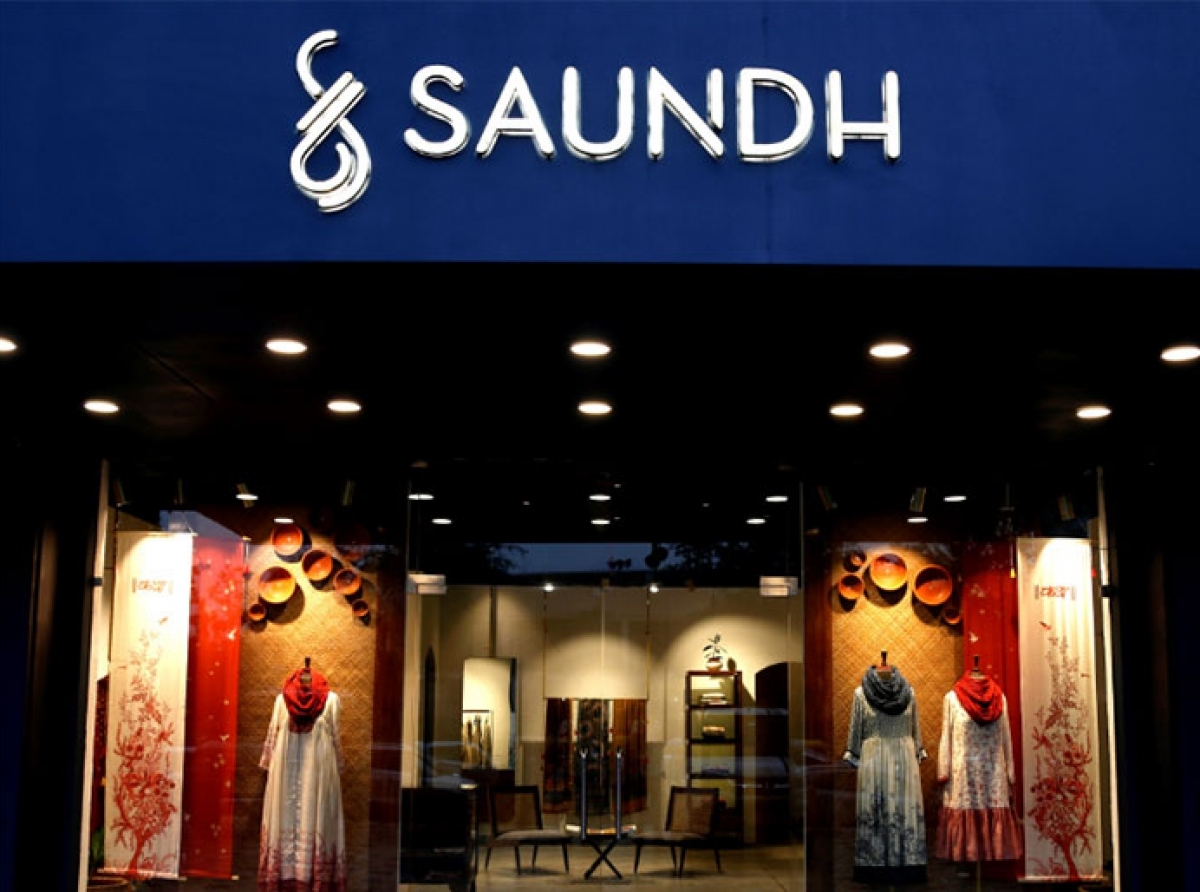 13 January 2022, Mumbai:
The Saundh (luxury wear label for women) division of Gujarat-based textile and textiles behemoth Sahiba Ltd. is gearing up to expand its retail footprint. In the fourth quarter of 2021, the brand established three new locations, with plans to build 50 more in the next ten months. For this expansion, Rs. 30 crore would be invested.
For its expansion, the brand will concentrate on metros, Tier-I, and Tier-II cities. "The brand, which has a current turnover of Rs. 30 crore, is set up for enormous development as it is aiming sales of Rs. 80 crore in the current fiscal," Sarabjeet Saluja, Founder and CEO of Saundh, told Apparel Resources.
Having an omnichannel presence and great vertical integration, in addition to a rising retail presence, adds to the expansion of our brand."
"Our passion for textiles and our desire to create a worldwide label inspired by India" he said, "Saundh as a brand derives from our love for textiles and our vision to establish a global label inspired by India." We want to carve out a space where the divide between designer apparel, aesthetics, and affordability is narrowed.
Our collections are inspired by our rich artistic history and reimagined as print stories in modern shapes." The company, which debuted in 2019, already has ten locations and a presence in a number of designer retailers.
Sahiba Ltd. is a major vertically integrated company with a grip on fabric manufacturing, embroidery, and digital printing. It has a capacity of 2 million metres per month for embroidery and 3 million metres per month for digital printing.