The Benetton Group is considering increasing its clothing sourcing from Bangladesh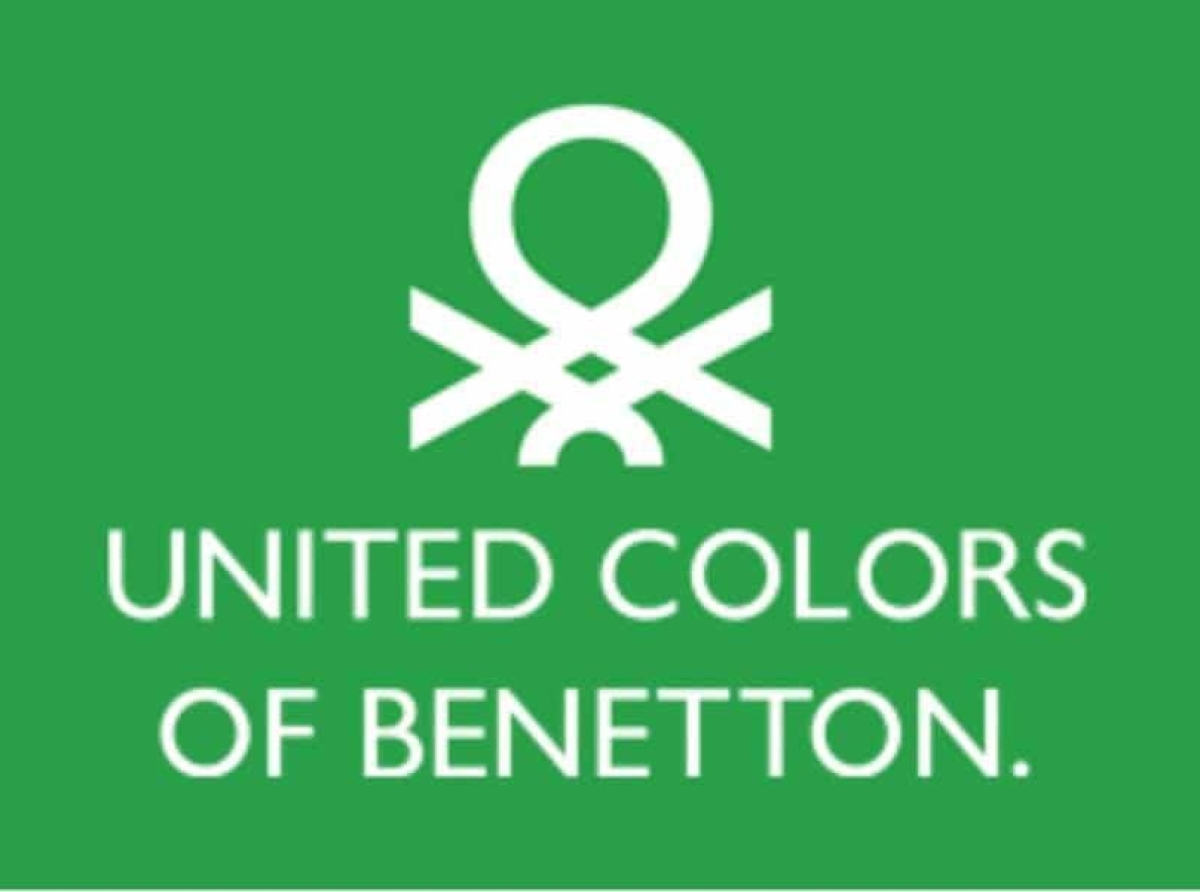 19th October 2021, Mumbai:
United Colors of Benetton, a global fashion company, has shown an interest in increasing garment sourcing from Bangladesh.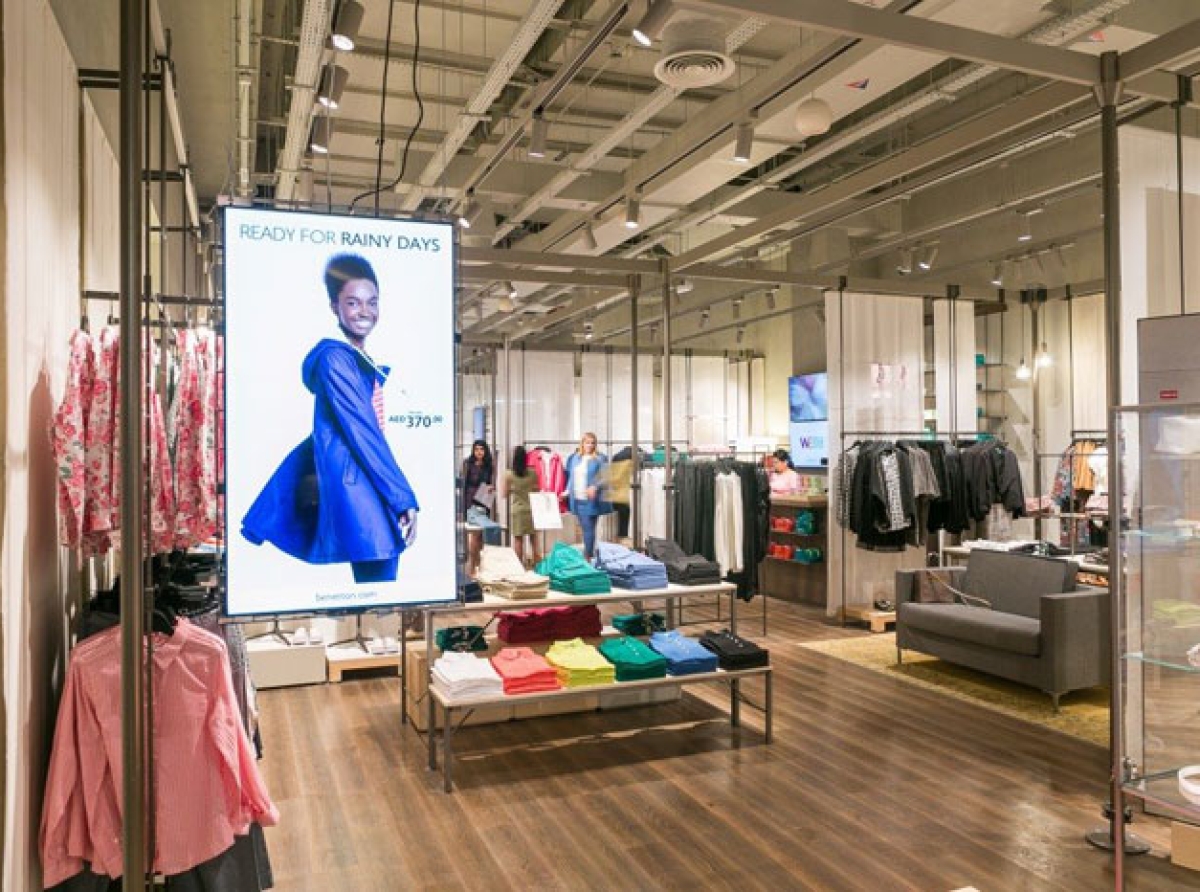 The Bangladesh Garment Manufacturers and Exporters Association (BGMEA) has asked the firm to work with its Bangladeshi suppliers to help them expand their capabilities in producing high-demand clothing.

BGMEA president Faruque Hassan recently remarked that the country's RMG industry has expanded its attention on product diversification, particularly non-cotton and high-end segments, during a meeting with Benetton Asia Pacific Limited's head of operations Monica Joshi.
Hassan promised Benetton that the BGMEA will provide "unwavering assistance" in expanding the association's supplier base and sourcing volume in Bangladesh, according to a press release.
The BGMEA president also said that rising yarn, chemical, and other raw material prices in the global supply chain had driven up garment manufacturing production costs. In this context, he emphasised the importance of fair pricing and greater empathy for supply chain partners in order to ensure the supply chain's long-term viability.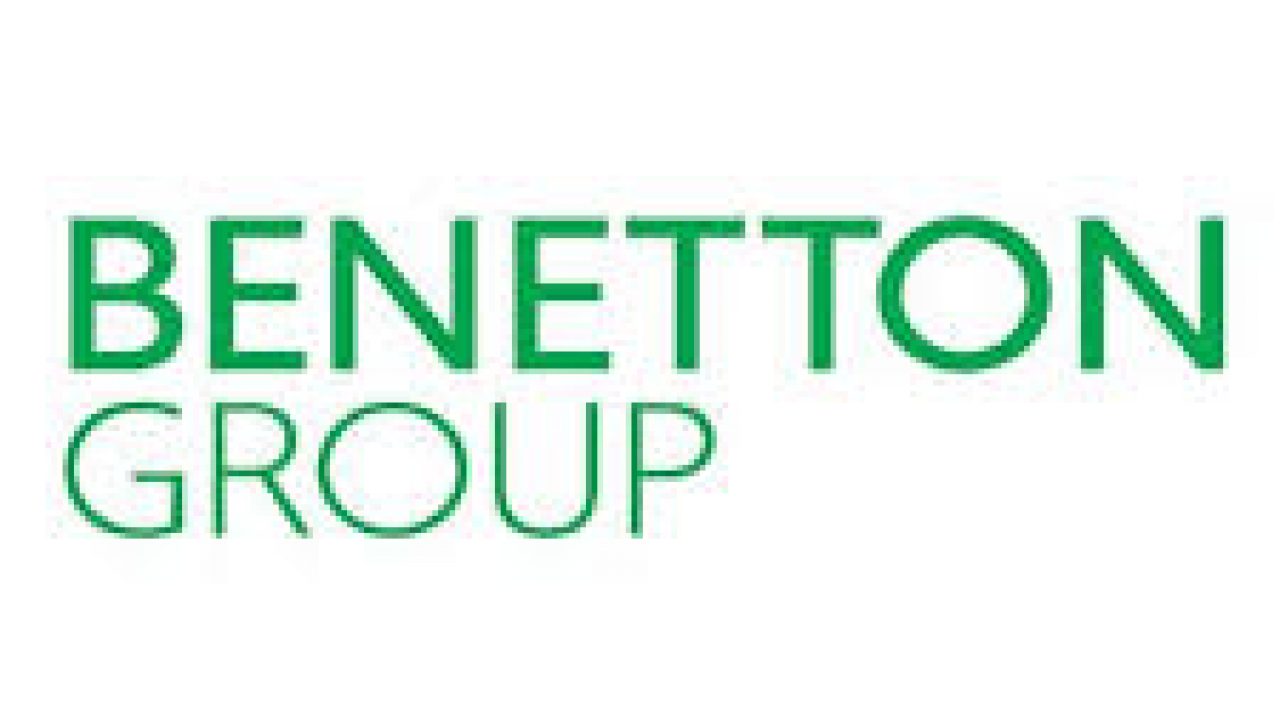 Dear Reader, we at DFU Publications are committed to providing the latest news updates on trade development and insights, to keep our readers informed. Stay tuned. Subscribe to our newsletter.  
TOP 5:
1. Flipkart, an Indian e-commerce company, collaborates with PUMA on the '1DER' line, which features batsman KL Rahul
2. Consumers will determine growth of sustainable fashion e-comm in India
3. Myntra to offer 1 mn styles from about 7,000 brands at the 'Big Fashion Festival'
4. Maharashtra government honors VIP as 'Best Innerwear Brand' for 2021-22
5. Nike strengthens retail presences with new store at DLF Mall of India,Noida