The Finance Minister opposes a GST increase, citing the local garment industry as an example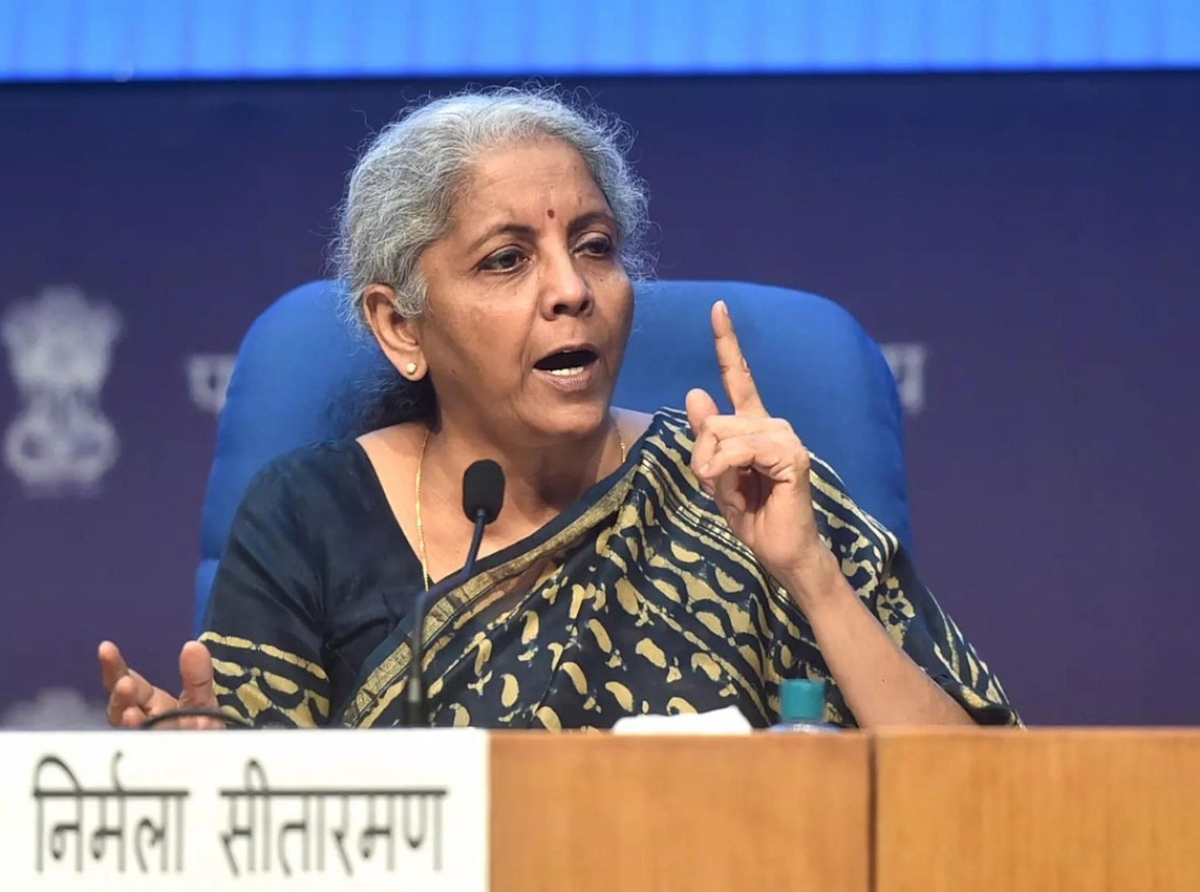 24 November 2021, Mumbai:
The GST Council's recent decision to raise taxes on various textile and garment goods from 5% to 12% from January 2022 has sparked widespread outrage, with several trade organizations throughout India expressing their displeasure. 
The Retailers' Association of India (RAI), a trade association, has asked the Finance Minister to rethink his decision. The GST rise, according to Kumar Rajagopalan, CEO of RAI, is "not in anyone's interest." 
He went on to say that on the business side, it will add to an already-stressed sector's financial load, hinder its recovery, and influence working capital requirements, particularly for MSME enterprises, which account for 90% of the industry. 
On the consumer side, it will result in an increase in clothing prices, reducing demand. 
On the government's side, it may result in many unorganized enterprises opting out of the GST net in the long term." Rajat Sood, a senior member of the Chamber of Industrial and Commercial Undertakings (CICU) and a textile industry leader in Ludhiana, said the textile business had been seriously affected by Covid-19 and was still fighting for survival. 
"In such conditions, the hike in textile tax rates will be a setback for the textile industry."
Finance Minister Nirmala Sitharaman, on the other hand, stated that this move is intended at rectifying the inverted duty structure that was causing corporations to accumulate input tax credits. She did not share the industry's concerns that this would result in higher finished product pricing. 
"Adjustments in rates may not always result in a price rise for clients. Bigger input rates resulted in higher reimbursements to taxpayers, which needed to be corrected. The GST Council resolved to correct the inverted duty structure.
The rate spike, according to Raja Shanmugam, President of the Tirupur Exporters Association, is a big issue for domestic players. They must increase charges to end customers from 5% to 12%. 
However, for exporters, this is a positive start. It will alleviate any accumulation that may occur as a result of the input tax credit." The decision, according to the Ministry of Textiles, would assist the man-made fiber (MMF) segment flourish and become a major employment source in the country.
Dear Reader, we at DFU Publications are committed to providing the latest news updates on trade development and insights, to keep our readers informed. Stay tuned. Subscribe to our newsletter.
TOP 5: