India's garment customers are continuing to explore alternatives to China, and Bangladesh is benefiting greatly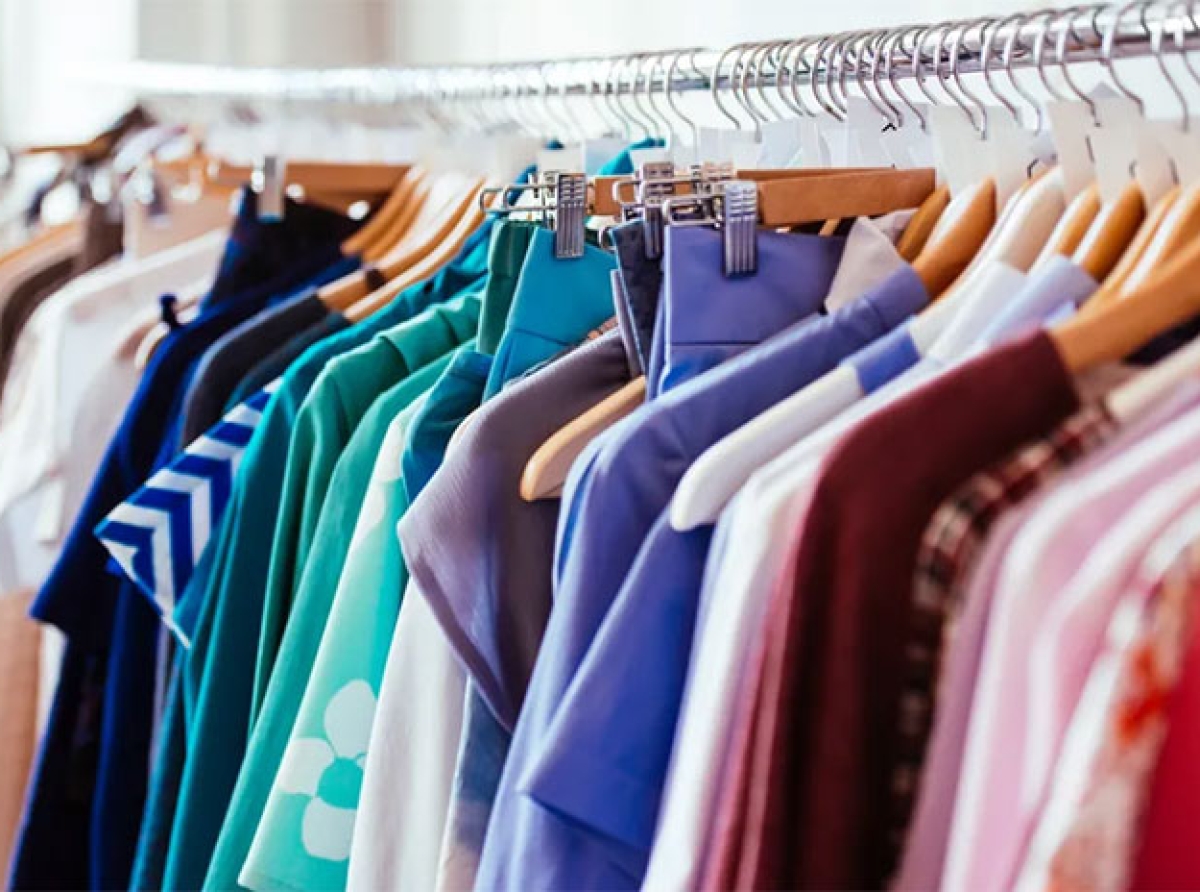 25 November 2021, Mumbai:
India's garment imports totaled $ 777.35 million in the first nine months of this year, up 25% year on year. According to the Ministry of Commerce and Industry (India), woven garment imports have remained stable, increasing by just 6.75 percent in the first nine months of 2021, with imports valued at US $ 402.75 million.
Knitted clothes, on the other hand, saw a considerable gain of 53.12% on a year-over-year basis, reaching a value of US $ 374.60 million over the period.
According to the statistics analyzed by Garment Resources' data research team, China's apparel exports to India continue to shrink, particularly due to a large drop in woven textile shipments (down 56.87 percent). India purchased 183.21 million dollars worth of clothing from China, down 22.13 percent year on year.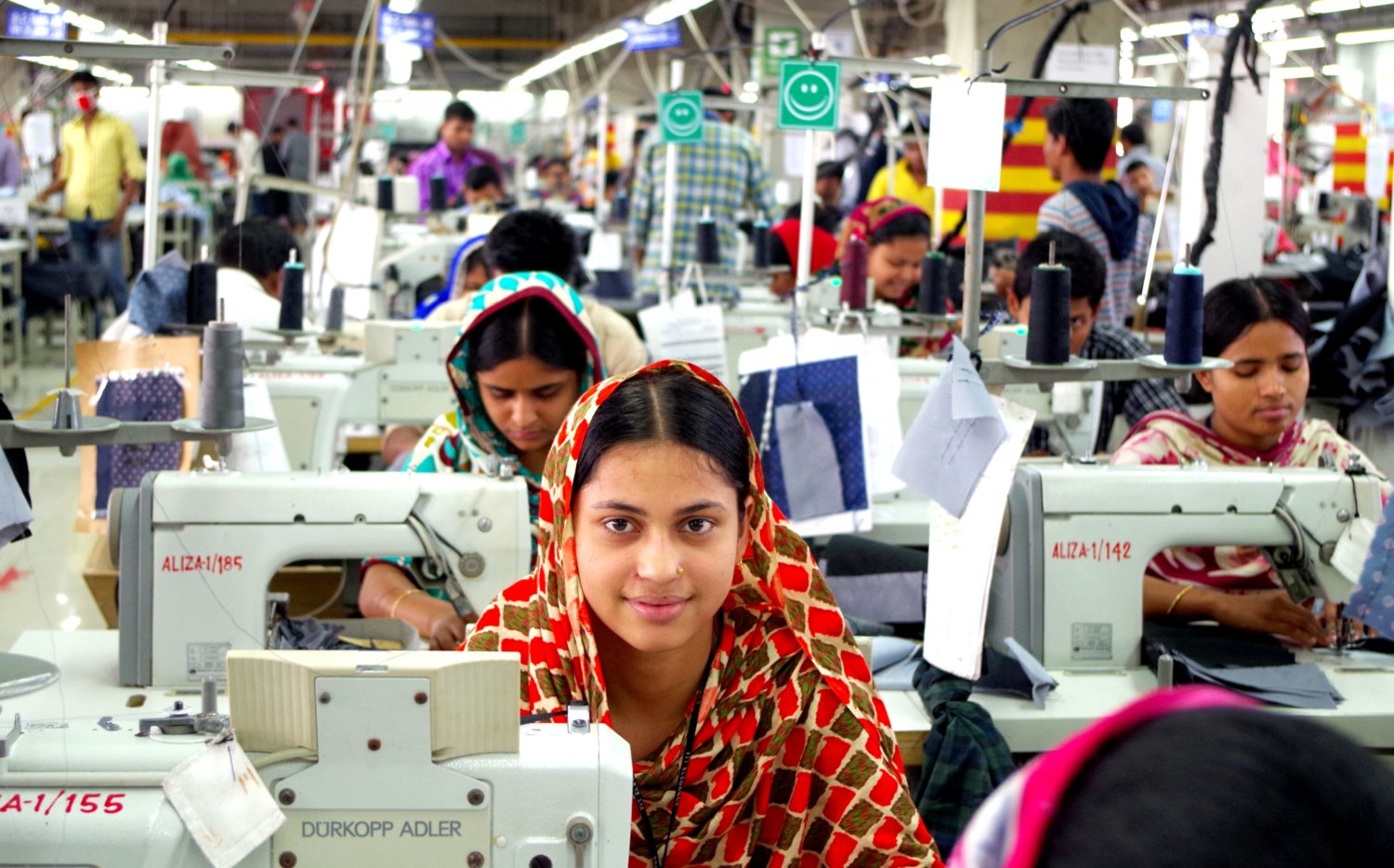 Bangladesh was once again the leading importing destination for Indian garment purchasers, with total import value hitting the US $ 318.56 million, a year-on-year increase of 67.64 percent.
Dear Reader, we at DFU Publications are committed to providing the latest news updates on trade development and insights, to keep our readers informed. Stay tuned. Subscribe to our newsletter.
TOP 5:
1. Flipkart, an Indian e-commerce company, collaborates with PUMA on the '1DER' line, which features batsman KL Rahul
2. Consumers will determine growth of sustainable fashion e-comm in India
3. Myntra to offer 1 mn styles from about 7,000 brands at the 'Big Fashion Festival'
4. Maharashtra government honors VIP as 'Best Innerwear Brand' for 2021-22
5. Nike strengthens retail presences with new store at DLF Mall of India,Noida