ABFRL bags seven VM&RD awards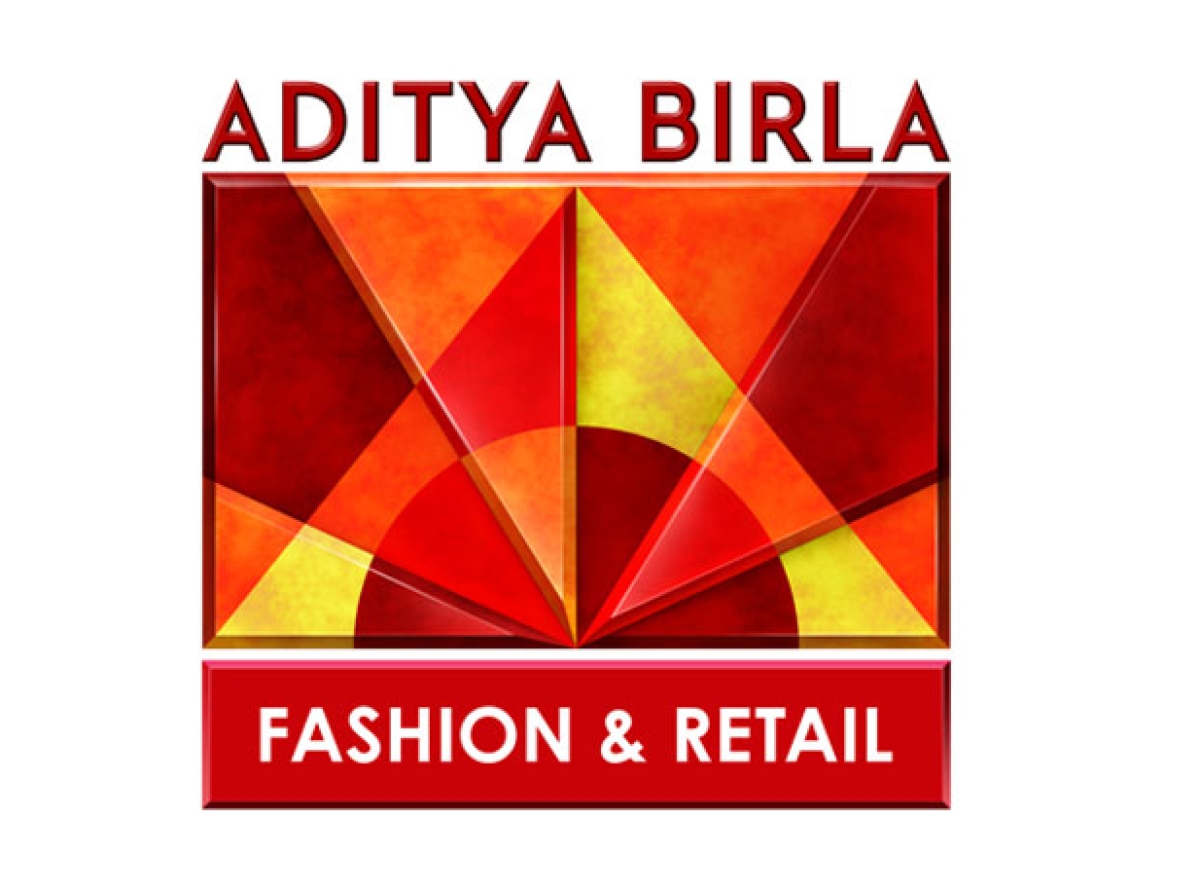 08 July 2022, Mumbai:
Aditya Birla Fashion & Retail India (ABFRL) bagged seven awards at the VM&RD Awards held as a part of the 13th edition of In-store Asia at the Jio world Convention Centre (JWCC) on June 30, 2022.
The company also won three gold awards for categories: Best Shop Fitting, Best Window Display -Festivals and EOSS, and Best Department stores.
It was also nominated in maximum number of categories and bagged a Gold Award for Best In-Store VMM for its Lucknow Crown store.
RELATED NEWS .  ABFRL's TASVA Brand: Expands its retail footprint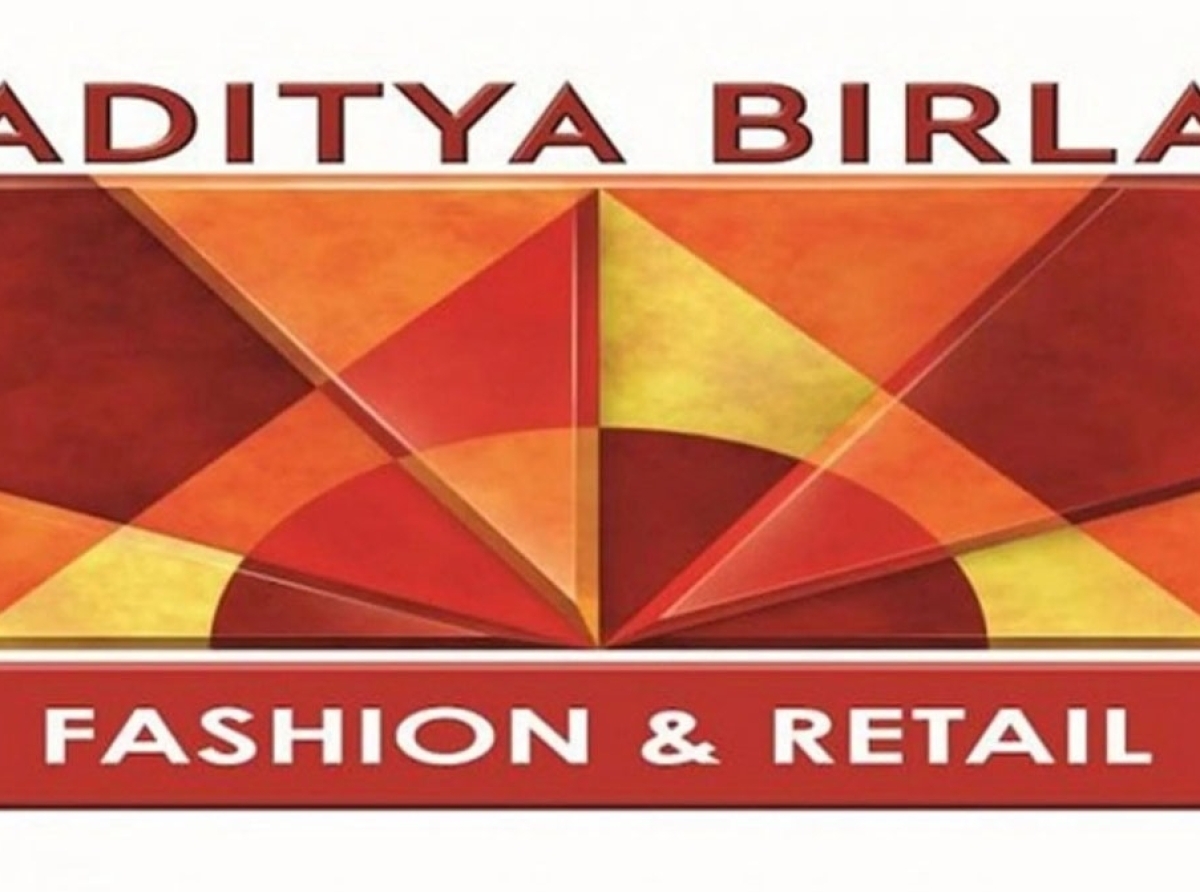 ALSO READ  Reliance Brands & ABFRL Emerging Top Brands Houses
Gold awards were also bagged by Four Dimensions Retail Design for Best Retail Graphics for the AIS Window Experience Store, Catalyst Design Retail and Online Branding Solutions LLP for the Best VM Installation for the adidas store at Jio World Drive, Arquite for the Best Lighting for the Ez Homz Experience Centre and Skechers India for the Best Store Front Signage for its flagship store Skechers Flagship N1.1.
This year, The Grid Architect was awarded Gold Award for being the store with Best Green Initiative, while Soultree was the 1st runner up followed by Future Research Design Company (FRDC) was 2nd runner-up. In all, awards were given in 24 categories, of which 15 were store design categories and 10 were special categories.
Advertise in FAIR EXPRESS 2022
Join our community on Linkedin