adidas: Strong growth in Western markets in Q2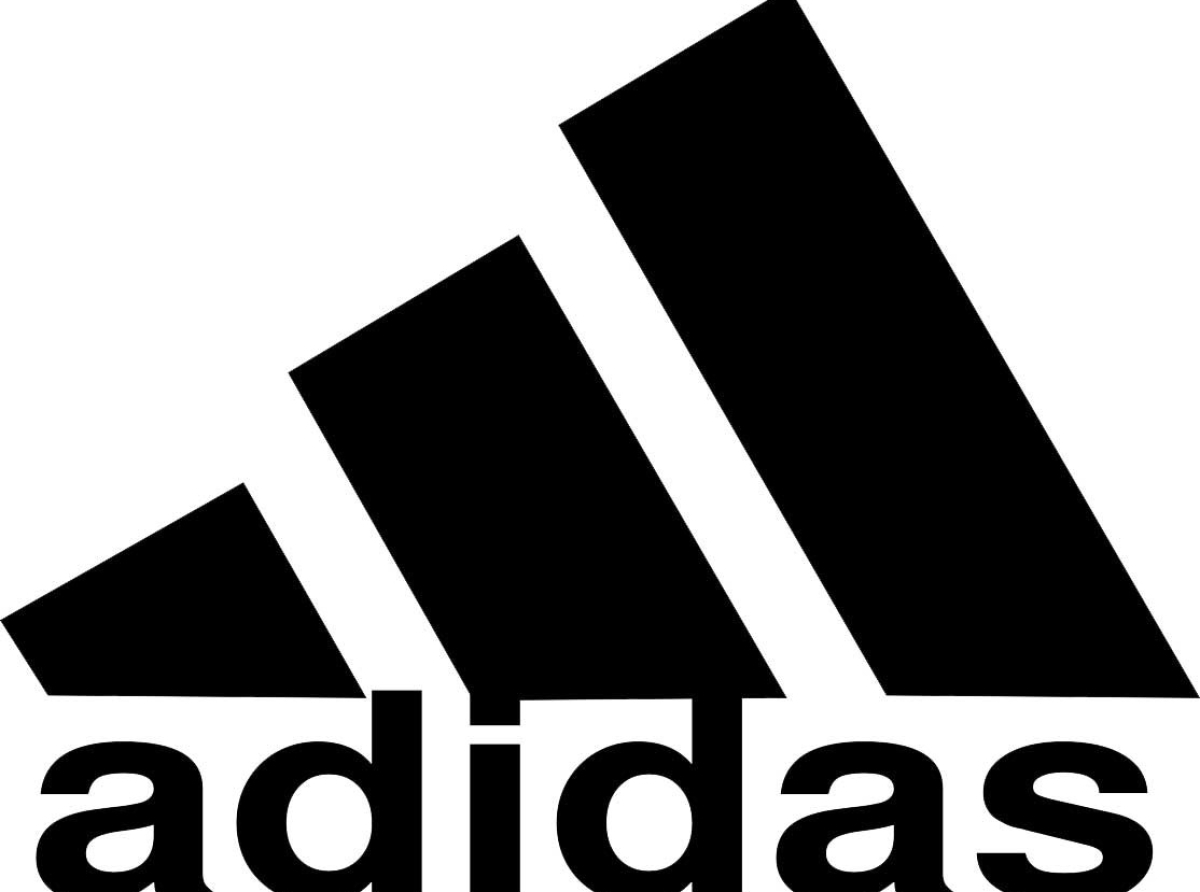 05 August 2022, Mumbai:
"Our Western markets continued to show strong momentum in the second quarter amid heightened macroeconomic uncertainty. With Asia-Pacific returning to growth, markets combined representing more than 85% of our business grew at a double-digit rate," said adidas CEO Kasper Rorsted. "With sports back at center stage this summer, revenues in our strategic growth categories".
ALSO READ  adidas: Adjusting outlook for the FY 2022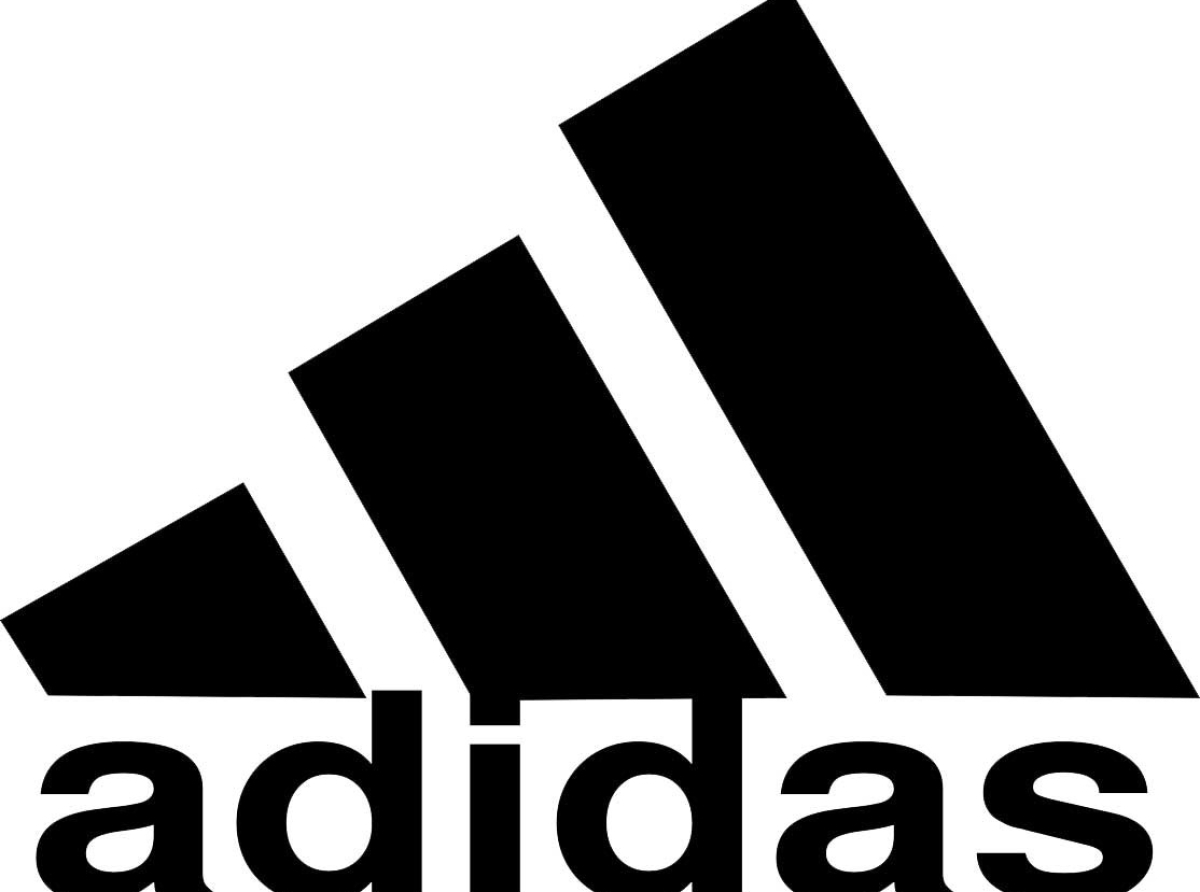 RELATED NEWS . Adidas' largest store inaugurated in Bengaluru
Major developments in Q2 2022: Currency-neutral sales up 4%, despite more than € 300 million negative impact from macroeconomic constraints
Markets representing more than 85% of the business grow 14% overall Gross margin down 1.5pp to 50.3% reflecting significantly higher supply chain costs
Operating profit reaches € 392 million Net income from continuing operations amounts to € 360 million
FY 2022 outlook reflects double-digit growth during the second half of the year.
Currency-neutral revenues increase 4% despite macroeconomic constraints
In the second quarter, currency-neutral revenues increased 4% as adidas continued to see strong momentum in Western markets.
Strong demand in Western markets
The operating profit of € 392 million reflects an operating margin of 7.0%.
Net income from continuing operations reaches € 360 million 
Currency-neutral revenues on the prior-year level in the first half of 2022.
Due to the less favorable market mix and the impacts of initiatives to clear excess inventories in Greater China until the end of the year, the gross margin is now expected to reach a level of around 49.0% (previously: around 50.7%) in 2022.
Join our community on Linkedin