Jockey expands retail & product footprint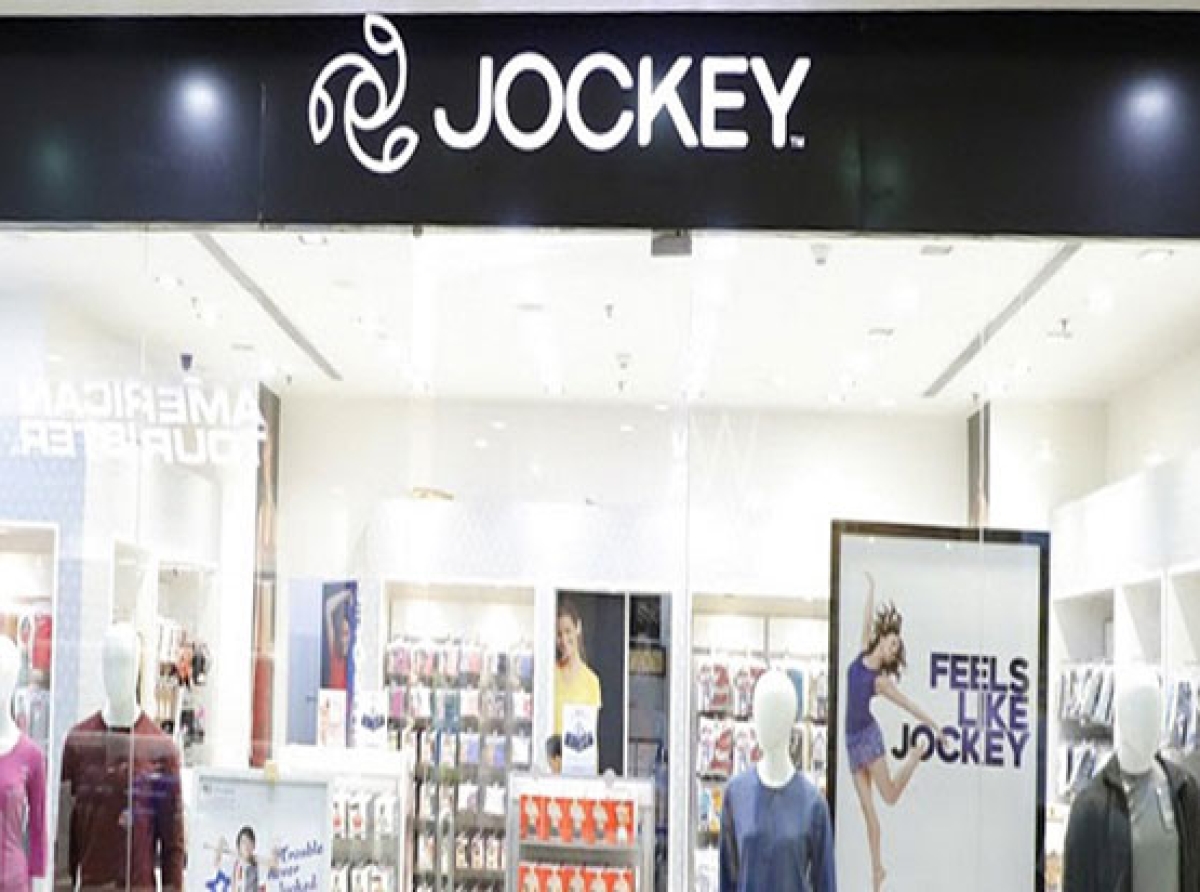 05 August 2022, Mumbai:
Leading innerwear and athleisure brand, Jockey India is expanding its retail and product footprint in the country.
The brand's exclusive licensee in India, Page Industries, reported a 64.86 percent increase in net profit at Rs 190.52 crore for the fourth quarter, which ended March 31, 2022.
ALSO READ Page Industries (Brand Jockey) reports Q2 results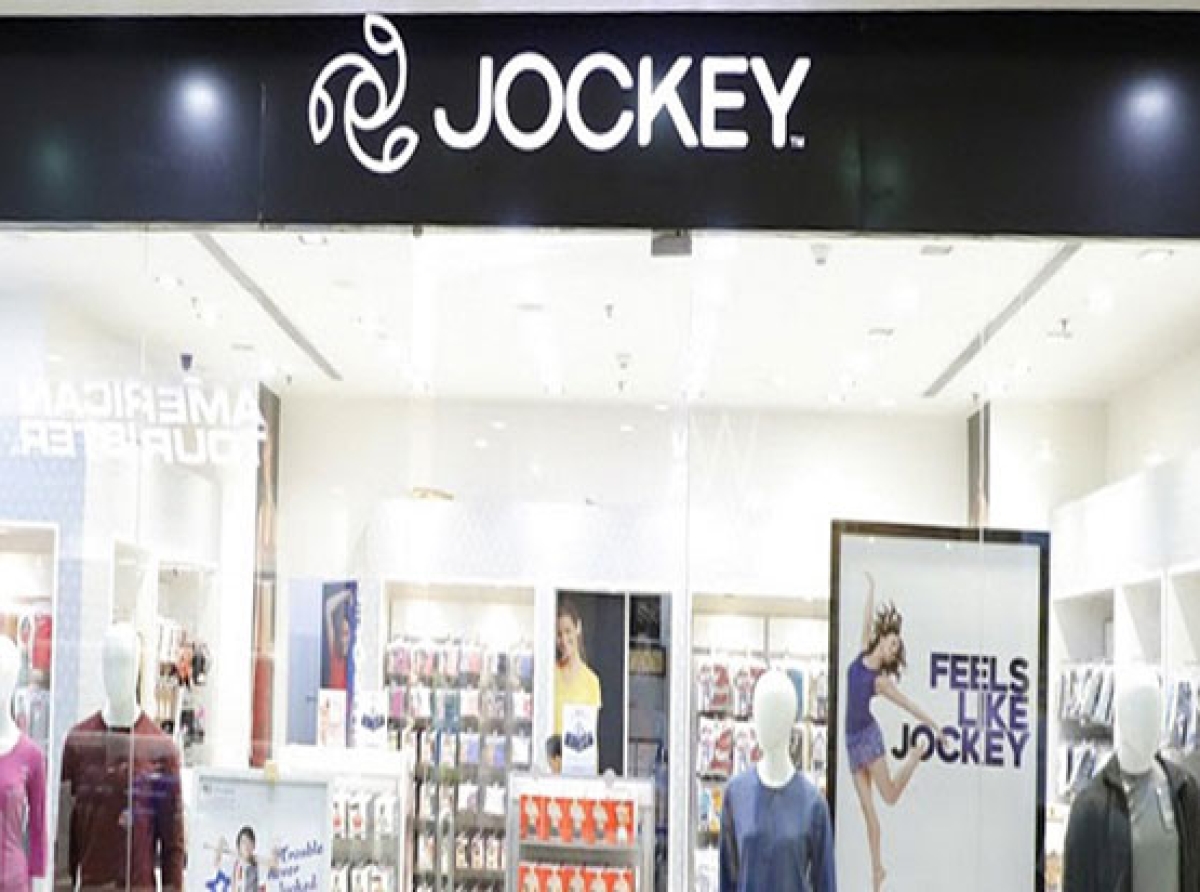 RELATED NEWS . Jockey India expands 'offline footprint' despite 3X growth in online sales
The company's revenues from operations grew by 26.15 percent to Rs 1,111.11 crore during the quarter under review, as against Rs 880.76 crore in the year-ago period.
Page Industries is also aggressively promoting its innerwear product portfolio to its customers across the digital and outdoor mediums. It has launched a digital campaign titled 'Luxury by Design to highlight the importance of the category and how Jockey remains committed to offering the best product to all its consumers.
Additionally, the 'Luxury by Design' campaign aims to highlight the super-premium offering from the brand in the men's innerwear segment. Jockey's product range in the men's innerwear category has been extended to include fabrics like Supima cotton, micro modal, microfibre, lyocell, and tactel.
Join our community on Linkedin