Enamor's e-commerce business grows significantly in 2-3 years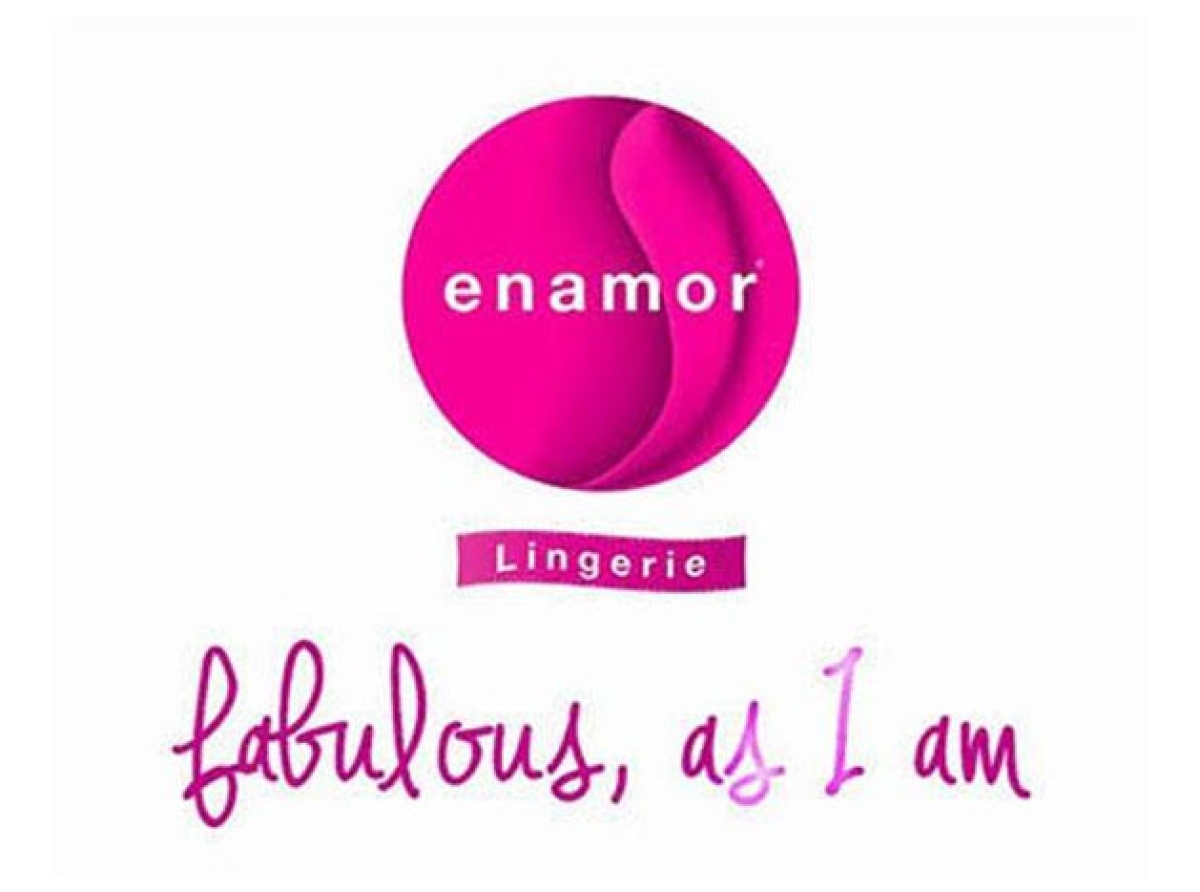 31 August 2022, Mumbai
Enamor'se-commerce business grew significantly in the last 2-3 years and accounted for 20 percent of the overall business.
Enamor, a leading premium lingerie brand, owned by Modenik Lifestyle is planning to expand its offline presence and bolster its e-commerce offering in 2022.
The brand rolled out its latest campaign #FabulousEveryday in 2021 and saw huge growth on Amazon, Myntra, and across e-commerce platforms. Enamor will take forward the position of its Fabulous as I am campaign with the launch of a bold athleisure campaign, which will be announced by next month.
With increasing digital penetration, the brand's revenue from e-commerce sales has grown significantly in the last 2-3 years.
Like many other apparel makers, Enamor has seen a huge surge in demand for the athleisure range. Sandra Daniels, Vice President - Marketing, Enamor points out, Athleisure is now more than just active wear. It is the next big thing in outerwear and every fashion brand, designer range wants to have an athleisure range.
Join our community on Linkedin