Enamor's S/S 2022 collection promotes wellness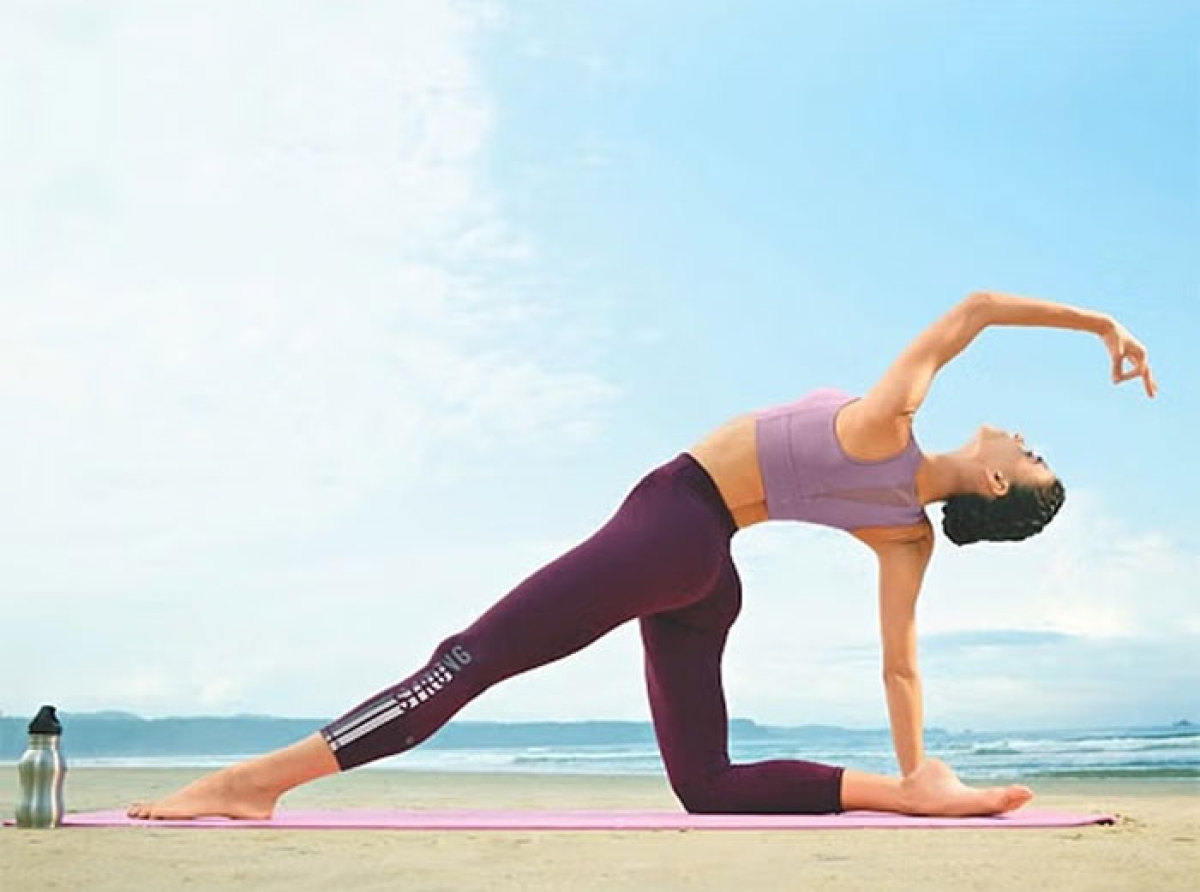 23 May 2022, Mumbai:
Designed around the theme of Dhyana and Surya, the latest Spring Summer 2022 Athleisure and Essentials collection of Enamor promotes wellness.
Owned by Modernik Lifestyle, premium lingerie brand Enamoraims finds the right balance between the two themes through the collection. The entire range focuses on style and comfort.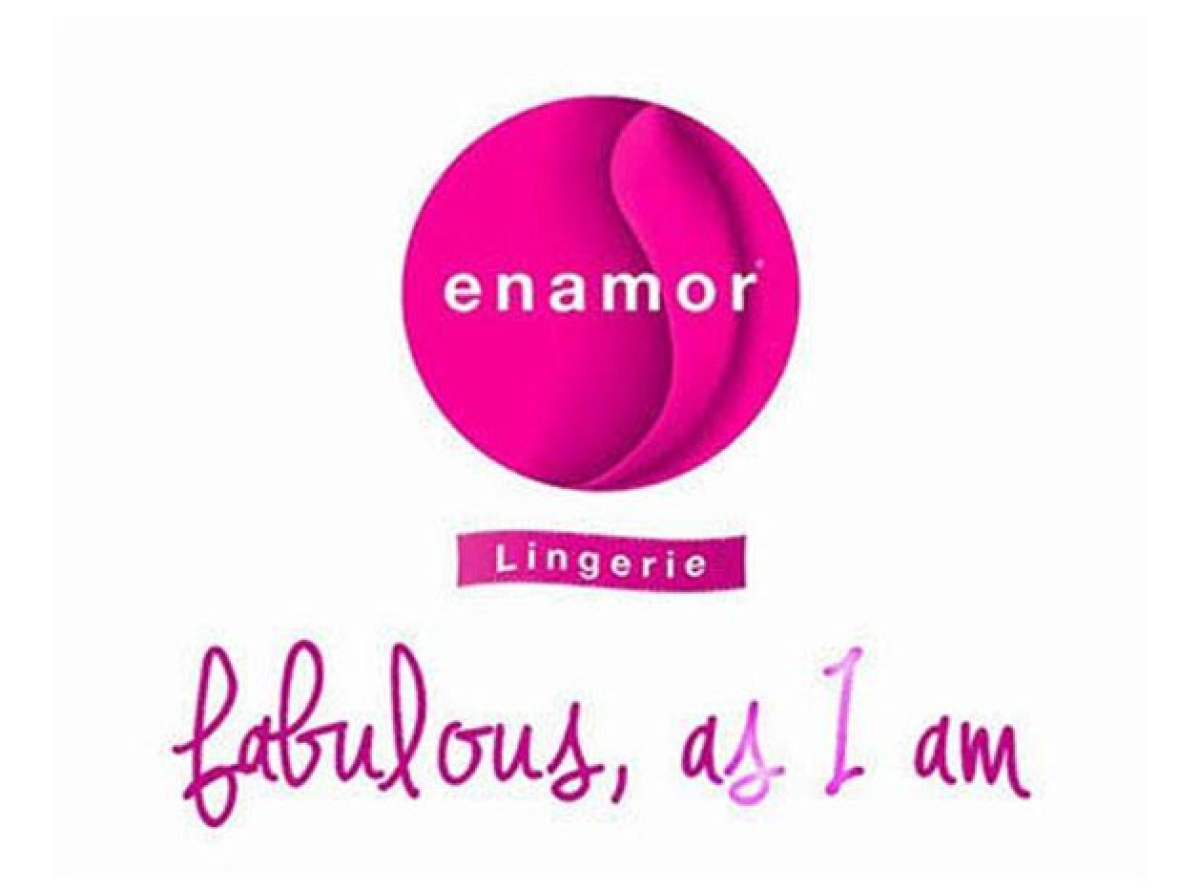 ALSO READ Enamor named as one of India's Best Brands for 2021: Survey conducted by ET
It provides great flexibility with an easy transition for an active life on and off the mat.
Reflecting the theme of 'Soulful', the collection includes a wide variety of activewear and loungewear in different styles and inspired by the trending pastels colors for this season.
The entire collection has been made with dry-fit fabrics and is breathable.
It has anti-microbial, sweat-wicking with anti-odor properties and offers 4-way stretch to make women feel comfortable and fabulous.
RELEVANT NEWS Enamor bra #WeAreAllFabulous campaign fascinates women fabulously
Designed to encourage women to live a more productive and positive life, the collection combines stylewith innovation and inclusivity.
It is accessible, smart, and transitional. The collection lends itself to versatility and transition, its use is not restricted to the gym or for workouts but can be easily worn to run errands, meditate, meet friends and for casual dinners.
Join our community on Linkedin