Go Fashion reports strong earning, to stay affordable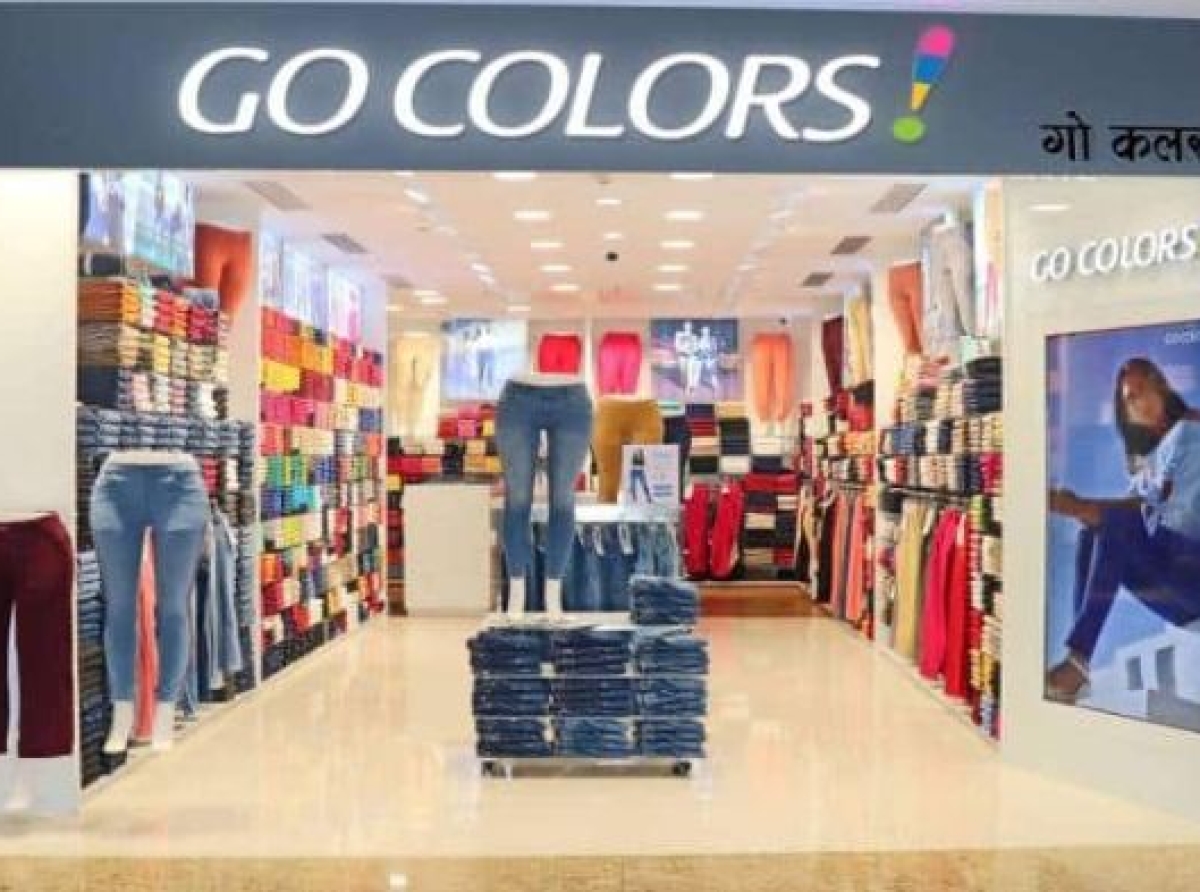 07 February 2023, Mumbai
Go Fashion India, a top fashion brand for women's wear, has reported strong earnings for the Q4 of December, with a 24% increase in revenue and a consistent gross margin of 60%. During the quarter, the company opened 35 new exclusive brand outlets, bringing its total to 604.
CEO Gautam Saraogi stated in a CNBC-TV18 interview that the company is focused on providing affordable products to its customers and plans to ave its product range at price within Rs 1000.
Go Fashion offers a wide range of affordable fashion products to its customers. With a strong presence in the Indian retail market, the company operates a large number of exclusive brand outlets across the country. The company is dedicated to providing its customers with high-quality fashion products and an exceptional shopping experience.