Groversons to expand production & distribution network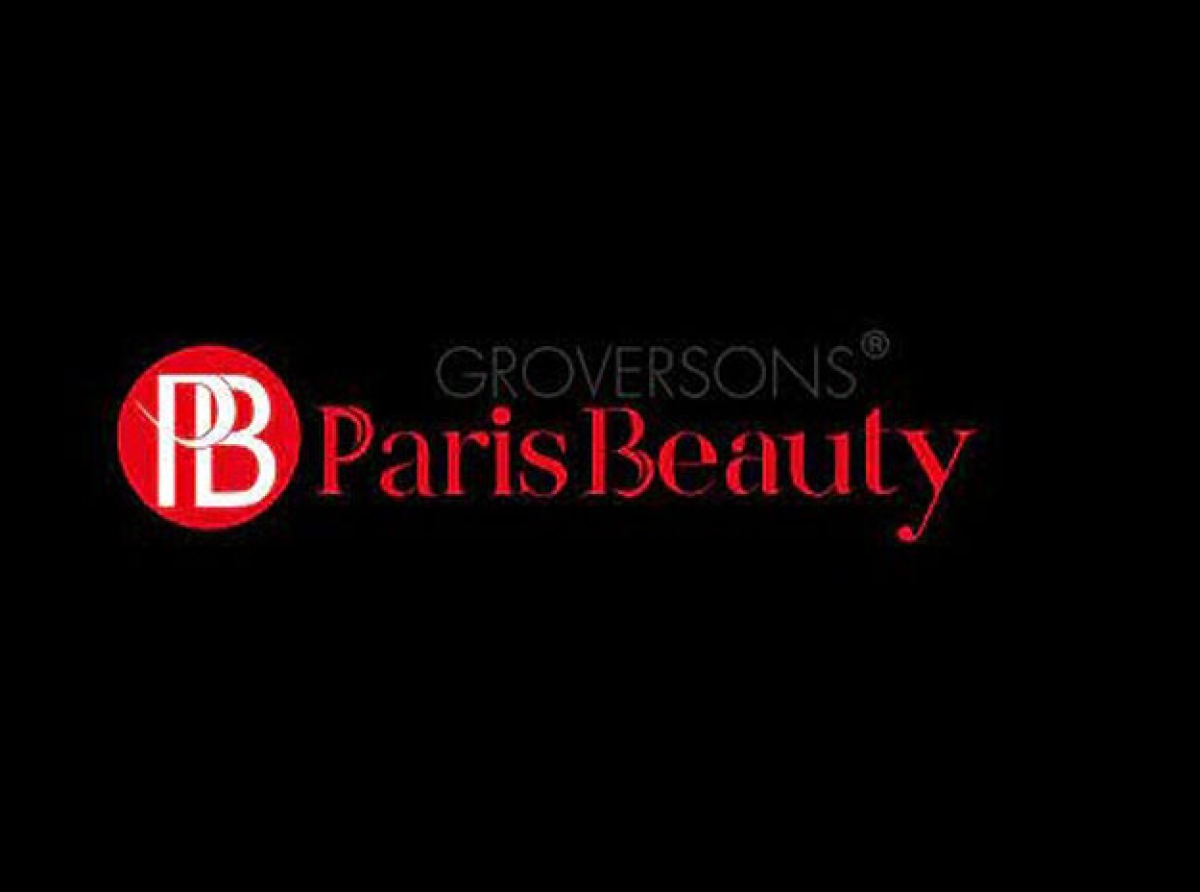 04 August 2022, Mumbai:
Lingerie brand Groversons aims to extensively expand its production capacity and distribution footprint and increase the brand's global presence.
The brand is also focusing on opening exclusive stores to have better buying opportunities.
ALSO READ Indian lingerie brands combine comfort with style to meet growing demand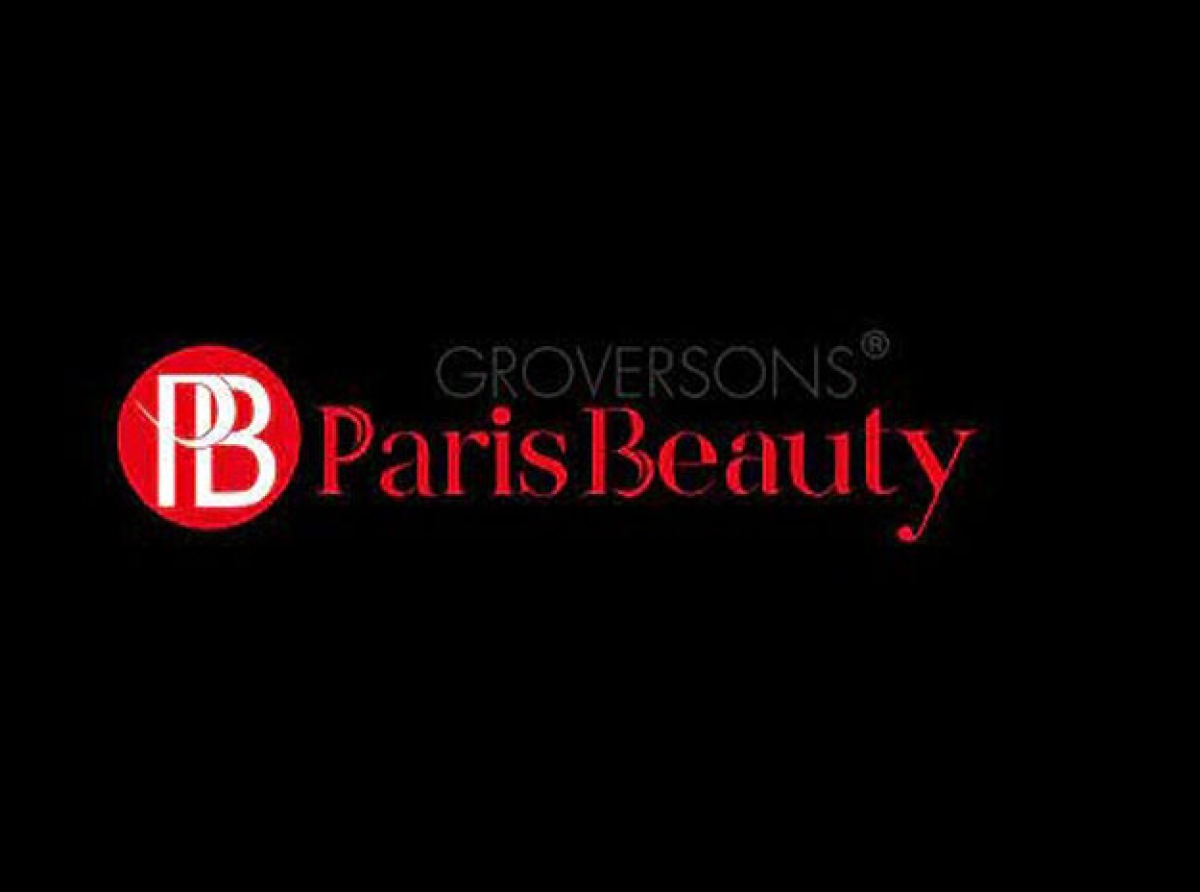 RELATED NEWS . New styles, colors dominate emerging lingerie trends in India
The brand, Paris Beauty, is focusing on targeting the younger generation after continuing to serve masses of all age groups. It offers a huge range of products that satisfy every customer's needs. With the production capacity of producing almost 1.8 million pieces a month, it aims to increase this in the coming years.
Noida –based Groversons Group is a leading manufacturer ladies under garments in woven, knitted and hosiery fabric. The company has more than 70 years of experience in Indian lingerie market. With the inclination towards the international market, the domestic market has started delivering new trends to the customers, says Siddharth Grover, Director, Groversons Paris Beauty.
Join our community on Linkedin