Miniklub has opened a store in Bihar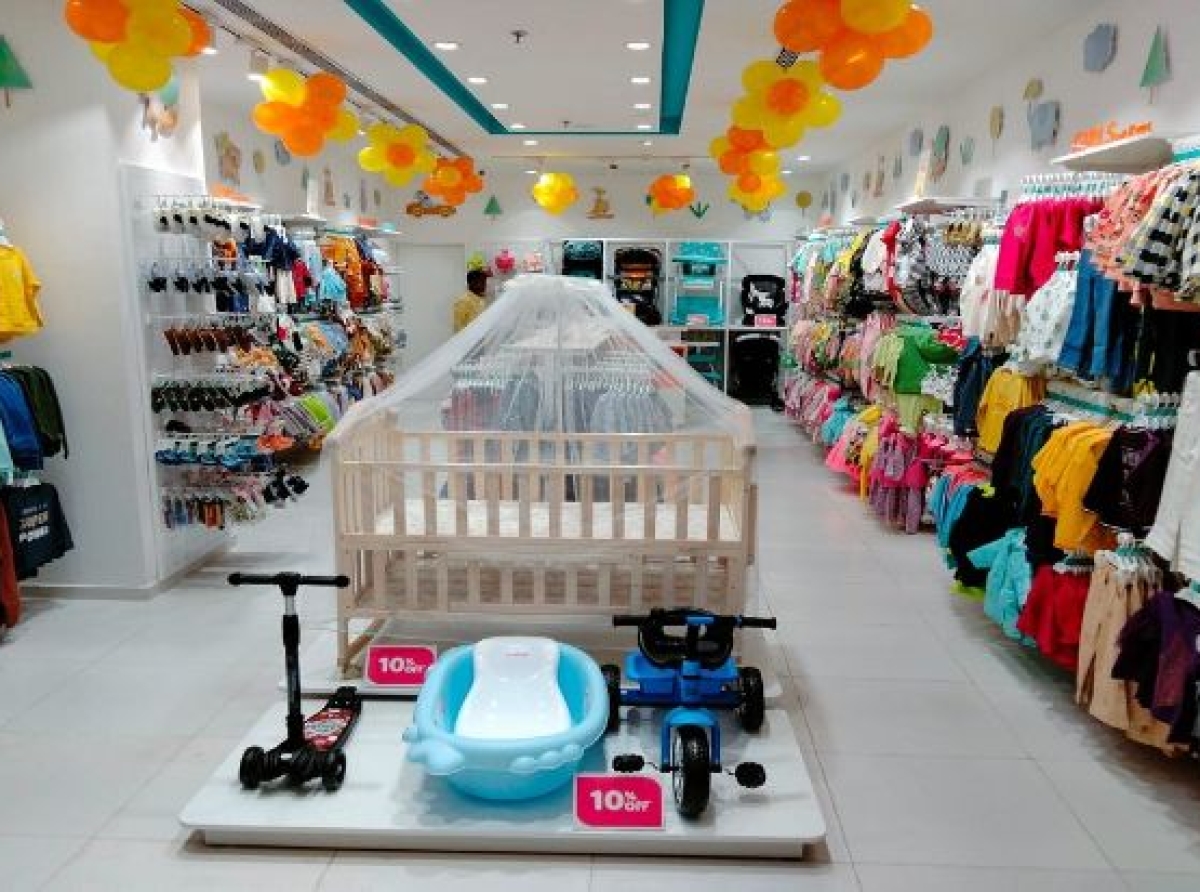 21 November 2022, Mumbai:
Miniklub has opened a store in Bihar.
The store retails Miniklub's range of children's garments, footwear, personal care goods, and gift items. The store also retails the brand's accessories line, which includes diaper bags, among other designs.
Miniklub launched in 2013 as a babywear brand and currently has a presence in over 450 multi-brand brick-and-mortar stores as well as a presence on a variety of e-commerce platforms including Amazon, Myntra, Flipkart, and Ajio, among others. The brand has 45 exclusive brand outlets spread across 26 Indian cities.
Bangalore alone has ten stores. Miniklubis one of India's leading babywear brands that offer a thoughtfully crafted range of apparel and baby care products. Inspired by the childhood spirit, Miniklub takes the utmost care while designing products for the comfort and safety of babies. Miniklub also takes pride in following a sustainable manufacturing process while bringing the best quality products to the market.
Miniklub recently expanded its product offering to launch a range of matching apparel for parents and children. With matching graphic T-shirts for fathers and sons and printed ruffle tops for mothers and daughters, the new line marks a diversification away from children's wear and into adult wear for the brand.