Charles & Keith launches World Cup line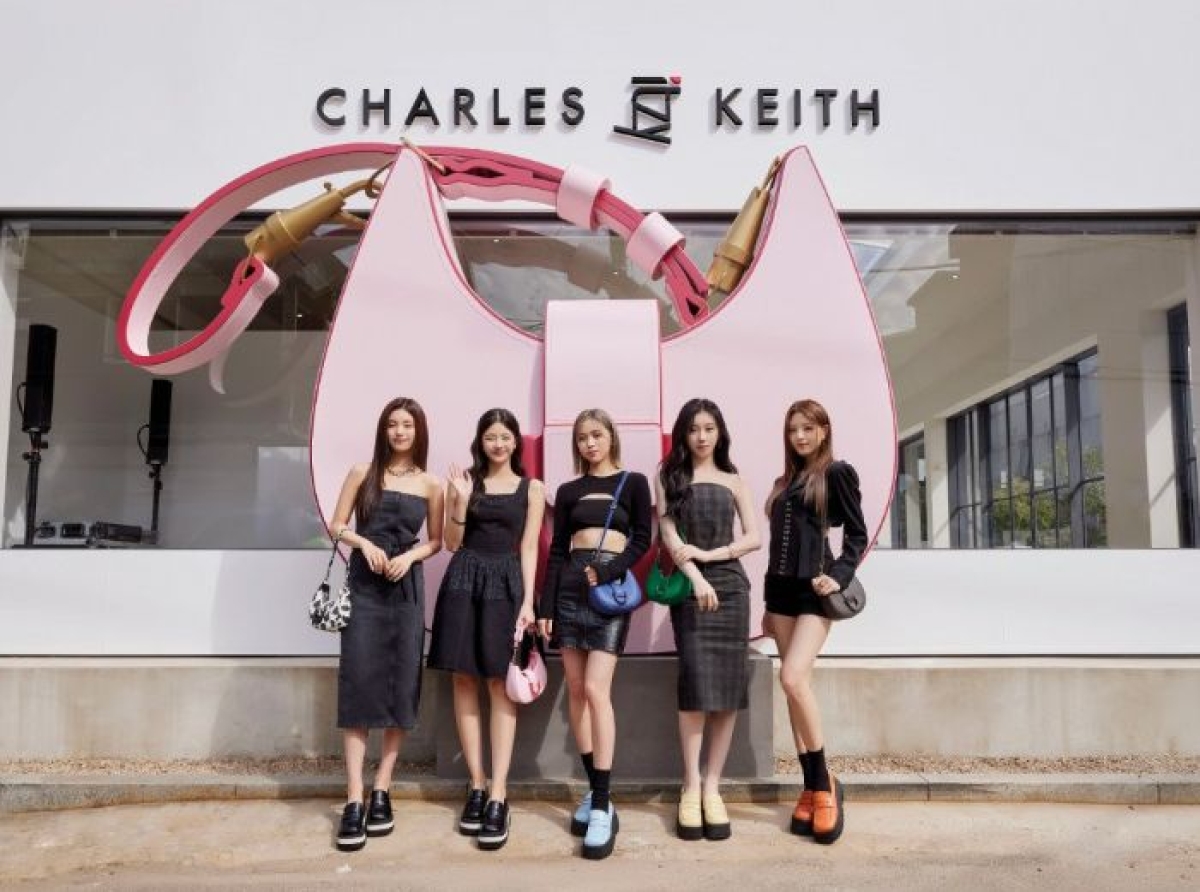 22 November 2022, Mumbai:
Charles & Keith has launched a selection of sporty footwear and handbags in India.
The line is designed to celebrate the World Cup season. The collection includes a selection of y2k inspired bowling bags in primary hues, featuring a sporty hexagonal pattern, roomy tote bags, mini crossbody bags, and other football inspired footwear designs, classic low-top sneakers with a sporty colour-block design, complemented by a hexagonal pattern that bears a striking resemblance to the football's distinctive texture.
The same pattern can be found on a pair of casual slide sandals, adding visual interest and a stylish tactility that elevates the design.Charles & Keith founded in 1996 in Singapore has over 600 brick-and-mortar stores spread across the US, Asia Pacific, and Europe and retails a range of footwear, handbags, eyewear, accessories, and costume jewellery.
Fashion forward is the ultimate aim of the brand which imbibes sophistication and attention to detail.The brand has an element of sophistication and elegance and is an epitome of exquisite finesse. Charles & Keith is the go-to fashion destination for stylish urbanites, recognised for its accessible fashion and curated collections of relevant designs and is a lifestyle brand that embraces a culture of innovation.