Tata Cliq Luxury to hold Black Friday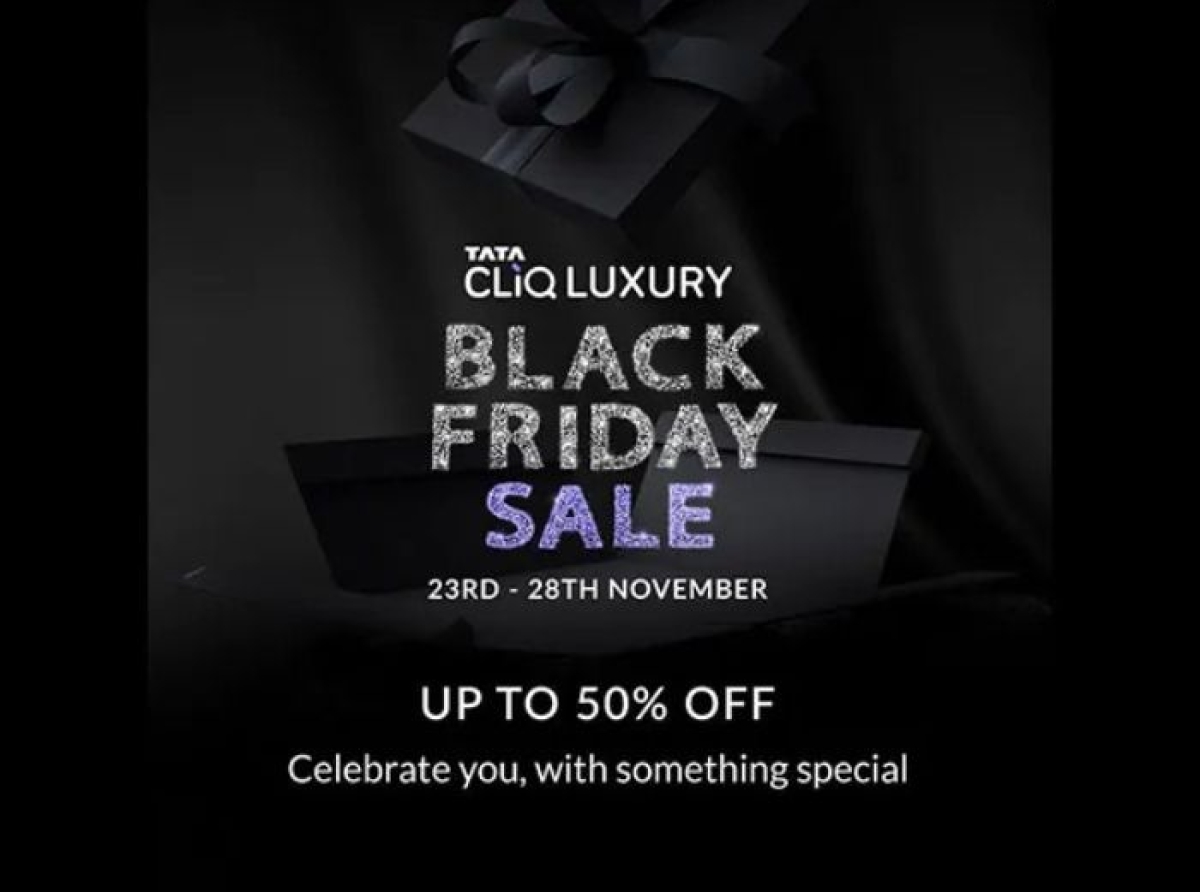 22 November 2022, Mumbai:
Tata Cliq Luxury will hold a Black Friday sale from November 23 to 28, 2022.
The luxury fashion and lifestyle retailer will offer sizeable discounts on a wide range of Indian and international luxury brands.Product categories which will feature in the sale include accessories, apparel, fragrances, footwear, handbags, home, jewellery, kids, and watches, among others. Consumers will be offered a selection of brands across categories that have been mindfully curated.
The Black Friday sale is one of Tata Cliq Luxury's flagship events and with never-before-seen offers on premium and luxury brands across categories consumers are encouraged to celebrate their journey and growth this year by shopping for thoughtful gifts for themselves from their favourite brands. From luxury packaging and delivery services to personalised privilege programs, Tata Cliq Luxury is constantly working towards offering an elevated online luxury shopping experience.
This year, the company has witnessed tremendous growth and has expanded its portfolio further with the introduction of several new brands and categories. Tata Cliqhad a very good festive season and believes that the uptake in shopping will continue with the wedding, Christmas, and new year. Tata Cliqoperates on an omni-channel business model in which it aggregates various brands and the seller dispatches the product.