Mufti launches collection for S/S 2023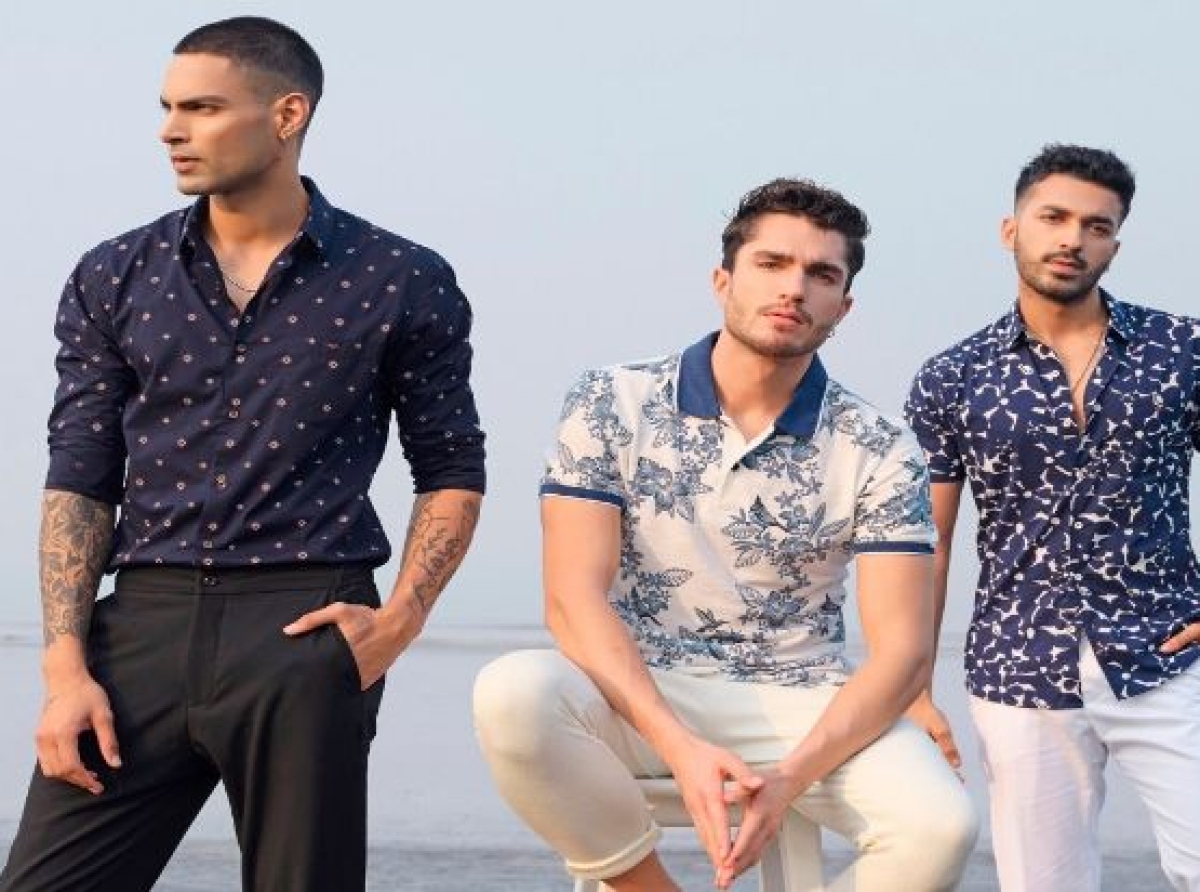 17 March 2023, Mumbai 
Mufti, the popular Indian menswear brand, has recently launched its latest collection for the spring/summer 2023 season. The collection features an expanded range of sportswear and casual wear inspired by the vibrant city of Mumbai.
To cater to the increasing demand for branded sportswear, Mufti has introduced a new line of Nylon Spandex knit shirts, which offer a comfortable and stylish option for fitness enthusiasts. In addition, the brand has also launched a range of lightweight, breathable cotton shirts, as well as t-shirts and polo shirts, designed for more casual looks. Printed options are also available, with the collection aimed at a millennial and Gen Z audience.
The brand has also introduced a collection of lightweight knitted trousers under its 'Flyweight' line, designed for everyday wear. The range features a color palette of neutral hues, such as ecru, sage, and beige, as well as brighter tones like blue, pink, and aquamarine.
Mufti aims to provide versatile western wear that enables the wearer to showcase their own unique personality. The brand also retails its products through its dedicated e-commerce store.