Rohit Sharma features in Oakley styles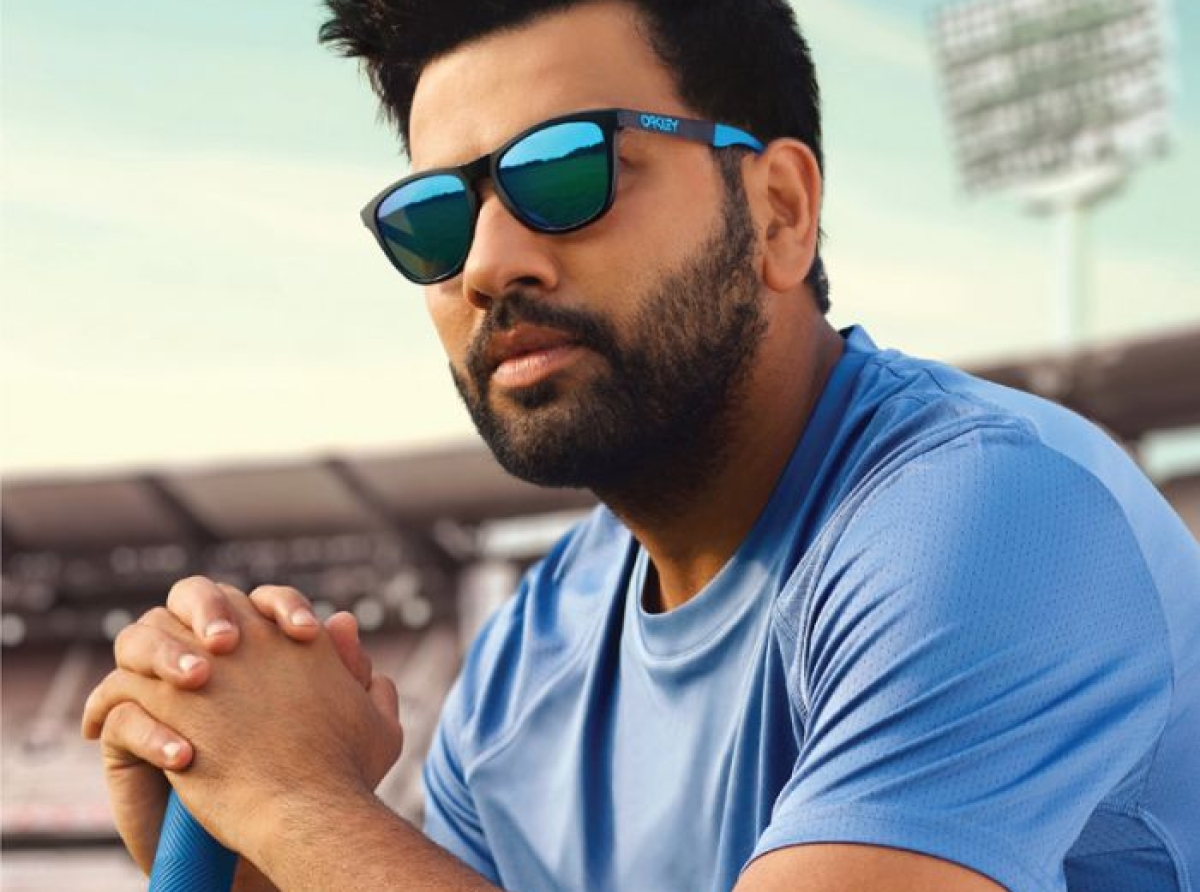 21 September 2022, Mumbai:
Oakley has launched a campaign featuring the Indian cricket team captain Rohit Sharma. This is the third year of association for Rohit Sharma with Oakley and in the campaign, he will be sporting latest styles such as Encoder, Radar EV Path, CMDN, and Leffingwell. The campaign will be released across channels such as social, digital, and print, for audiences across the country.
With this campaign, Oakley aims to strengthen its presence in the Indian market and expects the upcoming T20 cricket world cup to widen its visibility and customer base. Through this campaign, Oakley wants to inspire people to live out their dreams and passions by celebrating their personal journeys.
Oakley, a sports performance eyewear brand, retails through a mix of exclusive brand outlets and multi-brand outlets across India. The brand also has a presence on major e-commerce marketplaces. Ever since its inception in the 1980s, the company has been delivering exceptionally creative Oakley sports sunglasses.
Oakley started out as a small business project and soon changed into a highly successful sports fashion company. This is a testament to the fact that Oakley sports sunglasses and even normal sunglasses command high functionality with unique fashionable looks. The lens is designed so to ensure total protection for the eyes.