Arrow retains Hrithik Roshan as brand ambassador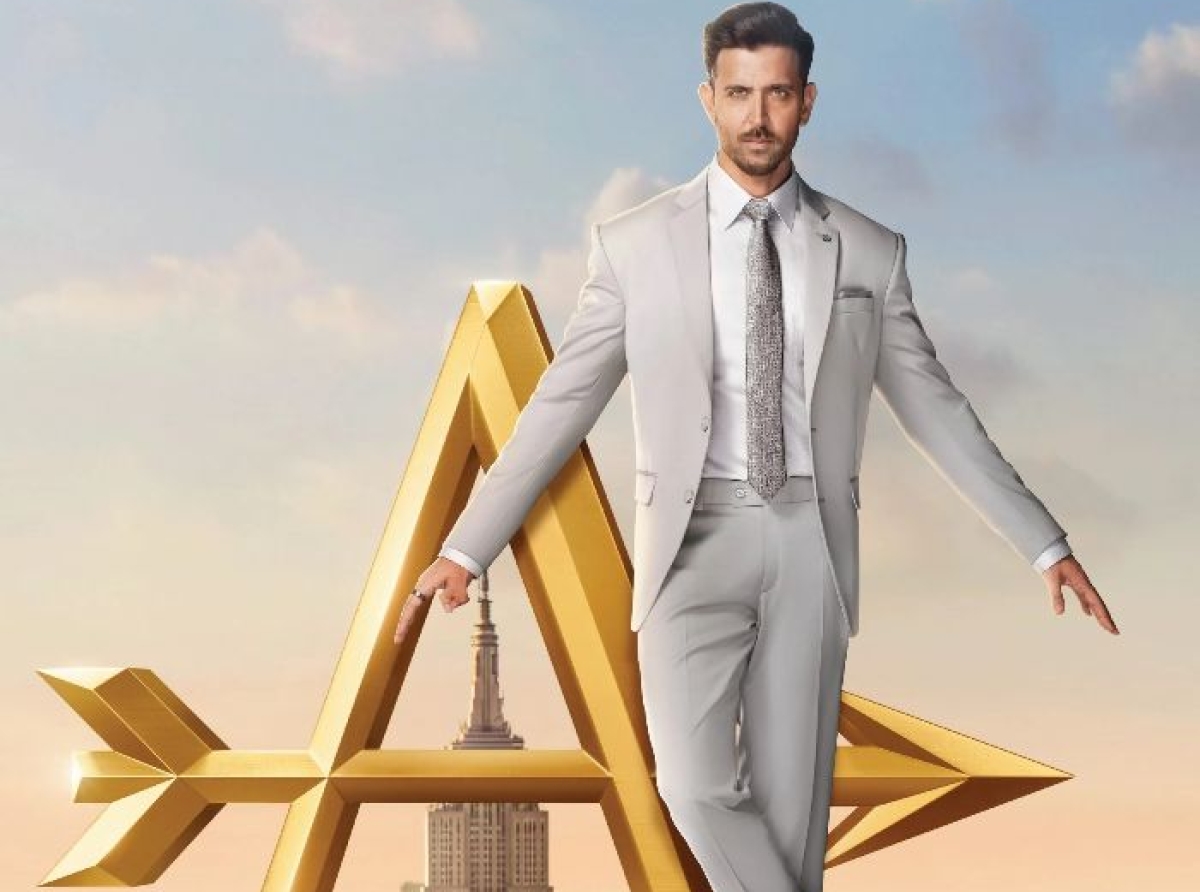 21 September 2022, Mumbai:
Hrithik Roshan will continue to be Arrow's brand ambassador. The brand had on boarded him as brand ambassador in 2020. The actor will feature in the brand's next campaign promoting the newly launched autumn/winter '22 collection that includes shirts and trousers. The new campaign featuring the actor is expected to be out on all major print and digital platforms by the end of September.
Premium menswear brand Arrow is a part of Arvind Fashions' international brand portfolio. Launched in India in 1993, the brand currently has over 200 exclusive stores and is available in over 1,000 multi-brand outlets in 109 cities across the country. It also sells on leading e-commerce platforms in India.
Arrow, based in the US, is better known for its formal menswear collection for office-goers. Offerings under the Arrow brand include a broad assortment of apparel, including dress shirts, neckwear, sportswear, and accessories. There are two collections a year, spring/summer and fall/winter.
The target consumer is 24 to 40 year olds. Arrow has been at the forefront of several innovations like the detachable collar, the first pre-shrunk cotton short, and the stitchless shirt. It took Arrow a year and a half to develop this range. It has been through various tests to make sure that it is free of harmful radiation, beep-free under metal detectors and will withstand washing as well as ironing.