Triumph Flex Smart adapts to body movements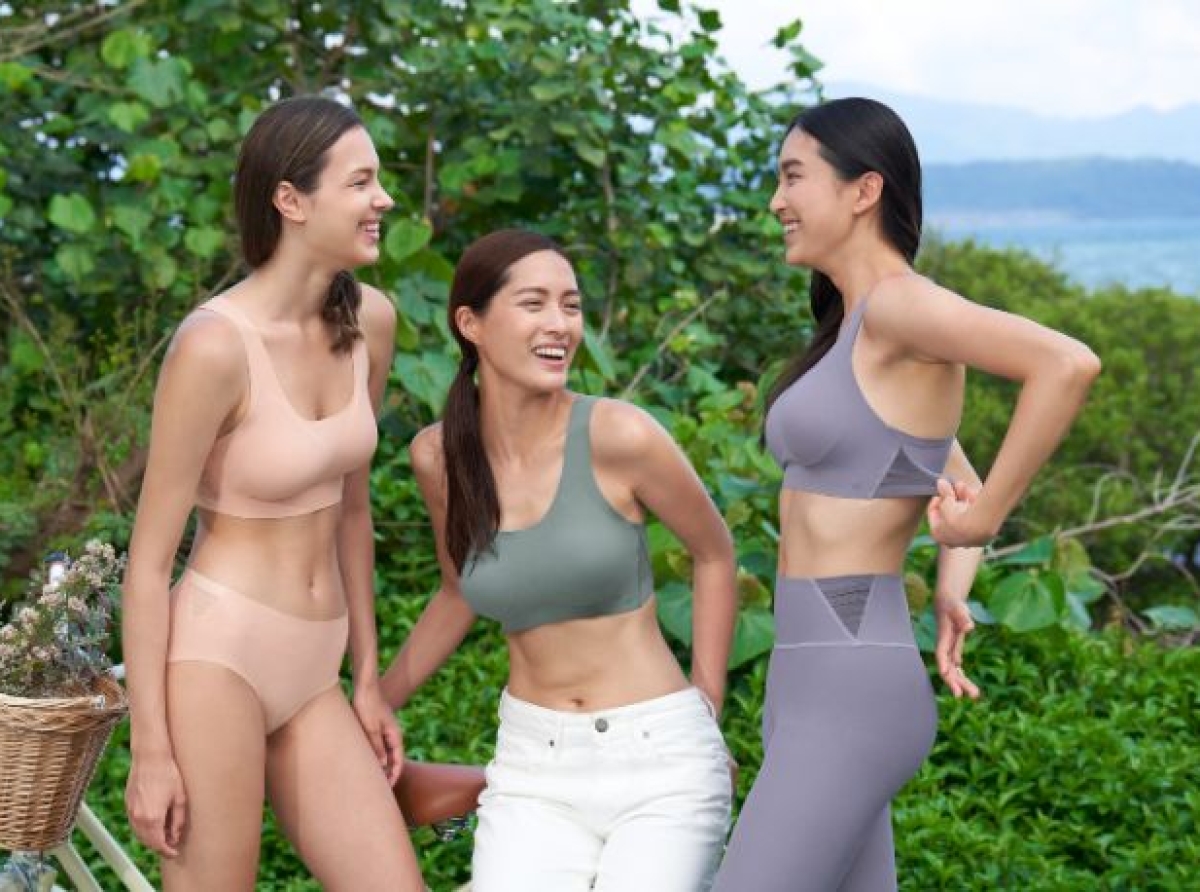 20 September 2022, Mumbai:
Triumph has launched an underwear concept that follows the unique movements of a woman's body.
Called Triumph Flex Smart, it features flex inserts that are positioned to follow movements and expertly adapt to provide support while also providing a feminine and sensual look - making it suitable for light exercises such as yoga or pilates.
The non-wired bra features ultra-lightweight, temperature-regulating fabric with non-crease cups so that it is easy to roll up and store or pack away. Its infinity edge neckline sits close to the body and the smooth finishes make it invisible under clothes.
Triumph Flex Smart's practicality and ease extend to its intelligent sizing which flexes and adapts, and is available in small to extra-large, covering 24 traditional sizes. Colors include aubergine and black.
Triumph International India is the maker of lingerie since 1886 and is one of the world's largest intimate apparel companies. Triumph's underlying philosophy is that all women should wholeheartedly be able to embrace who they are, their individuality, and their uniqueness.
It is a philosophy that is rooted in helping to empower women everywhere. Pillared by the values of empathy, intuition, and dynamism, Triumph with its progressive mindset strengthens the expertise and heritage which are driving the brand forward as the category leader.