Victoria's Secret to open 2nd omnichannel in Delhi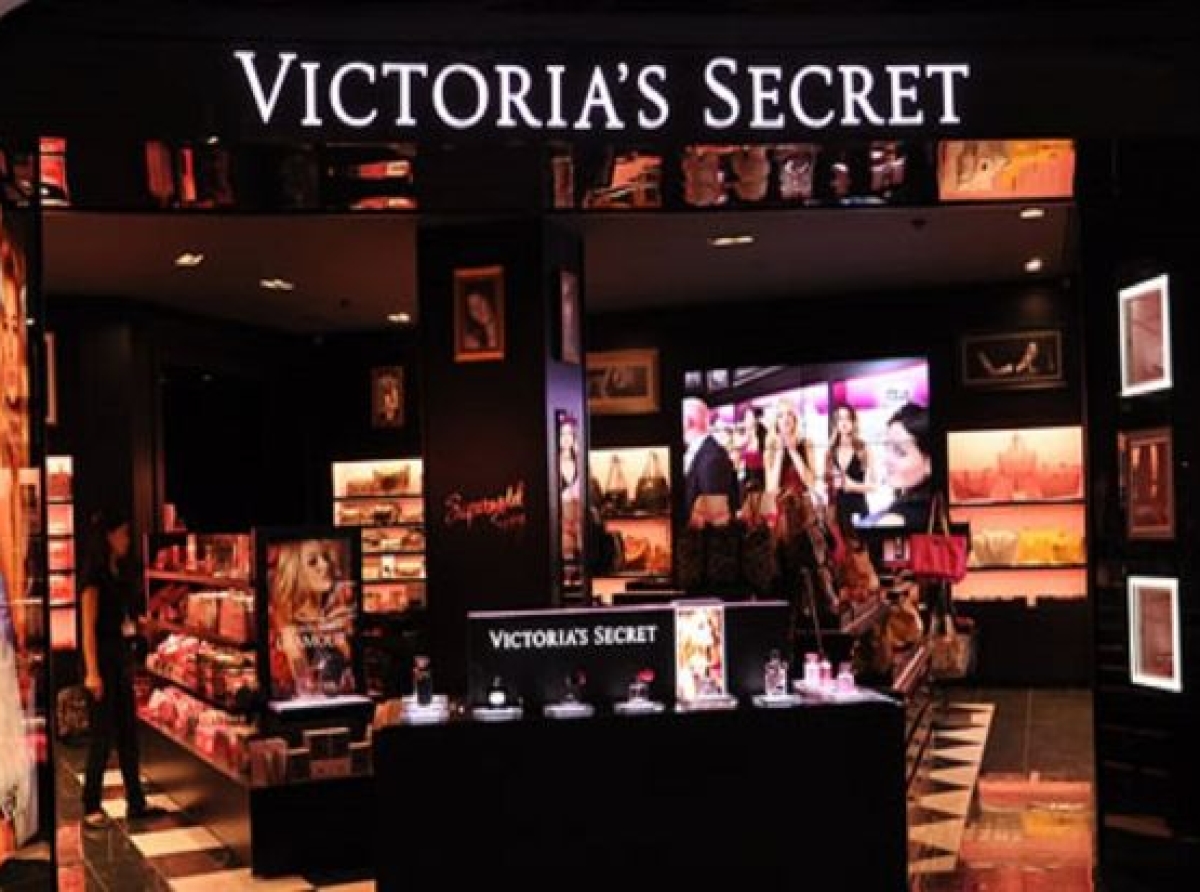 01 October 2022, Mumbai:
Victoria's Secret has opened a store in Mumbai and plans to open a second store in New Delhi by the end of this year. The New Delhi store will also be a large-format outlet and retail the brand's lingerie lines, fragrances, and lifestyle goods.
The lingerie and lifestyle brand launched in the Indian market with a dedicated e-commerce store and is now expanding in the country with an omni-channel strategy. The e-commerce launch featured the brand's accessories and fragrances and the brick-and-mortar store is the first launch of its signature lingerie lines. This is the fourth store internationally to open with this store concept.
It's a different look and feels for Victoria's Secret. It's bright, it's light and it doesn't have as much imagery as the earlier stores. Consumers can see the product pop and it's much easier to navigate the store.
Victoria's Secret is on a journey to roll out the brand around the world but in the meantime sees India as a really important market.
The e-store houses the brand's famous fragrances, Natural Beauty Body Care, Mist Collections, accessories, and Pink beauty collections. Victoria's Secret Beauty is America's number one fragrance brand with iconic, award-winning scents like Bombshell, Tease, and Heavenly.