ZODIAC Clothing: Wedding Vows Collection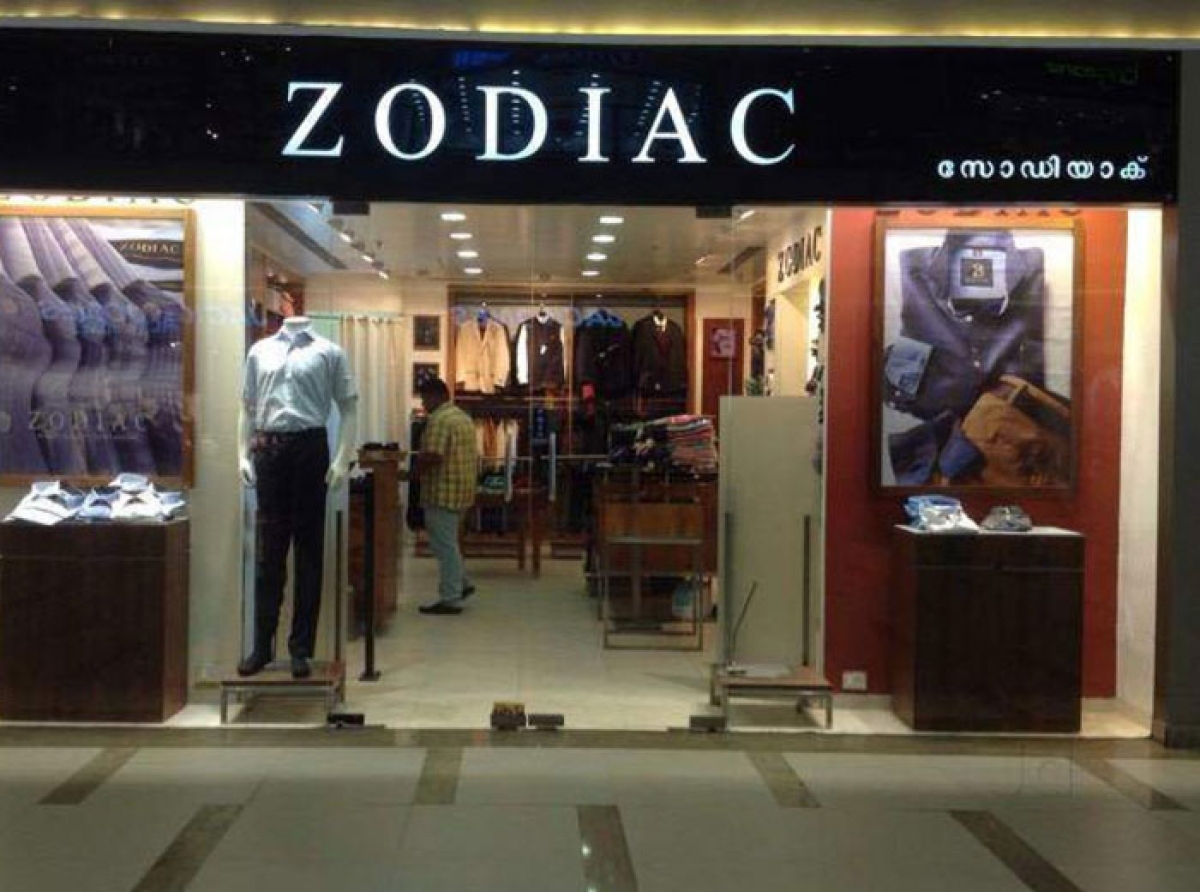 06 December 2022, Mumbai
Commenting on the launch of ZODIAC's 2022 Wedding Collection Mr. Salman Noorani (Vice Chairman & Managing Director ZCCL*) said, "ZODIAC Stores offer "Wedding Ready" looks to the discerning Indian male under one roof.
ZODIAC's Wedding 2022 Collection is designed to make your "Big Day" extra special. From Classic Formals to the Ceremonial Look.
This collection is the perfect marriage of luxurious fabrics and innovative designs coupled with ZODIAC's obsession for quality". Luxurious Fabrics and Innovative Designs Wedding Vows Collection by ZODIAC Clothing.