𝐓𝐄𝐂𝐇𝐍𝐎𝐏𝐀𝐊 - 𝐓𝐑𝐀𝐂𝐄 𝐋𝐀𝐁𝐒 𝐍𝐄𝐓𝐖𝐎𝐑𝐊 𝐂𝐎𝐋𝐋𝐀𝐁 𝐓𝐎 𝐄𝐍𝐀𝐁𝐋𝐄 𝐌𝐄𝐓𝐀𝐕𝐄𝐑𝐒𝐄 𝐂𝐀𝐏𝐀𝐁𝐈𝐋𝐈𝐓𝐈𝐄𝐒 𝐅𝐎𝐑 𝐁𝐔𝐒𝐈𝐍𝐄𝐒𝐒𝐄𝐒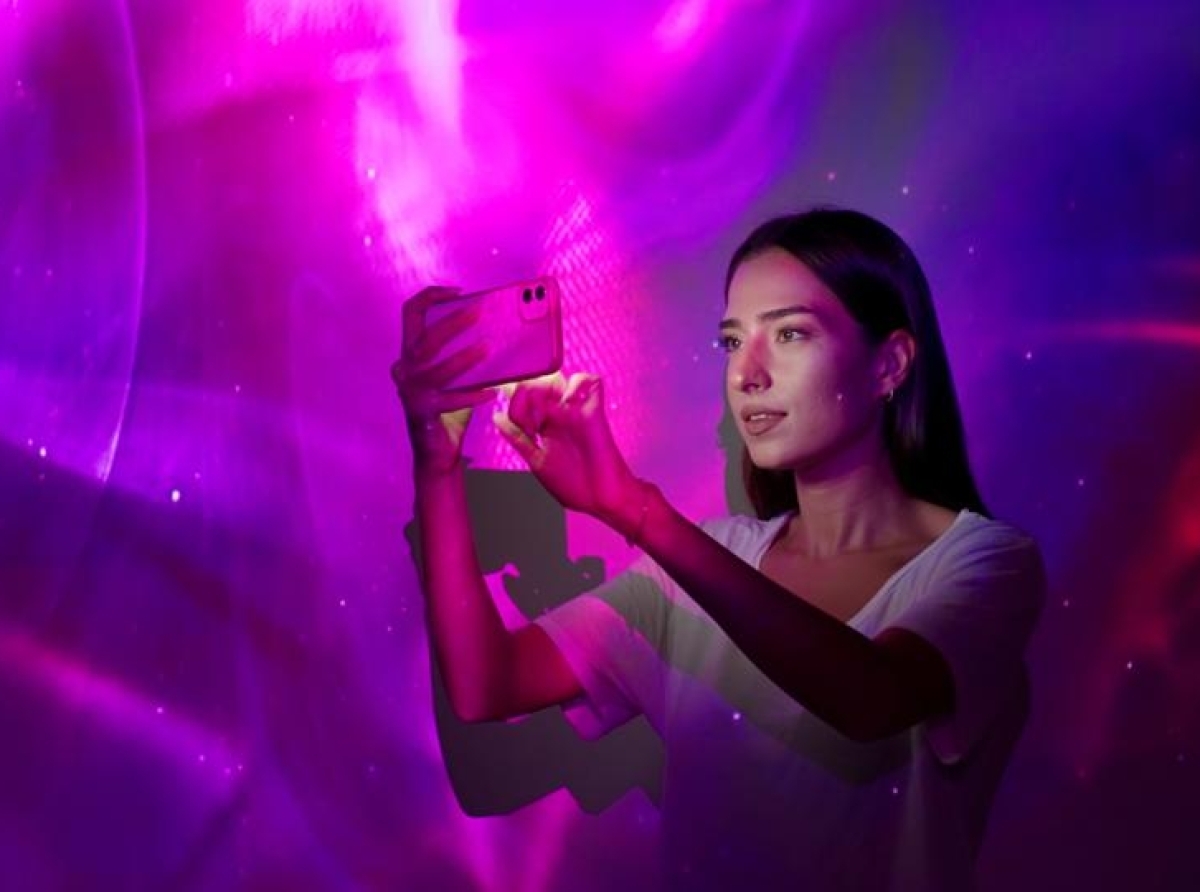 16 May 2022, Mumbai:
Businesses of today warrant high impact #technologies of tomorrow to stay ahead of the enterprise curve. And that is why Indian #Retail, #Textiles and #Apparel #business #consulting leader Technopak Advisors has joined hands with Trace Labs Network a first mover in the Metaverse for fashion and lifestyle space.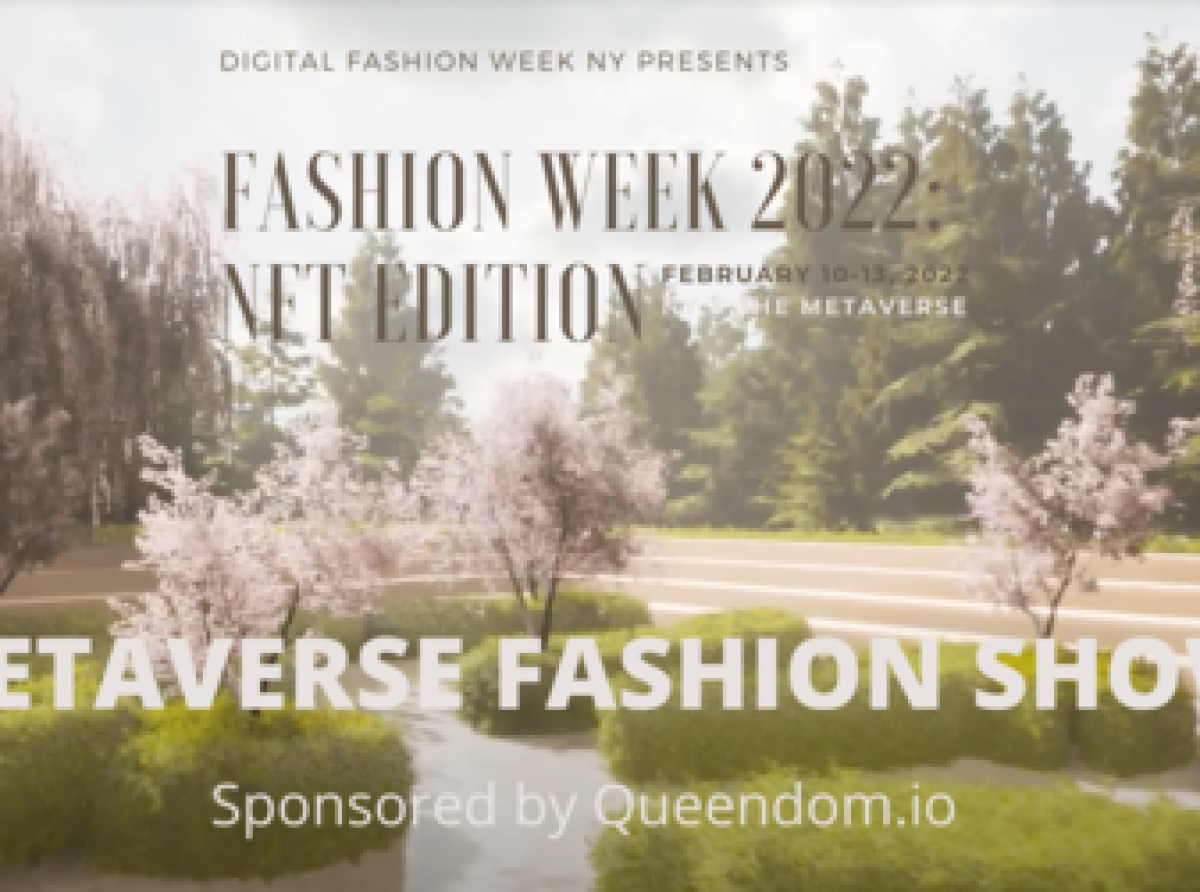 ALSO READ Fashion & Metaverse
The game-changing partnership is set to aid fashion and lifestyle brands in their quest to leverage Metaverse & its vast potential to ramp up the business scale, incubate innovation, be in sync with continuously evolving tech for enterprise applications, and offer a futuristic platform in the E-Fashion and Apparel space.
The venture will also help enterprises in their endeavours to unlock opportunities in emerging technology, create and retail #NFTs, maximize Metaverse's footprint and turbocharge their business prospects through tech-aided innovation.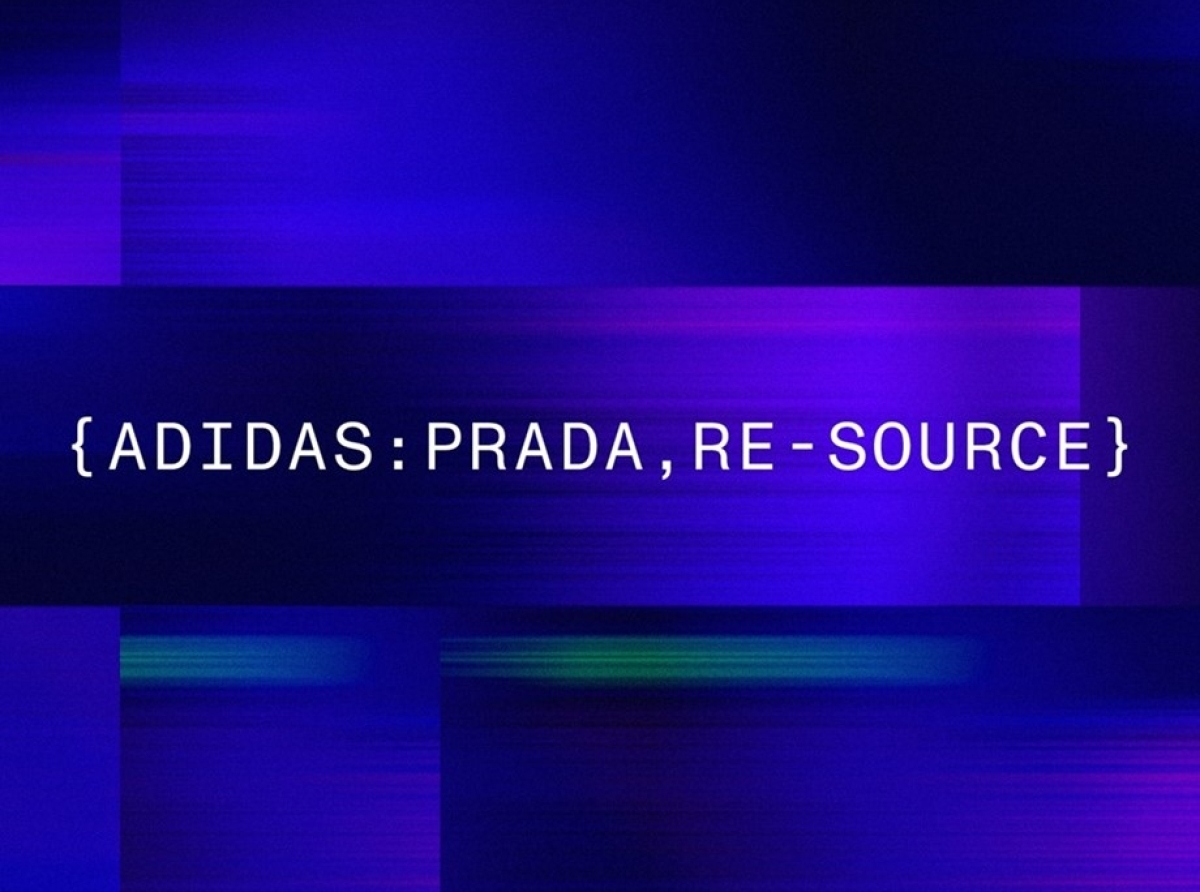 RELEVANT NEWS Metaverse or meta-averse?
Trace Network Labs has been assisting fashion and lifestyle brands accelerate the adoption of Metaverse to ramp up their scale and incorporate innovation, be in sync with rapidly evolving tech and offer a futuristic platform for enabling lifestyle for Metaverse.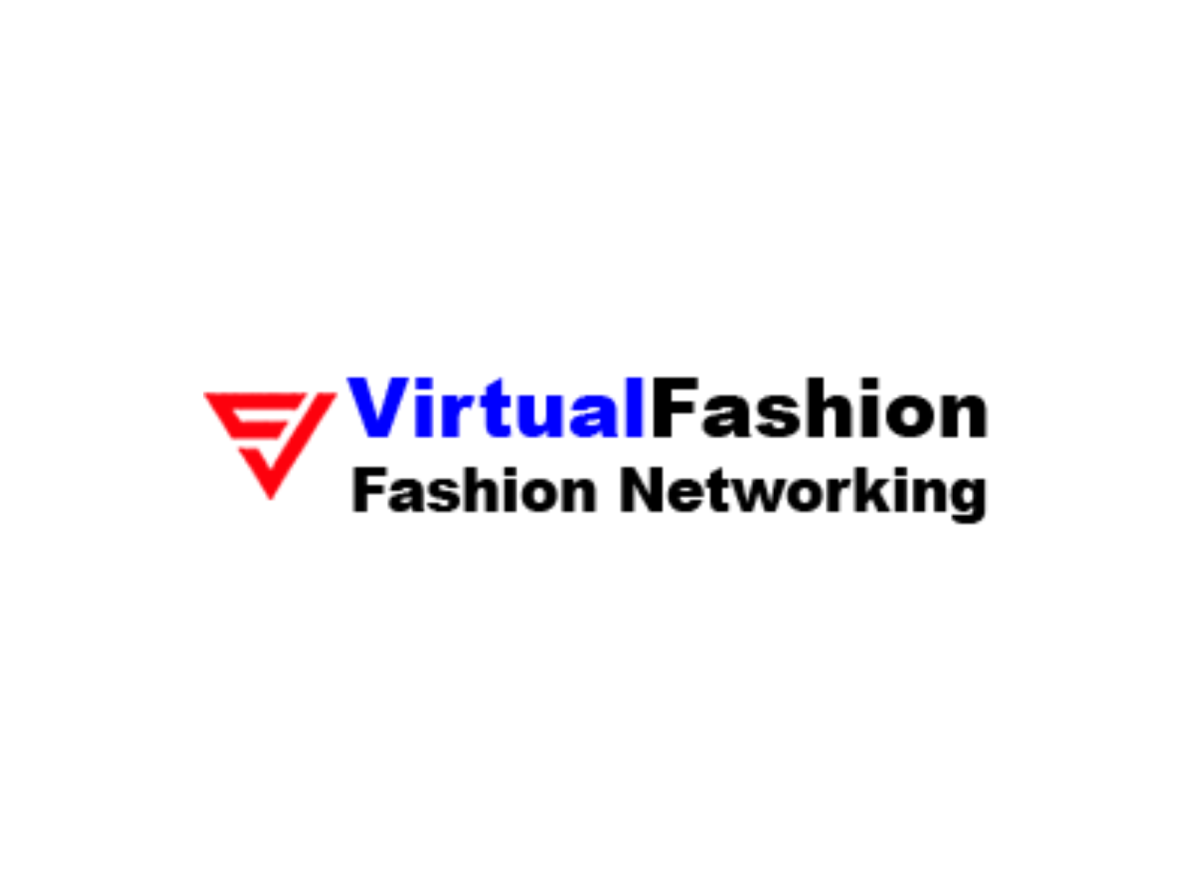 The firm has furthered Metaverse's practical use cases through an array of products such as virtual avatar personalization simulator 'BUDDY', Lifestyle NFT Marketplace 'BLING', and OS for Metaverse & DeFi 'eMETA' among others.
Join our community on Linkedin 
CREDITS: Technopak (The news article has not been edited by DFU Publications staff).