17 May 2022, Mumbai:
Over the last year or so, importers from China have faced some difficulties because of the forex situation, as well as consumers' desire to migrate away from Chinese-made goods.
Many of its competitors who rely on imports from China have had their supply chains disrupted as a result of Chinese anti-Covid legislation.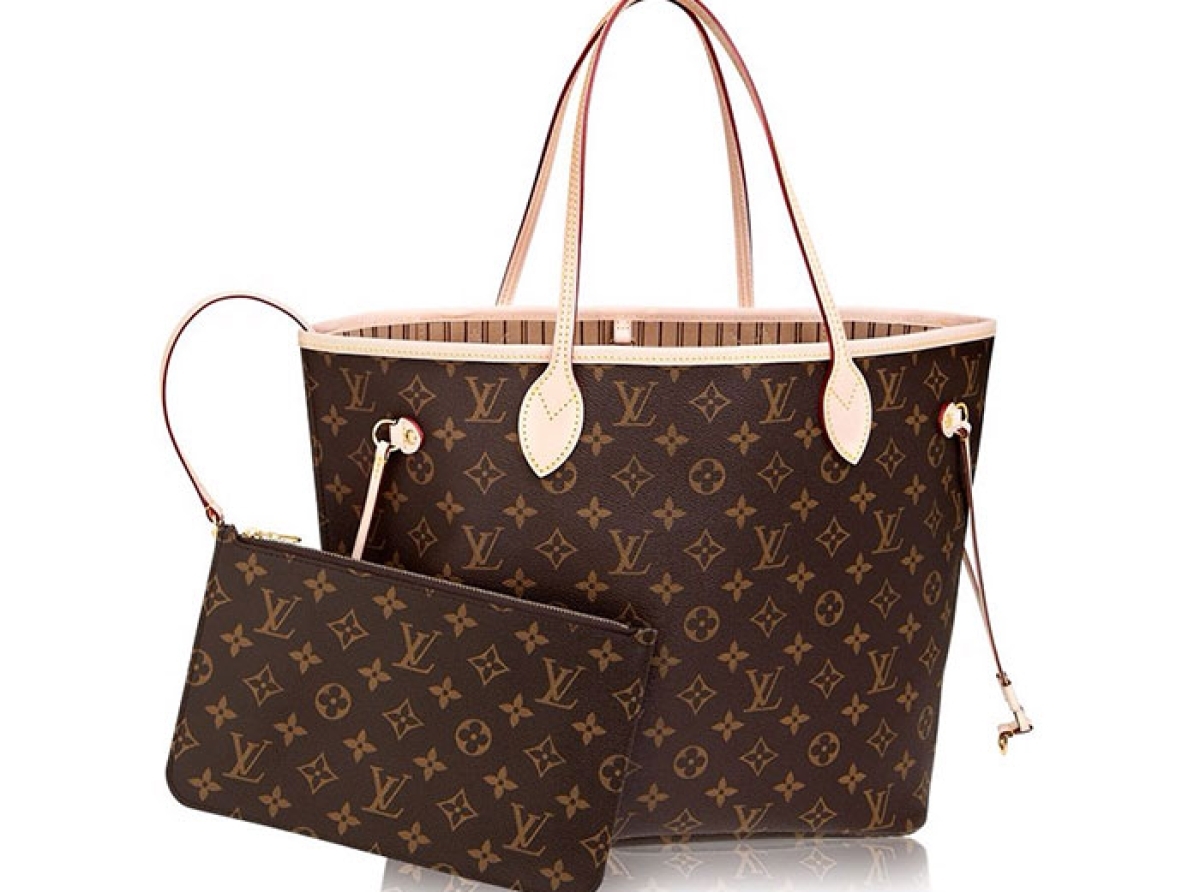 ALSO READ Baggit launches new digital campaign
At Baggit, it saw this as an opportunity. And despite the fact that we are still recovering from the impact of Covid phase 3, we made a bold bet. We increased our inventory and produced nearly twice what it normally would in a month.
Fortunately for it, we are seeing very strong momentum in our  sales (online as well, but largely offline) and it is delighted to hear from its customers, that this spike is due to  "revenge shopping." What is 'Revenge Shopping'?
Most individuals have grown bored of being grounded at home and have begun visiting malls and splurging.
RELEVANT NEWS Hidesign to focus on e-commerce exports
On April 22, the majority of the retail industry reported sales that were above Pre-Covid levels i.e. April and May 2019. It has also witnessed strong growth, and it is thrilled to report that the months of April and May 22 were by far the most successful in our 35-year history.
As a result, it's bet on accumulating inventories in the expectation of improving consumer mood is paying off; we are profiting.
As they say, fortune favours the brave; and we ended up being both brave and lucky.
Baggit has launched a digital campaign to promote its new re-positioning. The repositioning exercise is driven by 0101 who will handle their communication and the digital performance and Martech operations.
This campaign challenges the fashion advertising norms.
Join our community on Linkedin 
CREDITS: Baggit (The news article has not been edited by DFU Publications staff).