Amid Economic Uncertainty, What's Next for the Global Luxury Market?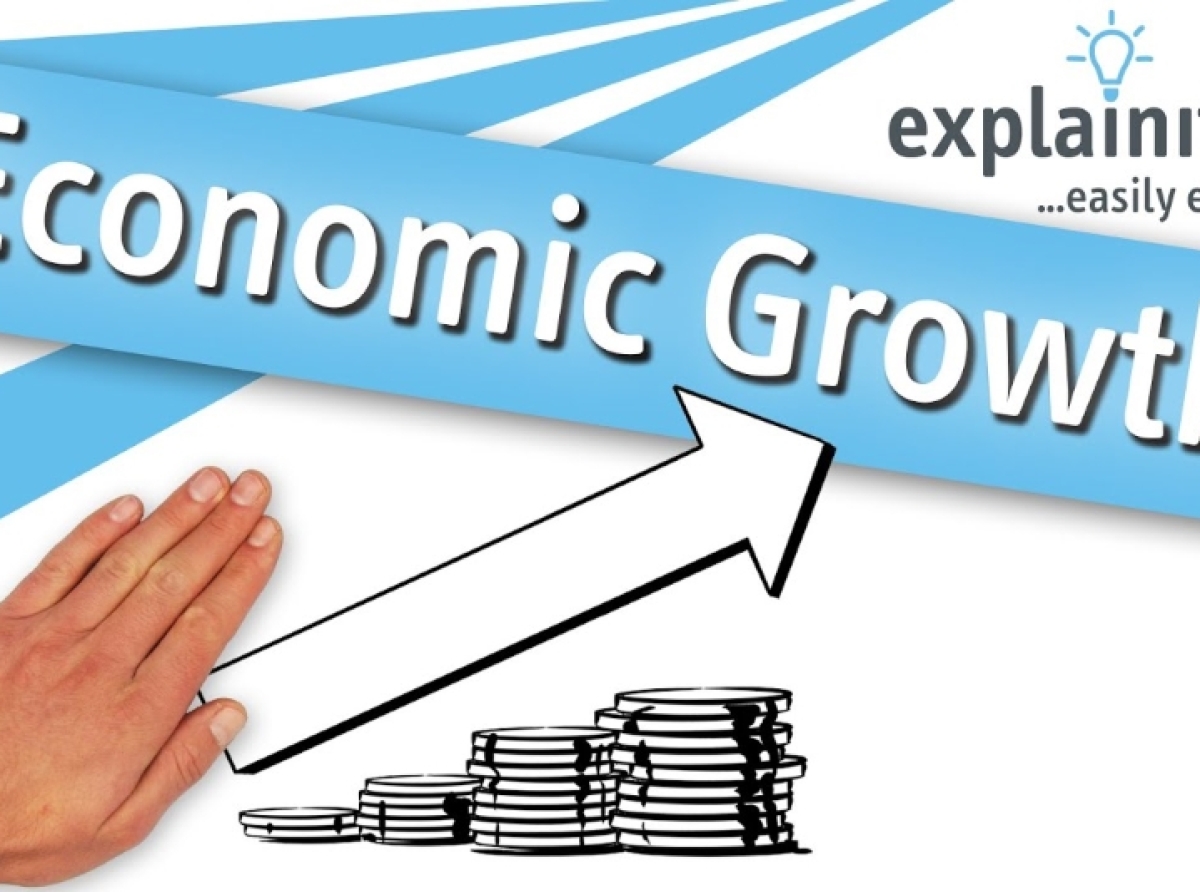 26 July 2022, Mumbai:
The Luxury Institute announced key findings from a recent qualitative survey of its Global Luxury Expert Network members, which is comprised of prominent luxury goods and services. 
According to the Luxury Institute's findings, which were first released mid-last month, a solid majority, 59 percent of survey participants believe that the current slowdown is likely to lead to a luxury downturn.
On the other hand, individuals who predict that a recession is, in fact, looming revealed that aggressive interest hikes from central banks will "create white/blue collar unemployment, especially in tech, with strong consumer tightening of spending across all income levels.".
RELATED NEWS Men's luxury brands grow by 46% in 2021: Report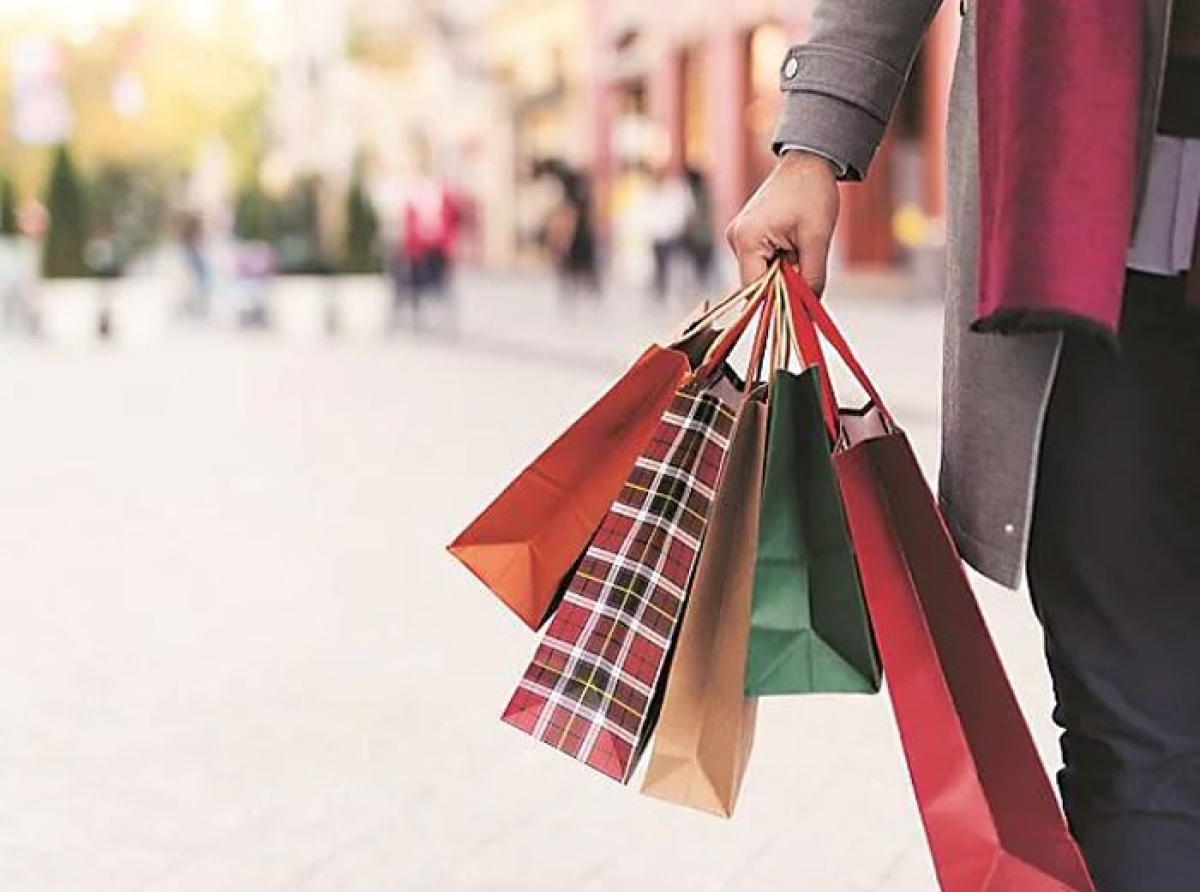 ALSO READ  India's luxury market to reach $8.5 billion in 2022: Euromonitor International
Respondents on both sides of the issue agree that regardless of the extent of the downturn, luxury is cyclical and sales will not be able to entirely avoid being affected.
Delving into regional effects, the Luxury Institute found that industry experts predict that if current conditions culminate in an economic downturn (as opposed to a recession), the economically powerful Asia/Pacific region– led by mainland China, which accounted for roughly 21 percent of the global luxury market in 2021.
As for the North American market – which is currently helping luxury groups like LVMH and Kering, and brands, such as Hermès, to make up for diminished sales in China, downturn-predicting experts stated that they expect to see "a medium impact effect, given America's relatively stronger economy, including higher energy self-sufficiency and its distance from the [Russia-Ukraine] war."
In Europe, experts who predict that a downturn is afoot believed the effect on luxury goods sales will fall within "the medium range". With respect to product/services categories, themselves, regardless of the type of downturn, experts agree that the category "most likely to thrive" is Consumer Technology.
Turning its attention to Fashion & Leather Goods (along with the Automotive category), the Luxury Institute asserts that respondents who predict that a downturn is in the works "feel it will have a stronger negative impact on these categories while those who predict a recession predict a lighter negative impact."
Finally, Department Stores are seen to be "the most vulnerable category, by far," according to the Luxury Institute survey.
Explore: Fashion Brand News l Apparel News l Lifestyle News l Retail News l Textile News l Trade News l Startup News
Join our community on Linkedin