21 July 2022, Mumbai:
Rainy days in all their entirety have taken over sunny days and it's the perfect time to switch your sunglasses range to the styles that will not only protect your eyes from the harmful sun glares but will also let you enjoy the colours of rainbows and cloudy skies.
Monsoon is all about adding a splash of color and personality to an otherwise boring year, and The Tinted Story's colourful and fun sunglasses collection will help you do just that!.
RELATED NEWS  Reliance Network acquires 85 stores from Sunglass Hut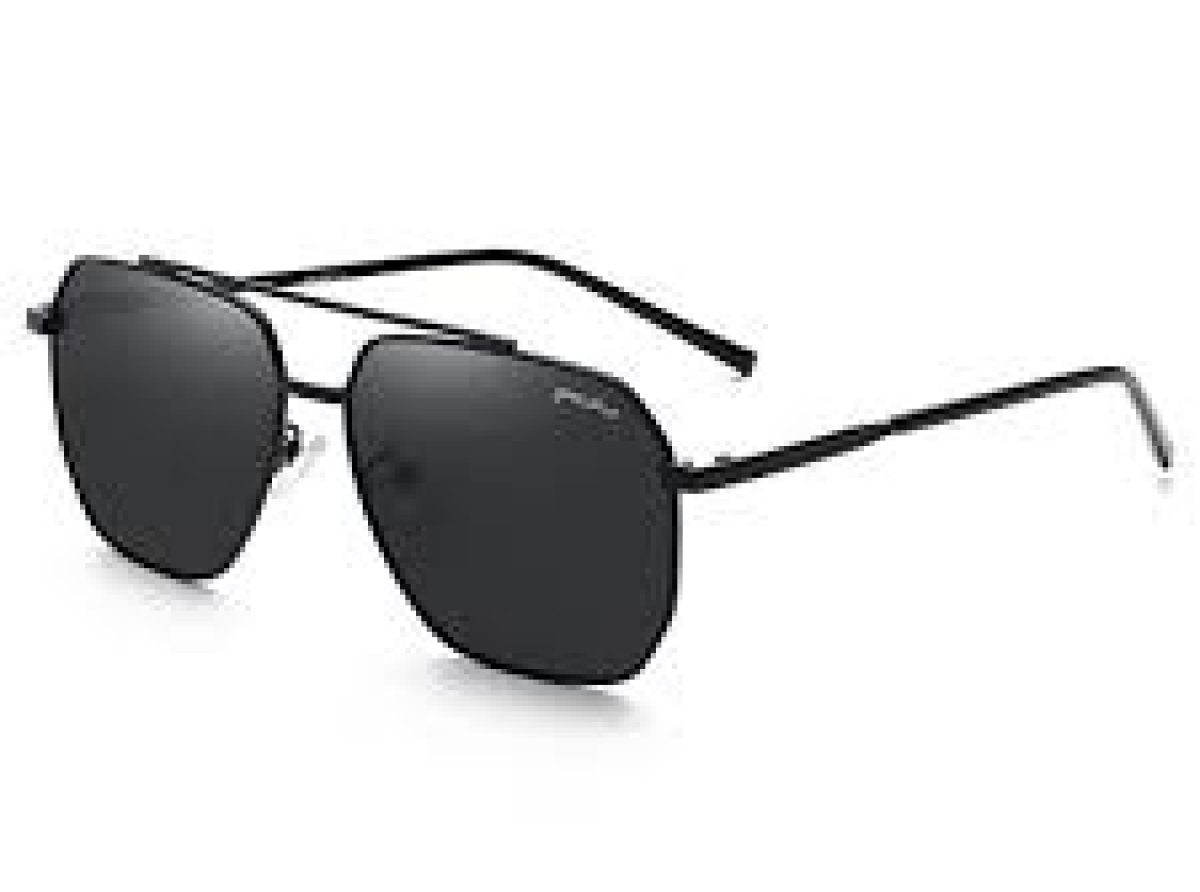 ALSO READ Reliance Brands to open Ray-Ban stores with Luxottica Group
Along with different hues, they also come in different shapes and sizes, and there's something for everyone when it comes down to monsooning with these UV protection gadgets on hand. The light coloured sunglasses will be a better choice than their darker counterparts, which may give poor visibility in cloudy weather.
Whether you're looking for a sleek and sophisticated look or a fun and funky style, we have the perfect pair of sunglasses for you.
Apart from the stylish options, they also have polarized sunglasses that, as Optometrists say, will offer benefits as polarized lenses work in a specific way.
Explore: Fashion Brand News l Apparel News l Lifestyle News l Retail News l Textile News l Trade News l Startup News
Join our community on Linkedin